GSK gets EMA panel recommendation to approve Benlysta for adult patients with active lupus nephritis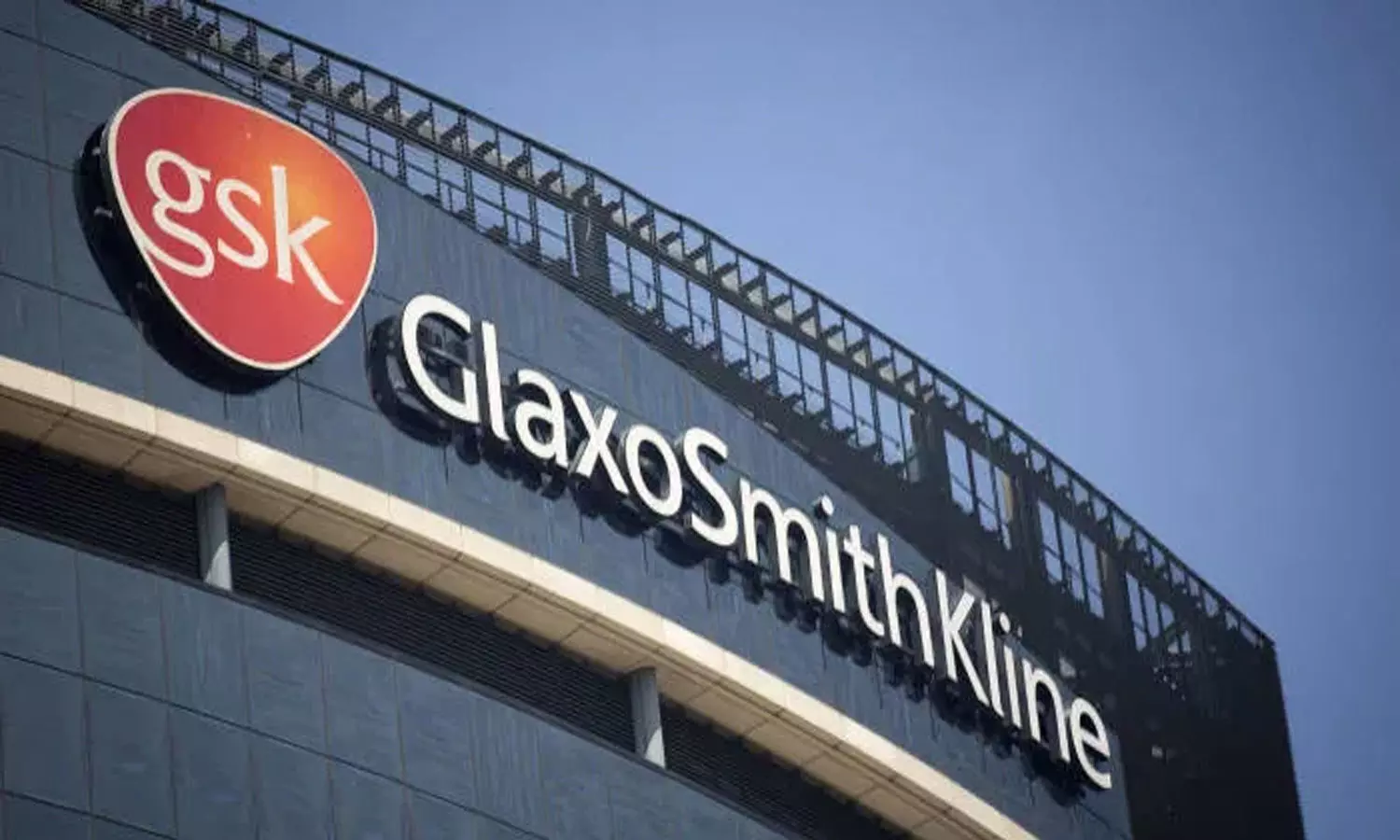 UK: GlaxoSmithKline plc (GSK) has recently announced that the Committee for Medicinal Products for Human Use (CHMP) of the European Medicines Agency (EMA) has adopted a positive opinion recommending the use of intravenous and subcutaneous Benlysta (belimumab) in combination with background immunosuppressive therapies for the treatment of adult patients with active lupus nephritis (LN).
The CHMP opinion is one of the final steps in the marketing authorisation procedure prior to approval by the European Commission. If approved, Benlysta would become the first and only biologic approved for both Systemic Lupus Erythematosus (SLE) and LN in the European Union. This CHMP opinion follows the recent label expansion by the US Food and Drug Administration to include LN.
Christopher Corsico, Senior Vice President, Development, GSK, said: "Active lupus nephritis occurs in more than 1 million patients with systemic lupus erythematosus worldwide. It causes inflammation in the kidneys and can lead to end-stage kidney disease which may require dialysis or a transplant. The CHMP's positive opinion brings us one step closer to providing physicians and patients in Europe with the first treatment option specifically designed to work in lupus and lupus nephritis."
The CHMP opinion is based on data from the BLISS-LN (Efficacy and Safety of Belimumab in Adult Patients with Active Lupus Nephritis) study and the unmet need in this patient population. The BLISS-LN study is the largest and longest phase 3 study conducted in active LN, involving 448 adult patients. The study met its primary endpoint demonstrating that a statistically significant greater number of patients achieved Primary Efficacy Renal Response at two years (or 104 weeks) when treated with belimumab plus standard therapy compared to placebo plus standard therapy in adults with active LN (43% vs 32%, odds ratio (95% CI) 1.55 (1.04, 2.32), p=0.0311). Statistical significance compared to placebo across all four major secondary endpoints was achieved, including Complete Renal Response at Week 104 and Time to Renal-Related Event or Death. The adverse reactions observed in BLISS-LN were consistent with the known safety profile of Benlysta administered intravenously plus standard therapy in patients with SLE.