Hikal develops generic API of Avigan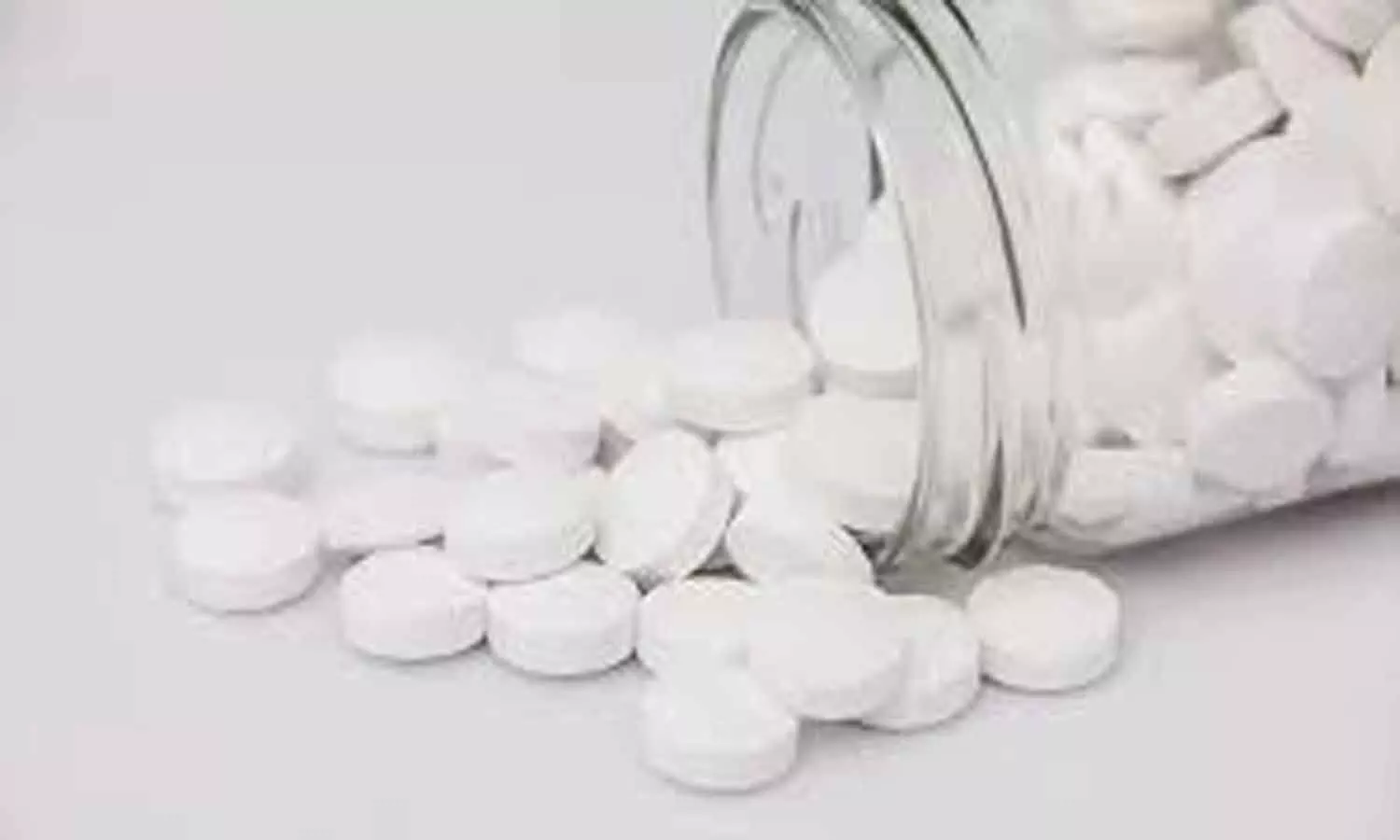 Favipiravir is a generic version of Avigan of Fujifilm Toyama Chemical Co. Ltd., Japan, a subsidiary of Fujifilm Corporation
Mumbai: Drugmaker Hikal Limited has recently announced the successful development of Favipiravir Active Pharmaceutical ingredient (API) and its intermediates.
Favipiravir is a generic version of Avigan of Fujifilm Toyama Chemical Co. Ltd., Japan, a subsidiary of Fujifilm Corporation. Favipiravir has demonstrated activity against influenza viruses and has been approved in Japan for the treatment of novel influenza virus infections. It is in various stages of clinical trials in many countries as an experimental treatment of COVID-19.
"The company is in discussion with potential partners to supply the API and its intermediates," Hikal said in its recent release
Hikal Ltd is a global manufacturer and supplier of API's and intermediates, headquartered in India.
Hikal provides world-class active ingredients, intermediates and R&D services to global pharmaceuticals, animal health, biotech, crop protection and speciality chemicals companies.
The Company has five manufacturing facilities in India at Maharashtra (Taloja and Mahad), Gujarat (Panoli) and Karnataka (Jigani) and a Research & Technology centre at Maharashtra (Pune).
Read also: Glenmark begins Phase 3 Clinical Trials on Antiviral Favipiravir for coronavirus in India