Janssen gets positive CHMP opinion for Ponvory for treating relapsing forms of multiple sclerosis in adults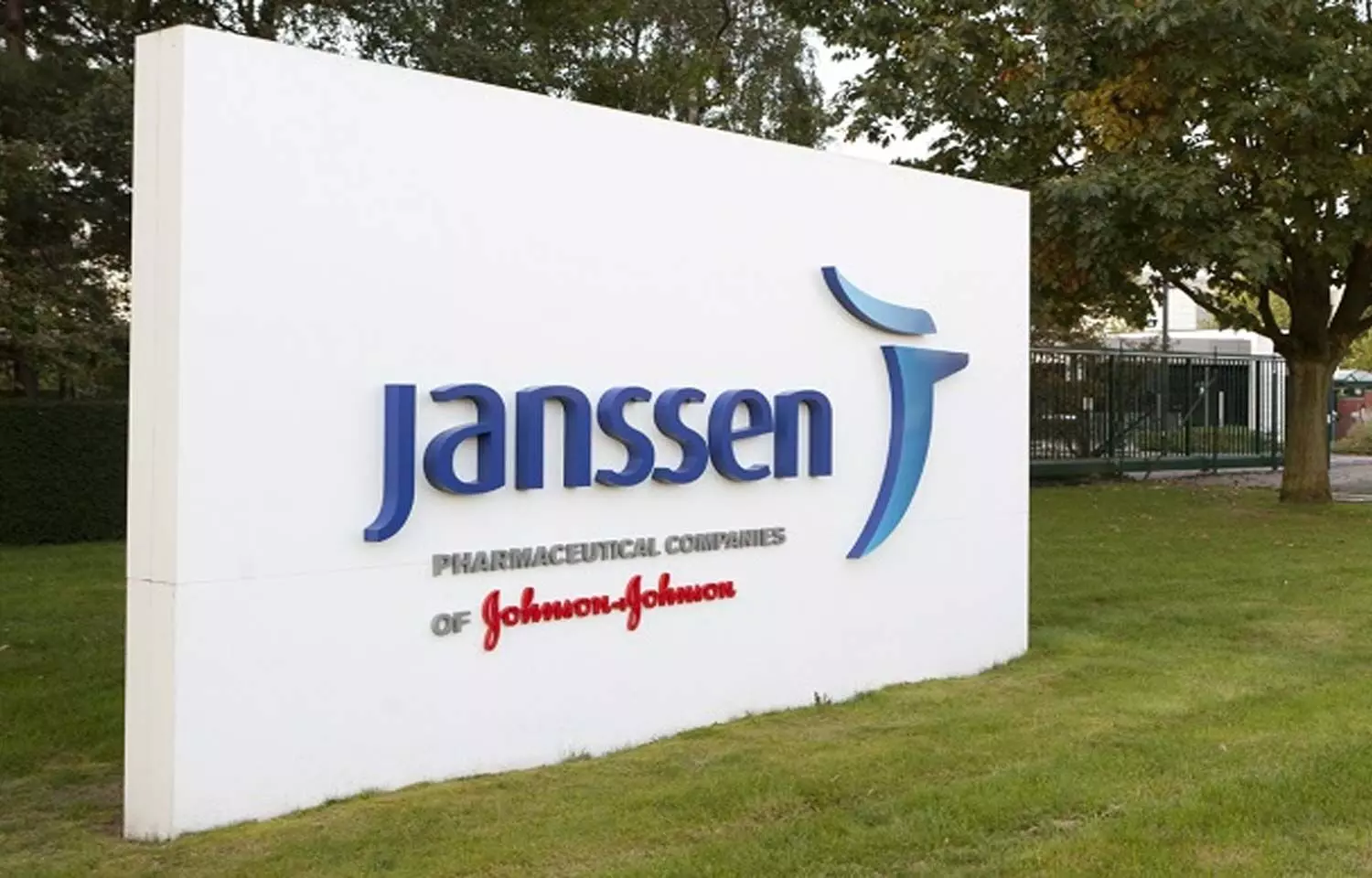 Belgium: The Janssen Pharmaceutical Companies of Johnson & Johnson has announced that the European Medicines Agency's (EMA) Committee for Medicinal Products for Human Use (CHMP) has issued a positive opinion recommending marketing authorisation for PONVORY (ponesimod) for the treatment of adult patients with relapsing multiple sclerosis (RMS) with active disease defined by clinical or imaging features.
"Relapsing forms of multiple sclerosis (MS) have varied and often unpredictable symptoms, posing a unique human, societal and economic burden," said Catherine Taylor, M.D., Vice President, Medical Affairs Therapeutic Area Strategy, Europe, Middle East and Africa (EMEA), Johnson & Johnson Middle East FZ-LLC. "Despite continuous innovations in the treatment landscape, unmet needs remain. If approved by the European Commission, ponesimod has the potential to help more people living with relapsing forms of MS."
The European marketing authorisation application (MAA) is based on data from the Phase 3 OPTIMUM trial, a multicentre, randomised, double-blind, parallel-group, active-controlled superiority study of 1,133 adult patients (aged 18-55 years) in 28 countries.The trial was designed to evaluate the efficacy and safety of once daily oral ponesimod (20mg) vs. once daily teriflunomide (14mg), an approved and widely-used first-line oral standard of care, in adult patients with RMS. The Phase 3 study showed superior efficacy of ponesimod 20mg on the primary endpoint, annualised relapse rate (ARR), with a rate reduction of 30.5% (p=0.0003) compared with teriflunomide. Ponesimod also showed statistically significant superiority on combined unique active lesions (CUAL), one of the secondary endpoints. Ponesimod significantly reduced the number of new inflammatory lesions on brain MRI by 56% (p<0.0001) at week 108 when compared to teriflunomide.
Safety and tolerability of ponesimod have also been assessed, with the safety profile of ponesimod qualitatively consistent with the known profile of other S1P receptor modulators, although a head-to-head comparison is not available. Overall, the number of treatment-emergent adverse events reported was similar between the ponesimod and teriflunomide treated groups, and the majority were mild/moderate and did not warrant treatment discontinuation. The most commonly reported adverse events in the ponesimod 20mg group versus the teriflunomide 14mg group were Alanine Aminotransferase (ALT) enzyme elevations (19.5% vs. 9.4%), nasopharyngitis (19.3% vs. 16.8%), headache (11.5% vs. 12.7%) and upper respiratory tract infection (10.6% vs. 10.4%).
"This is a significant milestone and an important step forward in our goal to make a positive impact for patients with significant unmet needs and unique societal challenges," said Bill Martin, Ph.D., Global Therapeutic Area Head, Neuroscience, Janssen Research & Development, LLC. "The positive CHMP opinion for ponesimod is testament to nearly a decade of cumulative clinical research which ultimately showed the treatment offers RMS patients superior efficacy on the primary endpoint of reduced annualised relapse rate compared to an established therapy, as well as a proven safety profile."
Janssen submitted its MAA to the EMA, in March 2020. The MAA will now be reviewed by the European Commission (EC) for the treatment of adults with RMS. If approved, ponesimod will be the first therapy by Janssen for patients living with RMS with active disease defined by clinical or imaging features. The U.S. Food and Drug Administration (FDA) approved ponesimod for use in adults with relapsing forms of MS, to include clinically isolated syndrome, relapsing-remitting disease and active secondary progressive disease in March 2021.