JB Chemicals gets US FDA nod for generic Tegretol XR tablet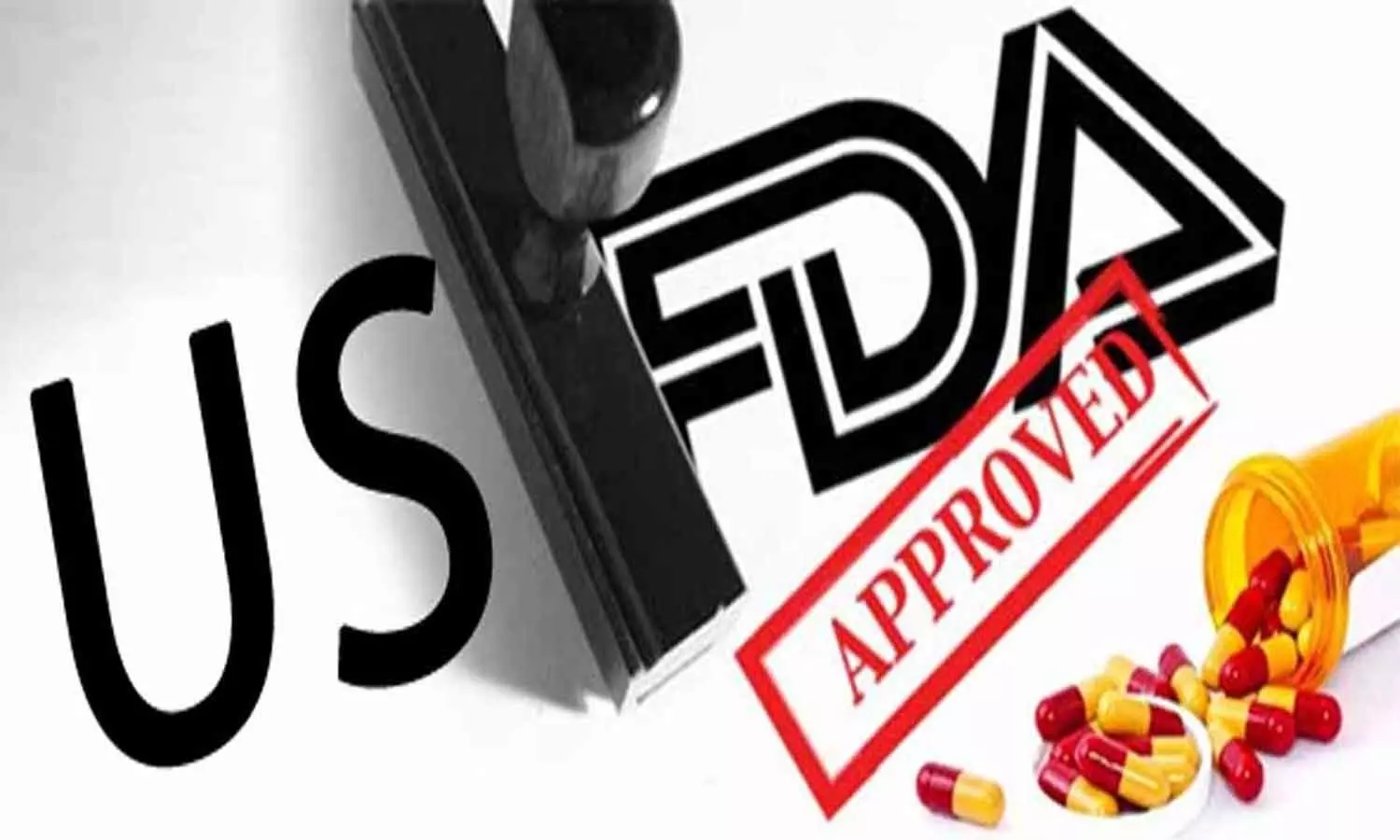 Mumbai: JB Chemicals & Pharmaceuticals Limited has announced that the US FDA has approved Company's Abbreviated New Drug Application (ANDA) for Carbamazepine Extended-Release Tablets USP 100 mg, 200 mg and 400 mg for the treatment of Epilepsy and Trigeminal Neuralgia.
The product is a generic version of Tegretol XR tablet in the same strength of Novartis Pharmaceuticals Corp.
According to IQVIA, US sales were approximately USD 128 million.
The Company plans to commercialize this product in Q3 of this financial year and is expected to boost the Company's US sales.
Established in 1976, J B Chemicals & Pharmaceuticals Ltd. (JBCPL) is one of India's fastest-growing pharmaceutical companies. An integrated, research-oriented, public listed organisation with a focus on supplying affordable, quality products both in India and International markets, JBCPL is trusted by healthcare professionals globally.
JBCPL exports to over 30 countries across the world and earns more than half its revenue from its international business.
Read also: Corona Pandemic: J B Chemicals & Pharma contributes Rs 2 crores to PM Cares Fund