Lupin, ForDoz Pharma ink deal for development of 2 complex injectable products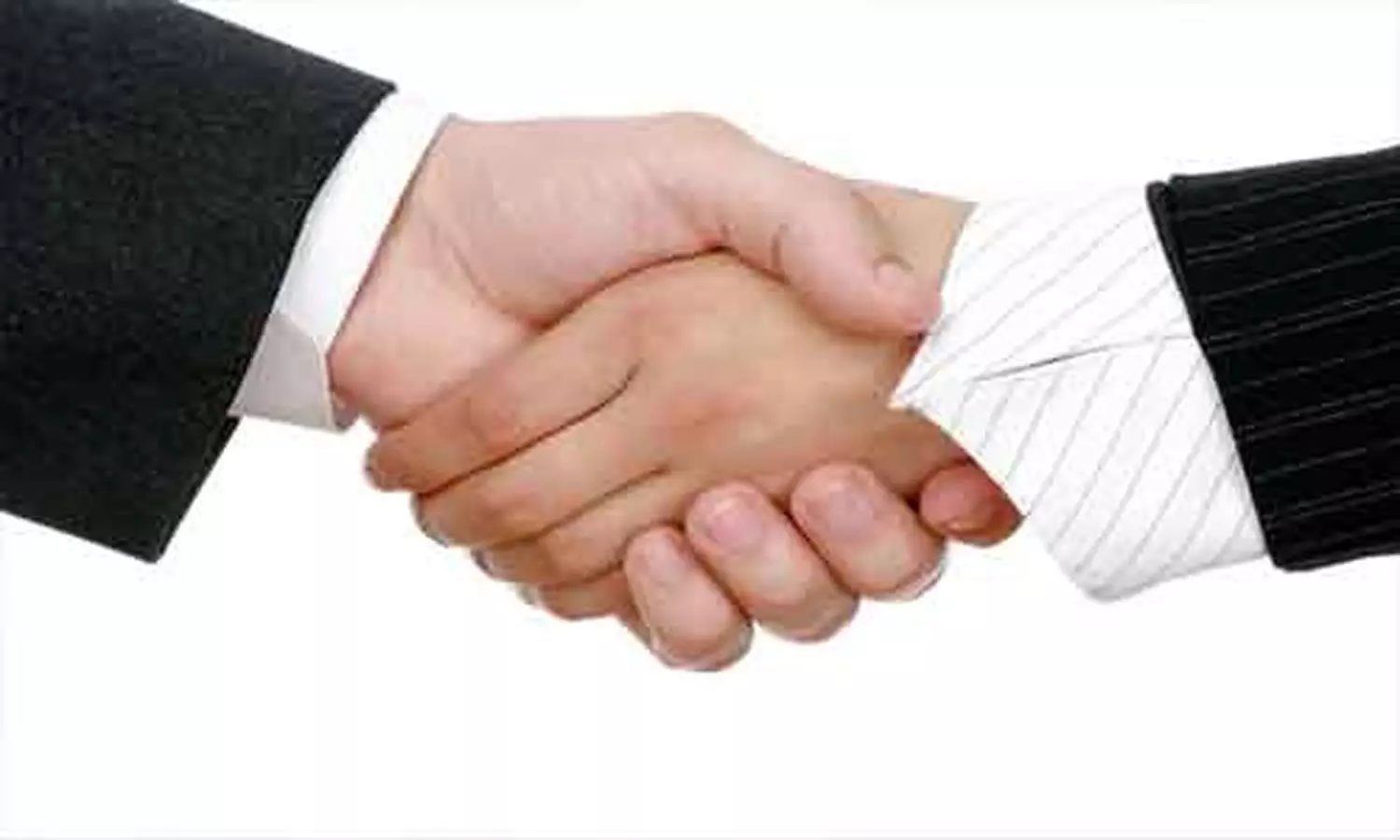 East Windsor: ForDoz Pharma has entered into an agreement with Lupin, to market and distribute 2 complex injectable products in advanced development stage at ForDoz, in US and its territories. The products are in the Oncology and Anti-infective therapeutic areas which when approved, will provide affordable alternatives to patients and healthcare professionals.
These two licensed products are flagship technology assets among ForDoz complex injectable product pipeline portfolio including, liposome, microsphere, emulsion, nanocrystal, control release nanosuspension, and micelle.
ForDoz is responsible for developing and obtaining necessary regulatory approvals. The products will be manufactured in ForDoz Pharma's US based manufacturing site.
Lupin shall be responsible for the commercialization of the products. The deal terms are confidential.
Commenting on the development Mr James He, founder and CEO for ForDoz said, "ForDoz Pharma is excited to partner our flagship products with Lupin. Lupin's leadership presence in the US will complement ForDoz's scientific capability to bring affordable medicines to patients in an efficient manner."
Commenting on the development Alok Sonig, CEO, US Generics and Global Head, Generics R&D and Biosimilars for Lupin said, "The partnered assets are a key, strategic addition to our Complex Injectables pipeline, and will bolster our Institutional business offerings. These assets will complement Lupin's ongoing organic R&D efforts in complex assets including inhalation and long-acting injectables as well as Biosimilars."
Lupin Limited is a global pharmaceutical company based in Mumbai, Maharashtra, India.

The Company develops and commercializes a wide range of branded and generic formulations, biotechnology products and APIs in over 100 markets in the U.S., India, South Africa, and across the Asia Pacific (APAC), Latin America (LATAM), Europe and Middle-East regions.
The Company specializes in the cardiovascular, anti-diabetic, and respiratory segments and has a significant presence in the anti-infective, gastro-intestinal (GI), central nervous system (CNS), and women's health areas.