Lupin unveils Mycophenolate Mofetil Tablets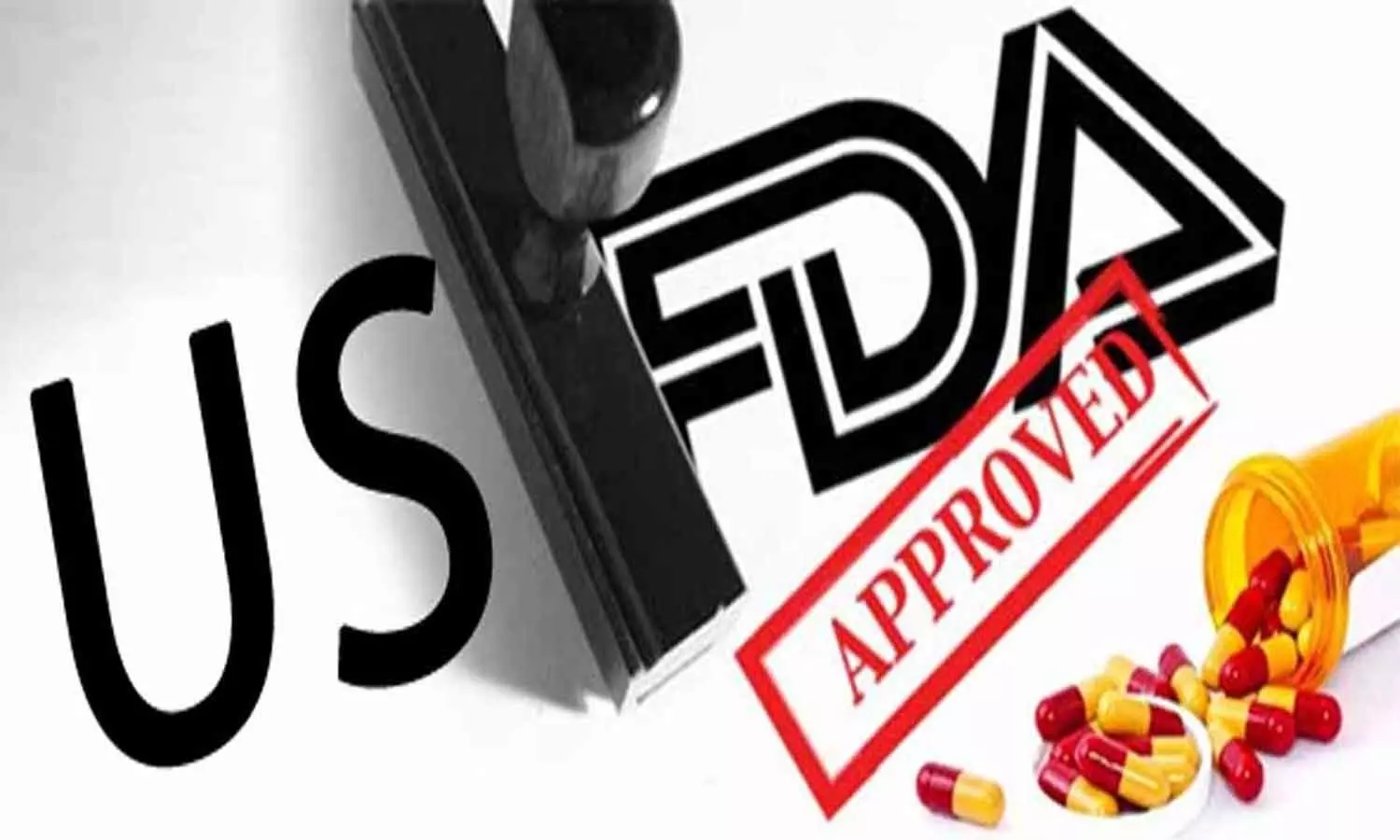 Mumbai, Baltimore: Pharma major, Lupin Limited, has recently announced the launch of Mycophenolate Mofetil Tablets USP, 500 mg, after Lupin's alliance partner Concord Biotech Limited received an approval for its Abbreviated New Drug Application (ANDA) from the United States Food and Drug Administration (USFDA).
Mycophenolate Mofetil Tablets USP, 500 mg, are the generic equivalent of CellCept Tablets of Roche Palo Alto LLC, indicated for the prophylaxis of organ rejection in recipients of allogeneic kidney, heart or liver transplants, and should be used in combination with other immunosuppressants.
Mycophenolate Mofetil Tablets USP (RLD: CellCept) had an annual sales of approximately USD 87 million in the U.S. (IQVIA MAT October 2020).
Read also: Lupin launches generic equivalent of Vivlodex Capsules
Lupin Limited is a global pharmaceutical company based in Mumbai, Maharashtra, India.

The Company develops and commercializes a wide range of branded and generic formulations, biotechnology products, and APIs in over 100 markets in the U.S., India, South Africa, and across the Asia Pacific (APAC), Latin America (LATAM), Europe, and Middle-East regions.