Mankind pharma in talks with Russia to market Sputnik V Covid-19 vaccine: Report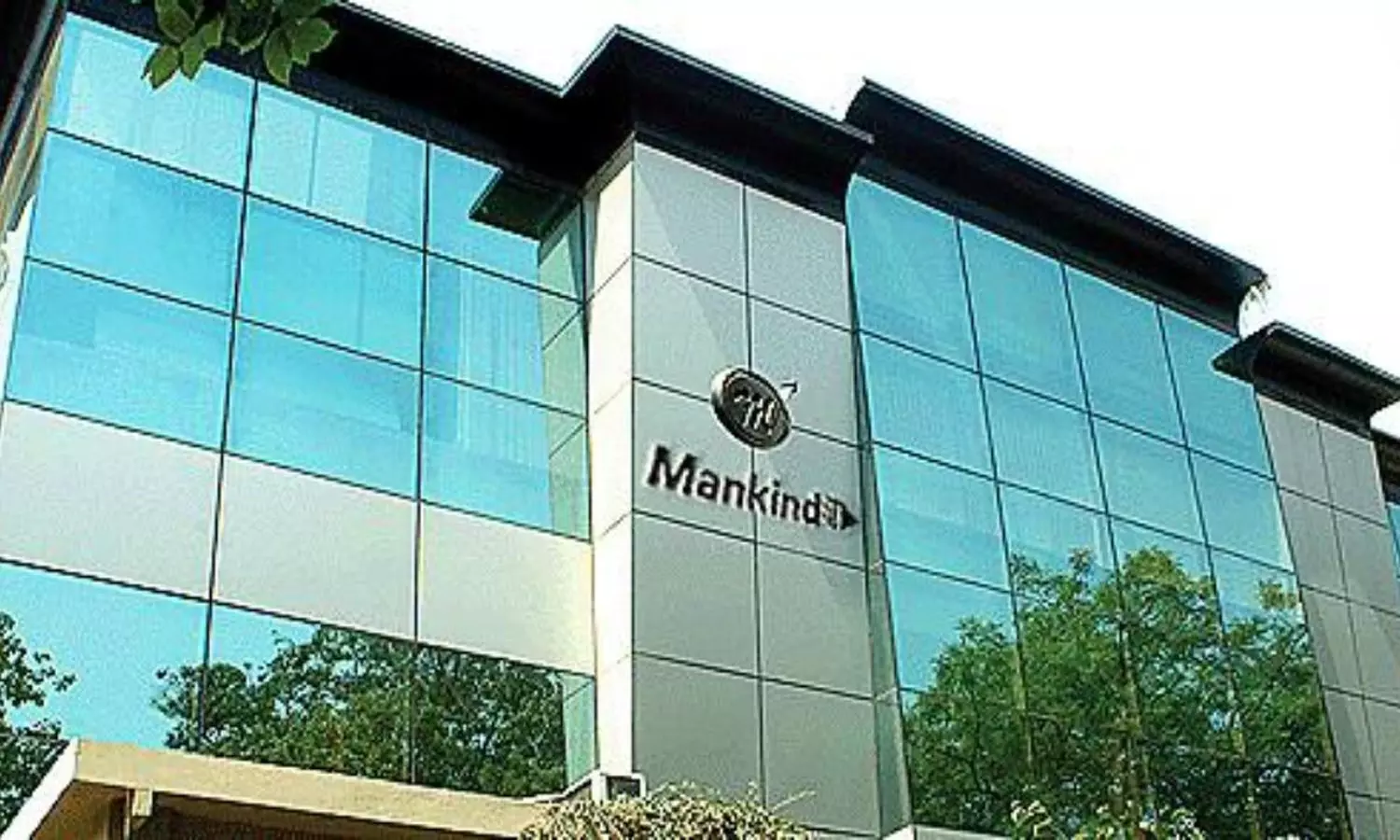 New Delhi: Delhi-based Mankind Pharma recently announced that it is in discussions with Russia to market the Sputnik V COVID-19 vaccine, reports Money Control.

As per a statement by the drugmaker on April 21, there is currently dialogue between the Indian and Russian governments regarding supplies and prices of the Russian coronavirus vaccine Sputnik V, which recently got approval for restricted emergency use subject to certain regulatory conditions.
Sputnik V, also known as Gam-COVID-Vac, is a viral two vector vaccine made up of two adenovirus vectors, Ad5 and Ad26, into which the SARS-CoV-2 full-length glycoprotein S gene was inserted. It was developed by the Gamaleya Research Institute of Epidemiological and Microbiology.
The Drug Controller General of India (DCGI) on April 12 approved the emergency use authorisation of Russia's Sputnik V COVID-19 vaccine.
Sputnik V vaccine will be the third COVID-19 vaccine to be made available in India.

The medical dialogue team had earlier reported that in September 2020, Dr Reddy's had collaborated with the Russian Direct Investment Fund to conduct Sputnik V clinical trials and obtain distribution rights in India. On April 12, 2021, India's drug regulator had granted permission for the restricted emergency use of the Russian COVID-19 vaccine 'Sputnik V' with certain conditions, paving the way for a third vaccine to be available in the country.
Further, it was reported that Panacea Biotec and the Russian Direct Investment Fund (RDIF, Russia's sovereign wealth fund) collaborated to produce 100 million doses per year of Sputnik V.

Also Read: Mankind Pharma, RDIF Ink Pact For Sputnik V Sale In India

Now, Money Control reports that according to Arjun Juneja, Director of Operations at Mankind Pharma, moving a step ahead, said that once the dialogue is completed, they will take action, as per the report in Moneycontrol.

In continuation with this, Juneja confirmed that while they have been in talks about distributing Sputnik V, they are also willing to distribute other COVID-19 vaccines. He went on to say that the company is India's most well-established pharmaceutical company, with operations in even the smallest villages and cities. They have a large wholesale and retail distribution network.

Juneja claims that they deal with more than 60 carrying and forwarding (C & F) agents throughout the country, with smaller towns and villages accounting for 60-70 percent of sales.

In addition, he also supported the government's decision to open the vaccine market. He further added that India can not be compared to other countries as it's diverse and vast. As a result, both the government and the private sector must collaborate to ensure the vaccination's effectiveness.

RDIF has signed agreements with major pharmaceutical firms in the region, including Gland Pharma, Hetero Biopharma, Panacea Biotec, Stelis Biopharma, Virchow Biotech, and Shilpa, to manufacture over 850 million doses each year, enough to vaccinate over 425 million people worldwide as per the report in Moneycontrol.
Source : with inputs