Marksans Pharma appoints Dr Meena Rani Surana as Independent Woman Director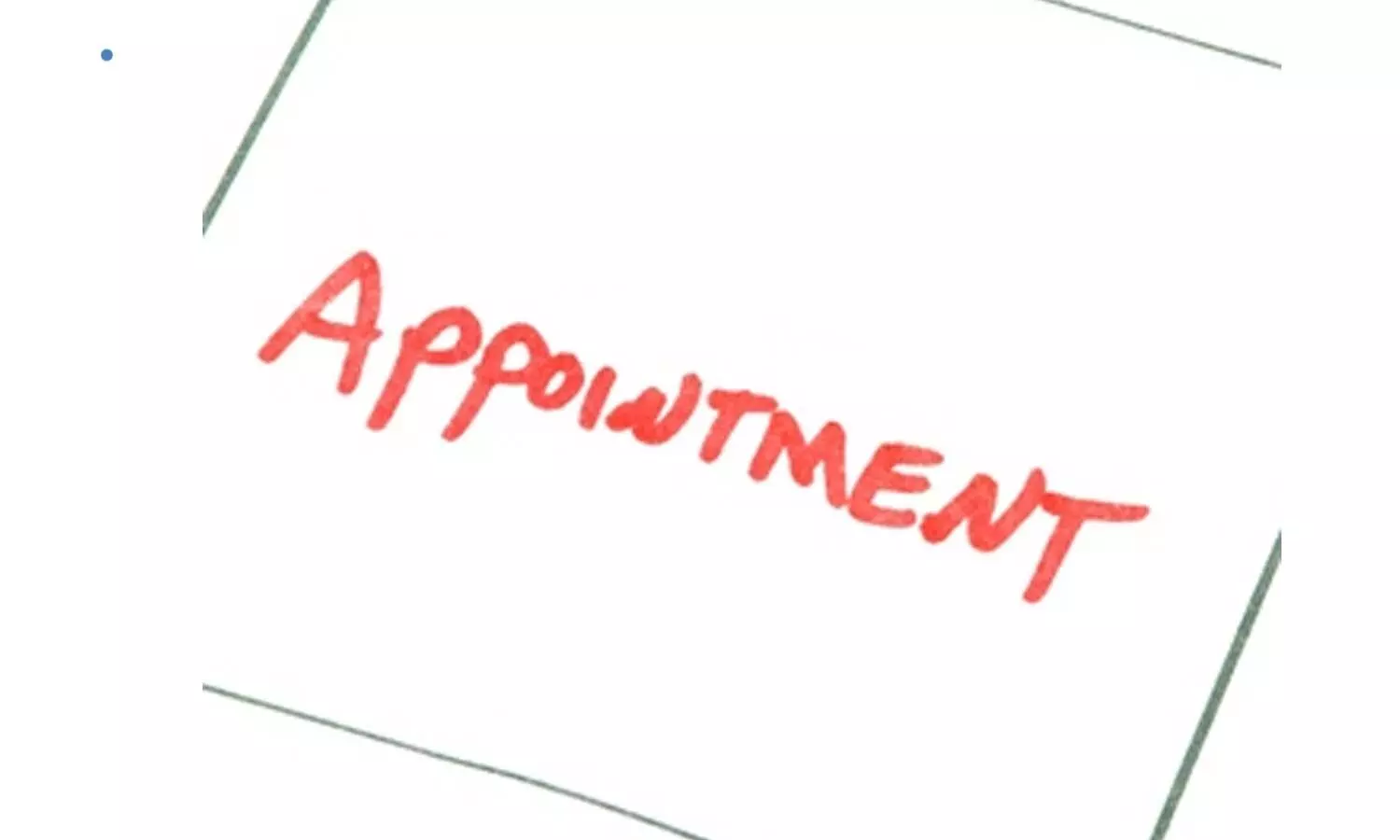 Mumbai: Marksans Pharma recently announced that the Board of Directors of the Company has appointed Dr. Meena Rani Surana, as an Independent Woman Director of the Company for a term of five consecutive years with effect from 3 rd September 2020, not liable to retire by rotation.
This came during its meeting held on 3 rd September 2020, following the approval of the members at a general meeting,
Dr. Meena Rani Surana is a pharma professional. She is a Bachelor of Pharmacy and Ph.D. in Pharmaceutics from the Indian Institute of Technology, BHU, Varanasi, India and has done a Post Doctoral Fellowship in Pharmaceutics from the Department of Pharmaceutics, University of Minnesota, Minneapolis, MN, USA.
She has about 27 years of experience ill pharmaceutical regulatory affairs, quality assurance, formulation, and pre-formulation.
She has experience of ANDA filings with USFDA for more than 100 drug products and familiarity with the CMC section review of INDs and NDAs of several drug products. She has extensive experience & familiarity with eCTD format & software requirements, SPL Labeling, regulatory requirements of the pharmaceutical industry, FDA/ICH/EMEA guidelines, CDER guidelines, Code of Federal Regulations (21 CFR part 314, 201, 210 & 211, etc.), the Drug approval process for ANDA/IND/NDA, DMF filing, handling of all drug products post-approval activities, SUPAC guidelines/requirements for IR/MR Drug Products, cGMP/cGLP/Compliance requirements, promotional labeling and marketing requirements, requirements & handling of controlled substances (DEA requirements), Pharmacovigilance requirements for approved & GMP products, etc.
She has also experience, knowledge & involvement in the preparation of SOPs, policies & procedures, qualification procedures (equipment, raw materials, contract laboratories, CROs), investigation reports (complaints/OOS/deviations/Incidents, etc.) cleaning validation, manufacturing, packaging & warehousing procedures in order to comply GMP requirements at firm, technical reports & protocols, ensuring cGMP training, conducting QA compliance internal audits, ensuring safety regulations, etc.
Dr. Meena Rani Surana has published 12 research articles in reputed international journals and presented research work at several conferences. She is reviewer of internationally renowned pharmaceutical journals, including the Journal of Pharmacy & Pharmaceutical Sciences (JPPS), AAPS Pharm SciTech and Pharmaceutical Research. She has many awards and honours to her credit.
She is affiliated to the American Association of Pharmaceutical Scientists and Indian Pharmaceutical Congress.
Currently, she is practicing as a consultant in the above fields.