Merck Keytruda gets USFDA nod as adjuvant kidney cancer treatment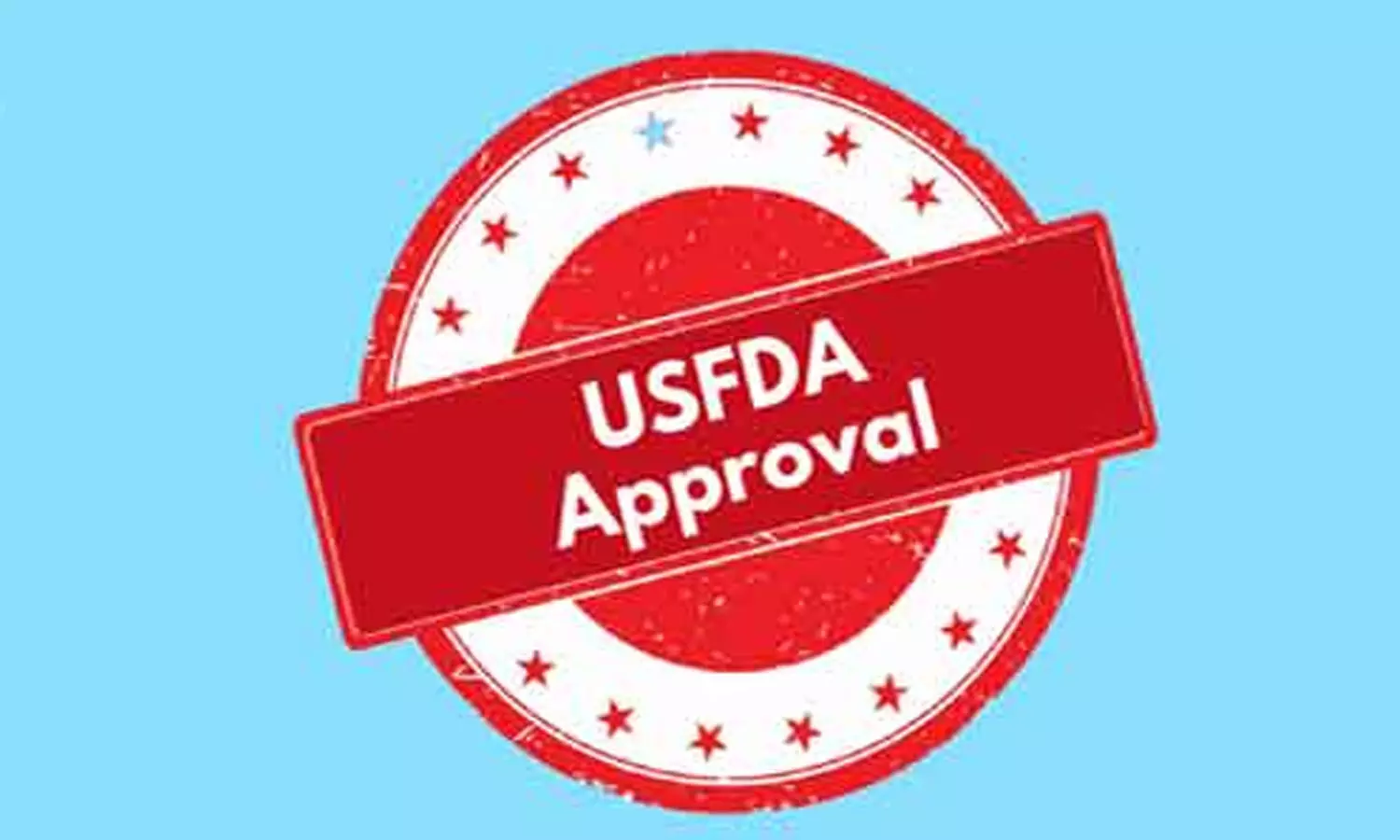 Kenilworth: Merck, known as MSD outside the United States and Canada, has recently announced that the U.S. Food and Drug Administration (FDA) has approved KEYTRUDA, Merck's anti-PD-1 therapy, for the adjuvant treatment of patients with renal cell carcinoma (RCC) at intermediate-high or high risk of recurrence following nephrectomy, or following nephrectomy and resection of metastatic lesions.
The approval is based on data from the pivotal Phase 3 KEYNOTE-564 trial, in which KEYTRUDA demonstrated a statistically significant improvement in disease-free survival (DFS), reducing the risk of disease recurrence or death by 32% (HR=0.68 [95% CI, 0.53-0.87]; p=0.0010) compared to placebo. Median DFS has not been reached for either group.

"Despite decades of research, limited adjuvant treatment options have been available for earlier-stage renal cell carcinoma patients who are often at risk for recurrence. In KEYNOTE-564, pembrolizumab reduced the risk of disease recurrence or death by 32%, providing a promising new treatment option for certain patients at intermediate-high or high risk of recurrence," said Dr. Toni K. Choueiri, director, Lank Center for Genitourinary Oncology, Dana-Farber Cancer Institute, and professor of medicine, Harvard Medical School. "With this FDA approval, pembrolizumab may address a critical unmet treatment need and has the potential to become a new standard of care in the adjuvant setting for appropriately selected patients."
"KEYTRUDA is foundational for the treatment of patients with certain advanced cancers, and this approval marks the fourth indication for KEYTRUDA in earlier stages of cancer," said Dr. Scot Ebbinghaus, vice president, clinical research, Merck Research Laboratories. "KEYTRUDA is now the first immunotherapy approved for the adjuvant treatment of certain patients with renal cell carcinoma. This milestone is a testament to our commitment to help more people living with cancer."
In RCC, Merck has a broad clinical development program exploring KEYTRUDA, as monotherapy or in combination, as well as other investigational products across multiple settings and stages of RCC, including adjuvant and advanced or metastatic disease.
Read also: Gilead Sciences, Merck collaborate to evaluate Trodelvy in combo with Keytruda