Mylan gets CDSCO panel nod to import, market Cutaneous Cryogenic Spray of Endwarts Freeze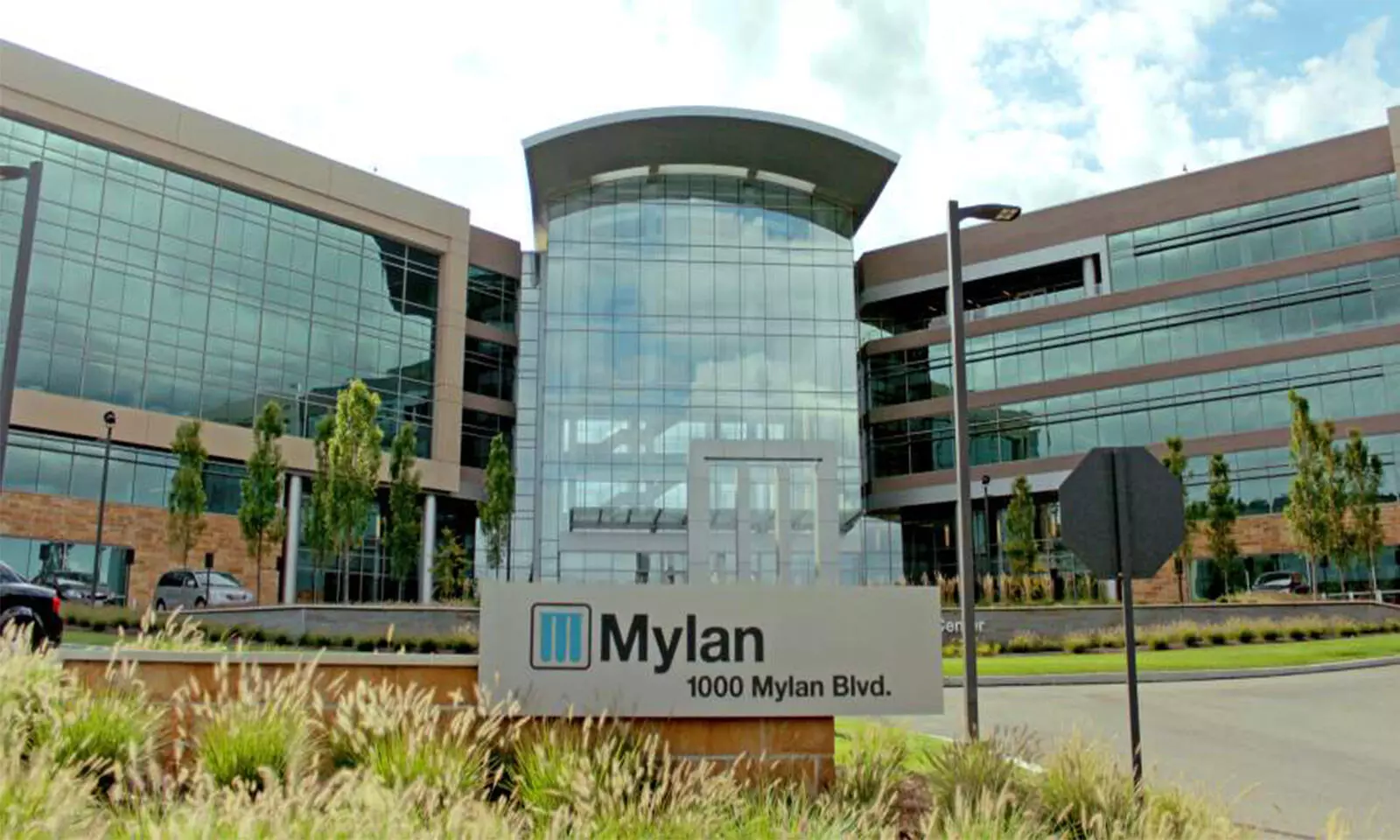 New Delhi: Mylan Pharmaceuticals has received approval from the Subject Expert Committee (SEC) of the Central Drugs Standard Control Organization (CDSCO) to import and market Cutaneous Cryogenic Spray of Endwarts Freeze and Endwarts Freeze XL.
However, the approval is conditioned on the firm conducting a post-market clinical investigation (Phase IV) in the country. Furthermore, the company must submit the Instructions For Use (IFU) to the committee before the product's launch in the country.
This came after the firm presented their proposal for permission to import and market the Cutaneous Cryogenic Spray (Endwarts Freeze & Endwarts Freeze XL) before the committee at the 61st SEC meeting for Dermatology & Allergy held on 14.09.2021 at CDSCO.
Warts are small and usually grainy skin growths that often feel rough to the touch and can range in colour and appearance according to the location on the skin. Most often, warts appear on your feet, hands and fingers, although they can grow on other parts of the body as well. Verrucas, or plantar warts, are warts that grow exclusively on the soles of your feet.
Warts are caused by the human papillomavirus (HPV), which infects the cells in the outer layer of the skin through dry and cracked skin, or a cut or scratch. There are over 100 different types of HPV viruses, and they are contagious with a long incubation period (anywhere between two and six months) which can make it difficult to identify where you came into contact with a wart virus.
There is a large range of wart treatments available. One of them is cryotherapy, or freeze treatment. It can be done at home using different gases to freeze off warts.
EndWarts FREEZE uses a colder gas than others (Nitrous Oxide) which rapidly freezes warts at -80C. EndWarts FREEZE is Mylan's latest alternative to EndWarts PEN that uses rapid freeze technology (otherwise known as cryotherapy) to effectively remove warts and verrucas from hands, arms and feet.
EndWarts FREEZE is an efficient, high-tech device that makes it easy to remove warts on hands, arms or feet.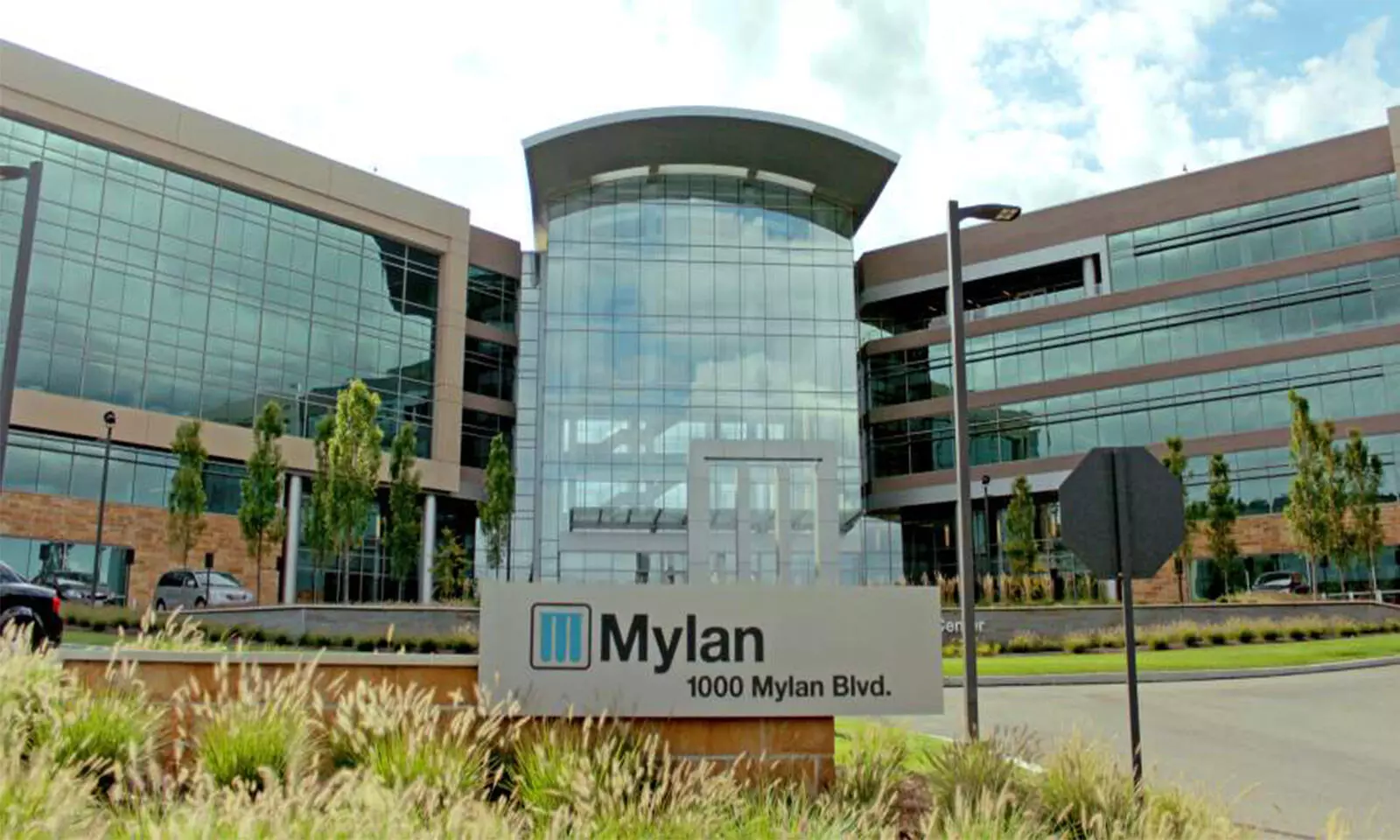 In the latest SEC meeting for dermatology, the CDSCO expert panel extensively evaluated Mylan's proposal to import and market the Cutaneous Cryogenic Spray of Endwarts Freeze & Endwarts Freeze XL.

After detailed deliberation, the committee recommended the grant of permission to import and market the proposed product in the country, subject to the condition that
1. The firm needs to conduct a (Phase IV) post market clinical investigation in the country and a protocol for the same needs to be submitted within 2 months of approval of the product.
2. IFU needs to be presented before the committee before the launch of the product in the country.