Mylan Releases "A Legacy of Impact: 2019 Global Social Responsibility Report"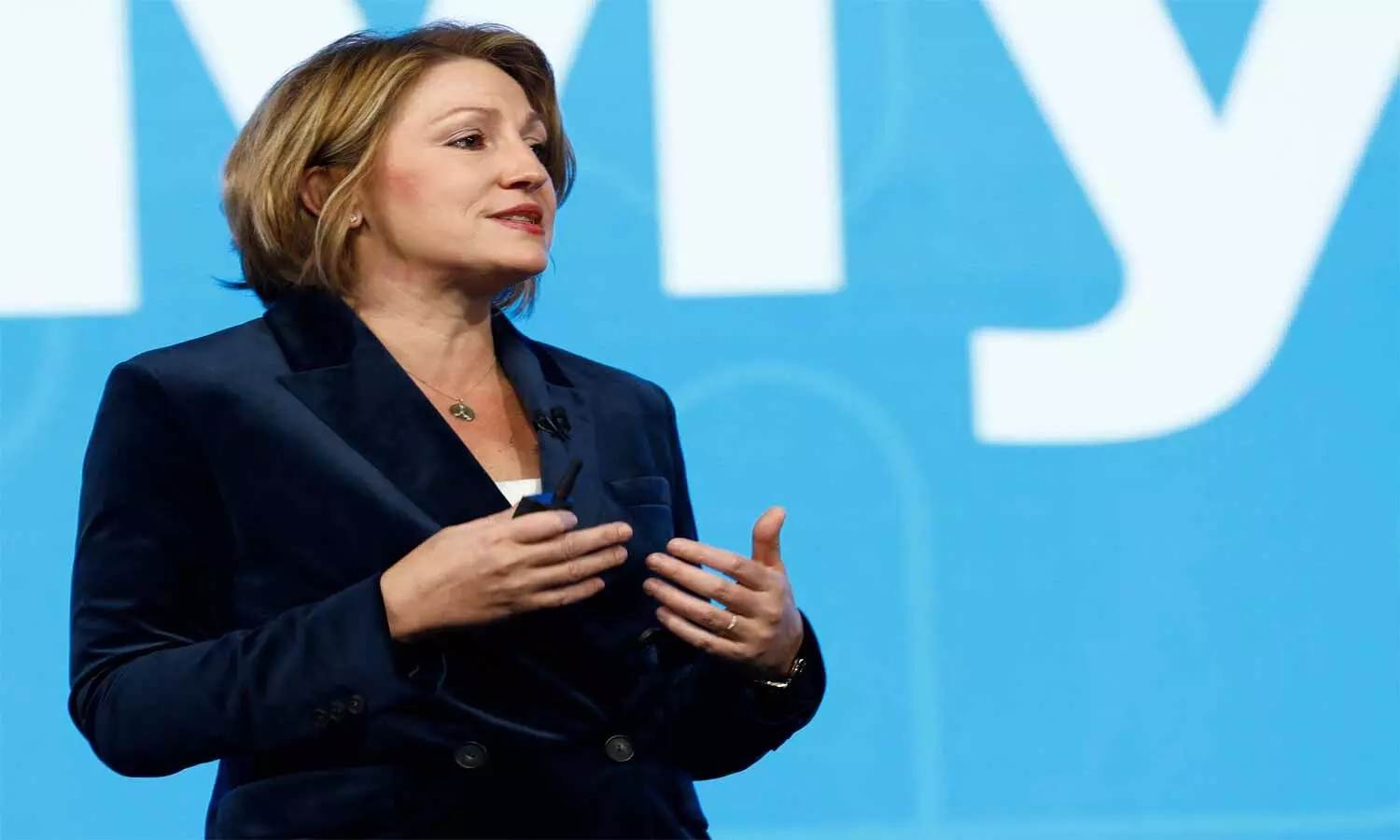 Hertfordshire, Pittsburgh: Drug major Mylan has released a Comprehensive report focusing on its legacy impact and including a look at Mylan's historical impact on patients, employees, the environment, global public health and the community
Mylan N.V. has been working since its founding in 1961 to create access to medicine for patients, and that aspiration has included a strong commitment to long-term thinking, sustainability and making a positive impact. Since 2019 is currently expected to be Mylan's last year as a standalone company, Mylan has chronicled both its history and 2019 social responsibility milestones in its newly published "A Legacy of Impact: 2019 Global Social Responsibility Report."
The report provides a comprehensive, enterprise-wide overview of Mylan's operations as they relate to environmental, social and governance (ESG) matters. More specifically, it includes an overview of the company's impact over the years on access to medicine, patients, employees, the environment, global public health and the community and highlights its most recent efforts and achievements in those areas.
The report's publication comes at a time when the world is united in the fight against the COVID-19 pandemic. Mylan's focus remains on the health and safety of its employees, while also working to ensure supply continuity as well as support patients and communities during this unprecedented time.
"While the world around us has changed, Mylan's mission has remained the same for almost 60 years," said Heather Bresch, CEO of Mylan. "Our passion for delivering better health for a better world is at the core of everything we do and has never been more important. From establishing pathways for high quality, affordable generics and biosimilars to our current role in continuing to help fight the battle against COVID-19, we have been committed throughout our history to achieving positive and sustained impact."
In 2019 alone, Mylan demonstrated this commitment by:
Delivering ~62 billion doses of medicine across more than 165 countries and territories, including ~90% of low- and lower-middle-income countries;
Providing Mylan medication to ~60% of the world's HIV+ children receiving treatment;
Growing our renewable energy consumption by 25%;
Becoming the first generic manufacturer to receive WHO prequalification for a hepatitis C treatment; and
Announcing a global partnership to increase access to tuberculosis treatments in many low-income countries.
"A fundamental component of Mylan's operations and overall focus is ensuring long-term, sustainable results and positive impact in everything we do," said Lara Ramsburg, head of Corporate Affairs at Mylan. "Combined with the daily dedication of our workforce of approximately 35,000 people around the world, Mylan has engrained a global social responsibility infrastructure designed to continually evolve to meet the future ahead."
Read also: Biocon, Mylan Launch Fulphila, Biosimilar Pegfilgrastim In Canada