Novartis gets CDSCO panel nod to study Dabrafenib, Trametinib FDC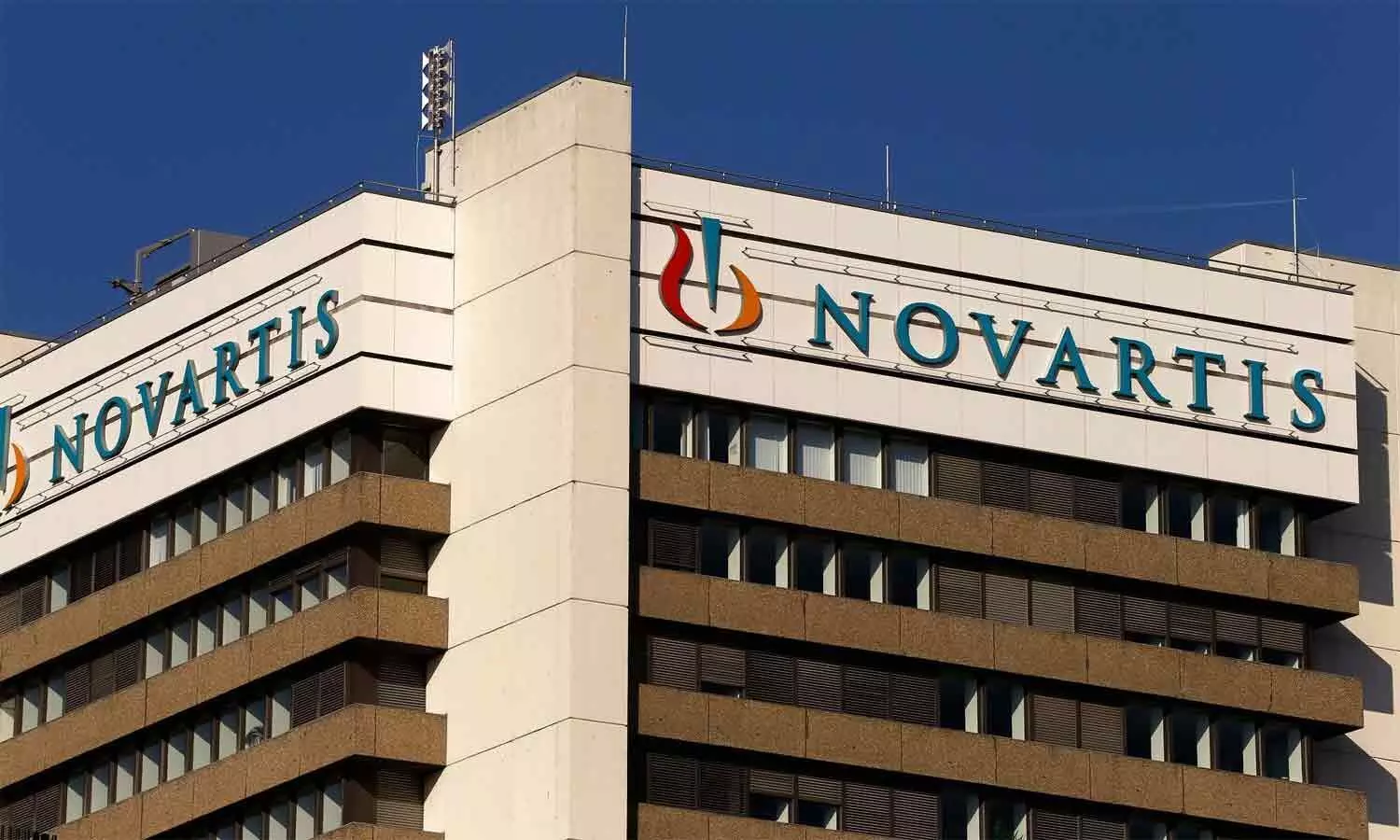 New Delhi: In a significant development, pharma major Novartis has got a go ahead from the Subject Expert Committee (SEC) functional under the Central Drugs Standard Control Organization (CDSCO) to conduct a Phase 3 clinical trial of anticancer drug Dabrafenib in combination with Trametinib.
This came after the firm presented the Phase III study protocol no. CDRB436J12301, Version number: 00, dated: 12.01.2021 before the committee.
Dabrafenib is an orally bioavailable inhibitor of B-raf (BRAF) protein with potential antineoplastic activity.
Dabrafenib selectively binds to and inhibits the activity of B-raf, which may inhibit the proliferation of tumor cells that contain a mutated BRAF gene. B-raf belongs to the raf/mil family of serine/threonine protein kinases and plays a role in regulating the MAP kinase/ERK signalling pathway, which may be constitutively activated due to BRAF gene mutations.
Dabrafenib is used alone or in combination with trametinib in the treatment of advanced malignant melanoma.
Trametinib is an orally bioavailable inhibitor of mitogen-activated protein kinases 1 and 2 with potential antineoplastic activity. Upon oral administration, trametinib specifically binds to and inhibits MEK 1 and 2, resulting in an inhibition of growth factor-mediated cell signalling and cellular proliferation in various cancers. MEK 1 and 2, dual-specificity serine/threonine and tyrosine kinases often upregulated in various cancer cell types, play a key role in the activation of the RAS/RAF/MEK/ERK signalling pathway that regulates cell growth.
At the recent SEC meeting, in response to the drug maker Novartis' proposal to conduct a phase 3 clinical trial of Dabrafenib plus Trametinib, specifying the risk versus benefit to the patients, the committee noted the safety profile of the study drug from preclinical and clinical studies justifies the conduct of the trial.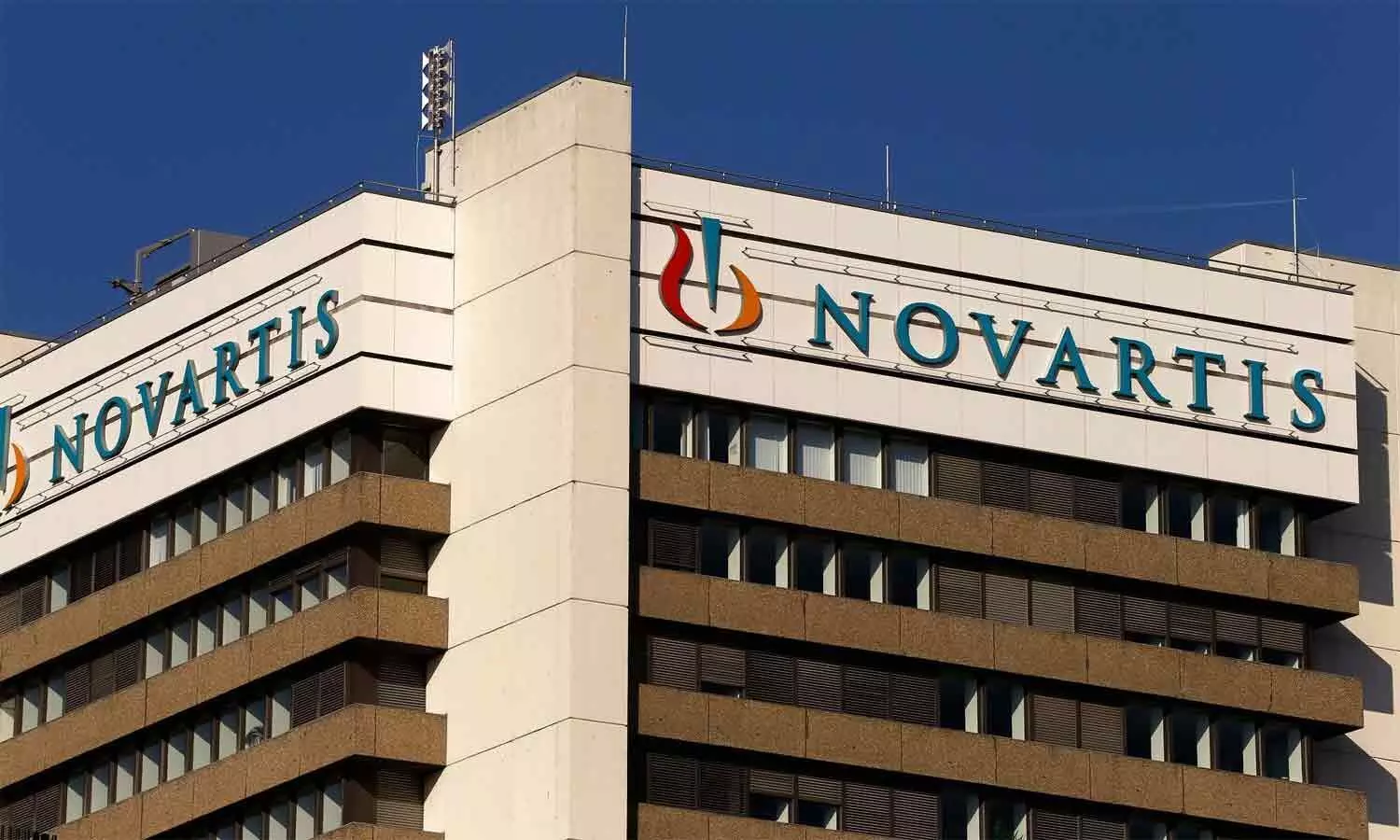 Further, the committee noted that Dabrafenib and Trametinib have already been approved in combination for multiple indications (i.e., metastatic melanoma, NSCLC) and thus the safety profile is well established.

In addition, analyzing the innovation vis-a-vis existing therapeutic option, the SEC meeting minutes added, " The current standard of care for patients who progress on VEGFR therapy is chemotherapy (Doxorubicin or Paclitaxel) or symptomatic management. There is an unmet need in patients with advanced metastatic differentiated thyroid carcinoma who are refractory to radioactive iodine and have progressed following prior VEGFR targeted therapy.
In line with the unmet medical need in the country, the expert panel further observed that, based on the preliminary data, it is expected that Dabrafenib in combination with Trametinib will target the inhibition of radioiodine uptake and remodelling of metabolic pathways mediated by hyperactive BRAFV600E, which could be beneficial for patients.
In light of the above, after detailed deliberation, the committee recommended the grant of permission to conduct the Phase III clinical trial.