Pharma firm COO arrested for allegedly cheating investors of Rs 141 crore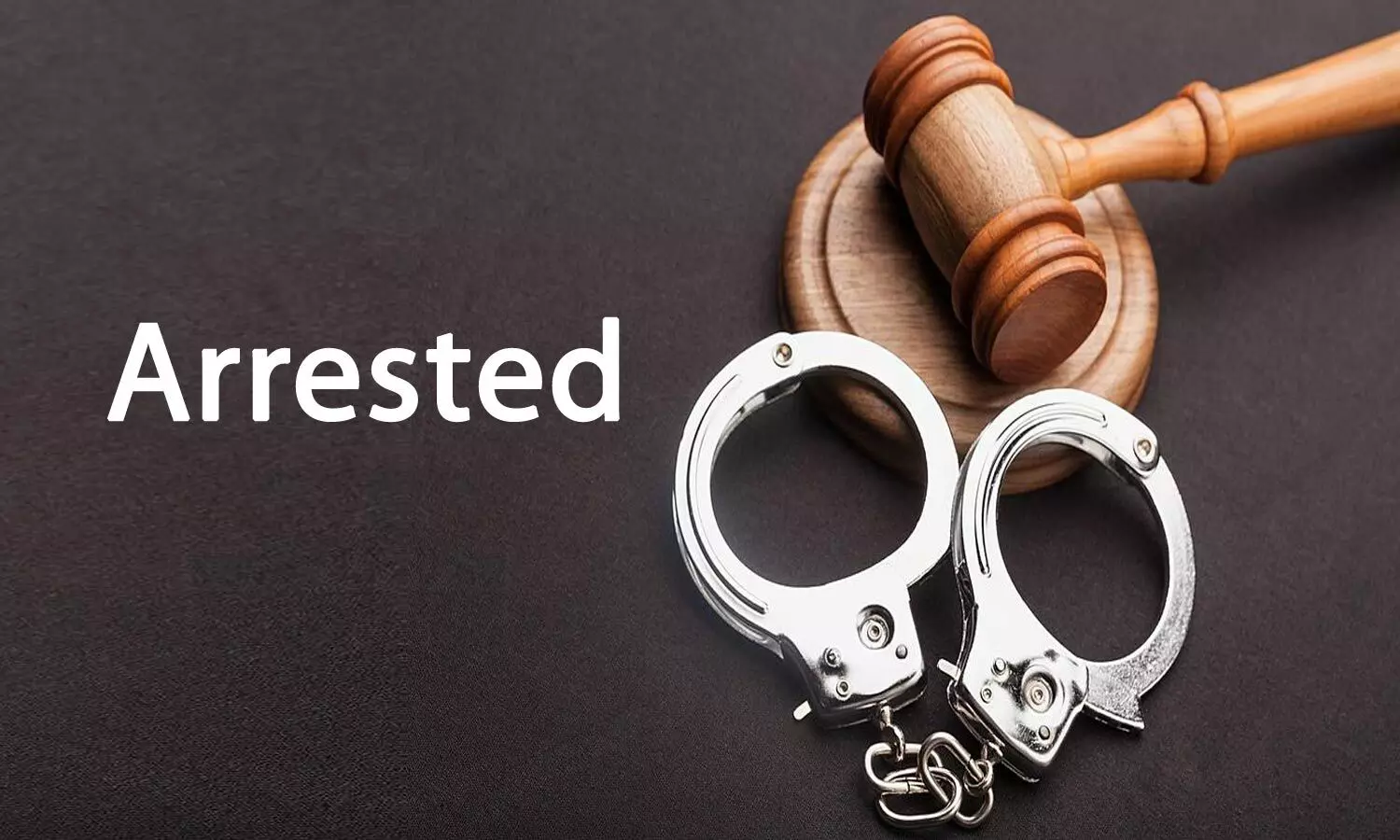 Mumbai: The Mumbai Police's Economic Offences Wing (EOW) has recently arrested Elder Pharmaceuticals Chief Operating Officer (COO) and famous actor Anuj Saxena on Thursday for allegedly defrauding investors to the tune of Rs 141 crore, suggests recent media reports.

The FIR was filed under different provisions of the Indian Penal Code (IPC) for cheating and criminal conspiracy, as well as certain parts of the Maharashtra Protection of Depositors Act (MPID), 1999.
Also Read: Haryana Doctor Arrested For Breaking COVID Protocols, IMA Sees Red
The Indian Express reports that the FIR came as a result of a lawsuit brought by an investor who alleged that the firm offered favourable returns for investments in fixed deposits in 2012. According to the suit, the firm did not respond until the deposits matured in 2015. Saxena's most recent response was in 2015 when he told them in writing that the money would be returned. The investors, on the other hand, did not receive their capital.

However, when Mumbai Police's Economic Offences Wing (EOW) requested Anuj Saxena's custody in order to investigate his position as the company's COO, he reportedly objected to the plea, saying that he is a physician and owns a company that produces kits and sanitisers that are required during the ongoing pandemic.
On the other hand, the court agreed with the EOW's claim that Saxena, as COO, had knowledge of the suspected cheating. Accordingly, as per the Indian Express report, Special Judge Abhijeet Nandgaonkar said that the court can not ignore the scam perpetrated by duping gullible investors, even though Saxena is a medical practitioner and in this Covid-19 situation is manufacturing kit, sanitiser, and other items. The court sent Saxena to police custody where he stated that he was only named COO in 2015 and had no prior knowledge of the company's activities.
According to the Times of India, the firm's bank accounts, worth around Rs 250 crore, have been frozen by the police. The amount of fraud in the FIR is around Rs 8.5 crore, while bank documents showed that investors deposited around Rs 141 crore, according to an officer.
Niket Kaushik, the joint commissioner of police, EOW, told the Times Of India that the police had frozen many bank accounts and confiscated assets under the MPID Act and a large sum of money would be returned to the investors.
It was also revealed that the attached/seized assets are valued at Rs 400 crore. The confiscated assets would be auctioned by a competent authority (CA), who is a deputy collector level officer, and the proceeds would be returned to the investors. If necessary, the money in frozen accounts may be used.
Source : with inputs