Positive results of phase III PROfound trial of Lynparza for metastatic castration-resistant prostate cancer: AstraZeneca, MSD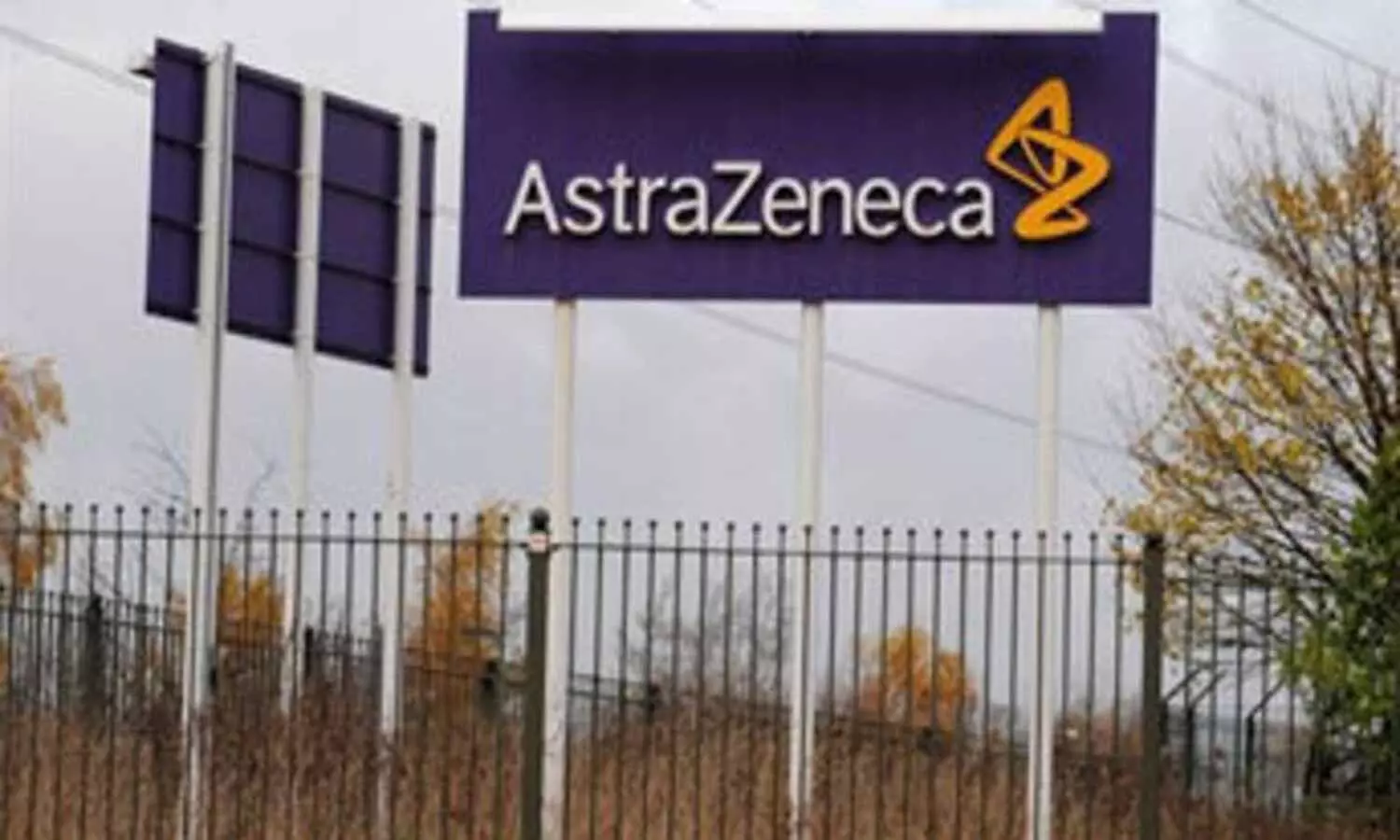 US: AstraZeneca and MSD Inc. has announced further positive results from the Phase III PROfound trial of Lynparza (olaparib) in men with metastatic castration-resistant prostate cancer (mCRPC) who have a homologous recombination repair gene mutation (HRRm) and have progressed on prior treatment with new hormonal agent (NHA) treatments (e.g. enzalutamide and abiraterone).
Results from the trial showed a statistically significant and clinically meaningful improvement in the key secondary endpoint of overall survival (OS) with Lynparza versus enzalutamide or abiraterone in men with mCRPC selected for BRCA1/2 or ATM gene mutations, a subpopulation of HRR gene mutations.
The Phase III PROfound trial had met its primary endpoint in August 2019, showing significantly improved radiographic progression-free survival (rPFS) in men with mutations in BRCA1/2 or ATM genes, and had met a key secondary endpoint of rPFS in the overall HRRm population.
José Baselga, Executive Vice President, Oncology R&D, said: "Overall survival in metastatic castration-resistant prostate cancer has remained extremely challenging to achieve. We are thrilled by these results for Lynparza and we are working with regulatory authorities to bring this medicine to patients as soon as possible."
Roy Baynes, Senior Vice President and Head of Global Clinical Development, Chief Medical Officer, MSD Research Laboratories, said: "Lynparza has demonstrated significant clinical benefit across key endpoints in PROfound, including overall survival for patients with BRCA or ATM mutations, and this reinforces its potential to change the treatment standard for patients with metastatic castration-resistant prostate cancer. These data further support MSD and AstraZeneca's commitment to uncovering the ways in which Lynparza can help patients impacted by cancer."
The safety and tolerability profile of Lynparza was generally consistent with previous trials. The data will be presented at a forthcoming medical meeting.
Lynparza was granted Priority Review in the US for patients with HRRm mCRPC in January 2020, with regulatory reviews ongoing in the EU and other jurisdictions. AstraZeneca and MSD are exploring additional trials in prostate cancer including the ongoing Phase III PROpel trial, with first data expected in 2021, testing Lynparza as a 1st-line medicine for patients with mCRPC in combination with abiraterone acetate versus abiraterone acetate alone.
Read also: AstraZeneca Gets USFDA Nod For Koselugo For Paediatric Patients With Neurofibromatosis Type 1