Roche completes acquisition of TIB Molbiol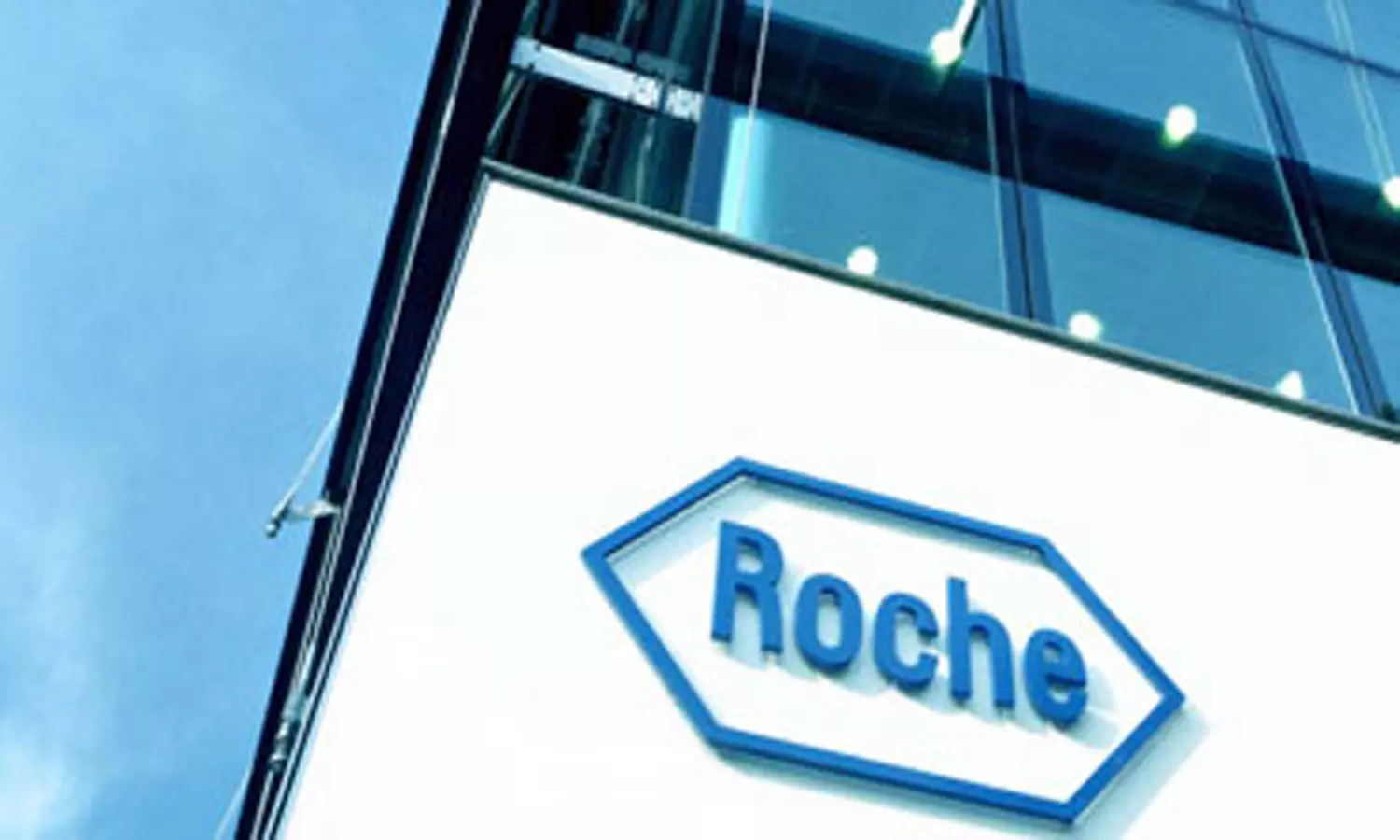 Basel: Roche has recently announced the company has completed its share purchase agreement to acquire 100 percent of the outstanding shares of TIB Molbiol Group. TIB Molbiol will continue to operate as a subsidiary within the Diagnostics division. Roche and TIB Molbiol will build on their capabilities for the rapid development of assays for emerging pathogens and potential health threats, such as infectious diseases.

With over 45 CE-IVD assays and more than a 100 research-use-only assays joining the Roche family, the companies will jointly accelerate access for patients around the world to even more clinically important diagnostic tests. TIB Molbiol will further expand Roche's molecular diagnostics solutions, especially for the flexible open platforms LightCycler PCR and MagNA Pure sample preparation systems.
"I am very pleased that together with TIB Molbiol, we can significantly improve access for patients to a broader spectrum of diagnostic tests - from high volume routine tests to the diagnosis of rare diseases. TIB Molbiol will continue to be an innovation engine and frontrunner in our common fight against infectious diseases, such as SARS-CoV-2", said Thomas Schinecker, CEO Roche Diagnostics. "TIB Molbiol has helped to shape the future of PCR infectious disease testing, and will continue to drive cutting-edge research so we can bring better healthcare outcomes to patients faster."
TIB Molbiol is a biotech company that has supplied the global market with reagents for research and medical diagnostics for over 30 years. As manufacturer of custom oligonucleotides the company partnered in the development of molecular diagnostics and built a broad portfolio of diagnostic assays, in particular for inherited genetic as well as somatic mutation testing, quantitative assays for haematology and transplantation medicine. The majority of assays are used to test for infectious diseases.
They are available as modular kits, enabling the creation of symptomatic panels by combining assays, including emerging pathogens.
Read also: Roche launches molecular diagnostics system Cobas 5800