Roche Tecentriq Pivotal Phase III data shows hope for cancer patients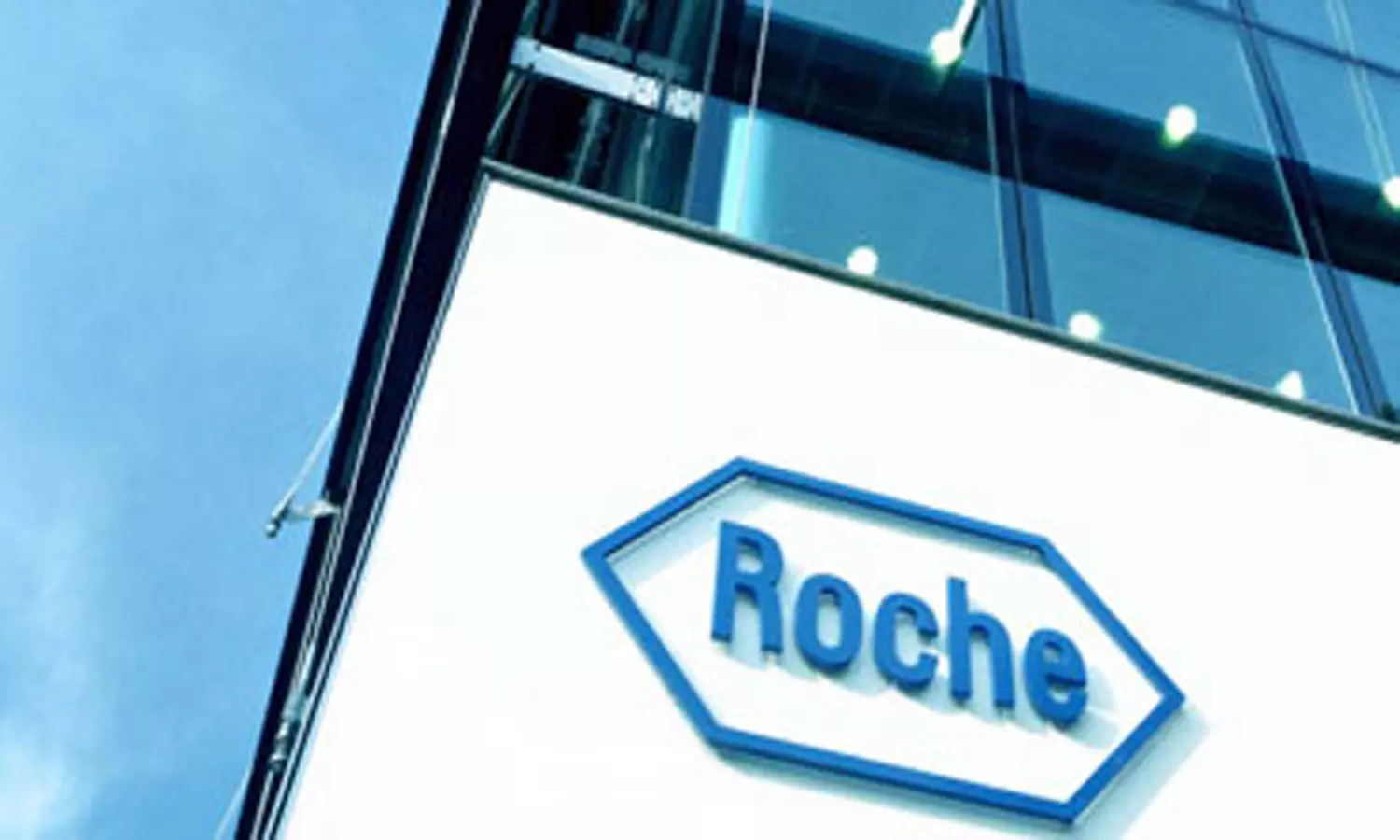 Basel: Roche today announced interim results from the Phase III IMpower010 study, showing for the first time that treatment with Tecentriq (atezolizumab) following surgery and chemotherapy reduced the risk of disease recurrence or death (disease-free survival; DFS) by 34% (hazard ratio [HR]=0.66, 95% CI: 0.50–0.88) in people with Stage II-IIIA non-small cell lung cancer (NSCLC), whose tumours express PD-L1≥1%, compared with best supportive care (BSC).
In this population, median DFS was not yet reached for Tecentriq compared with 35.3 months for BSC.

In the larger population of all randomised Stage II-IIIA study participants, Tecentriq reduced the risk of disease recurrence or death by 21% (HR=0.79, 95% CI: 0.64–0.96) after a median follow-up of 32.2 months. In this population, Tecentriq increased DFS by a median of seven months (42.3 months versus 35.3 months with BSC). Safety data for Tecentriq were consistent with its known safety profile and no new safety signals were identified. The full results of IMpower010 will be presented in the lung cancer oral abstract session (Abstract #8500) on Sunday 6 June (08:00–11:00 EDT) at the 2021 ASCO Annual Meeting.
"These landmark Phase III data demonstrate for the first time that cancer immunotherapy can bring a clinically meaningful improvement to certain people with early lung cancer in the adjuvant setting," said Levi Garraway, M.D., Ph.D., Roche's Chief Medical Officer and Head of Global Product Development. "These results lay the groundwork for a new approach to the treatment of early-stage lung cancer and bring us closer to our goal of providing an effective and tailored treatment option for every person diagnosed with this disease."
The goal of adjuvant therapy is to lower the risk of recurrence and provide the best opportunity for a cure. Still, about half of all patients with Stage I-III NSCLC eventually develop disease recurrence following curative-intent treatment. Adjuvant platinum-based chemotherapy is the current standard of care for patients with completely resected early-stage NSCLC (Stage IB-IIIA) who are at a high-risk of disease recurrence or relapse. This treatment provides a modest 4–5% improvement in five-year survival compared with observation.
Follow-up will continue with planned analyses of DFS in the overall intent-to-treat (ITT) population, including Stage IB patients, which at the time of analysis did not cross the threshold, and overall survival (OS) data, which were immature at the time of interim analysis.
Tecentriq has previously shown clinically meaningful benefit in various types of lung cancer, with five currently approved indications in markets around the world. It was the first approved cancer immunotherapy for front-line treatment of adults with extensive-stage small cell lung cancer (SCLC) in combination with carboplatin and etoposide (chemotherapy). Tecentriq also has four approved indications in NSCLC as either a single agent or in combination with targeted therapies and/or chemotherapies. Tecentriq is available in three dosing options, providing the flexibility to choose administration every two, three or four weeks.