Sandoz Canada launches two new biosimilars Ziextenzo, Riximyo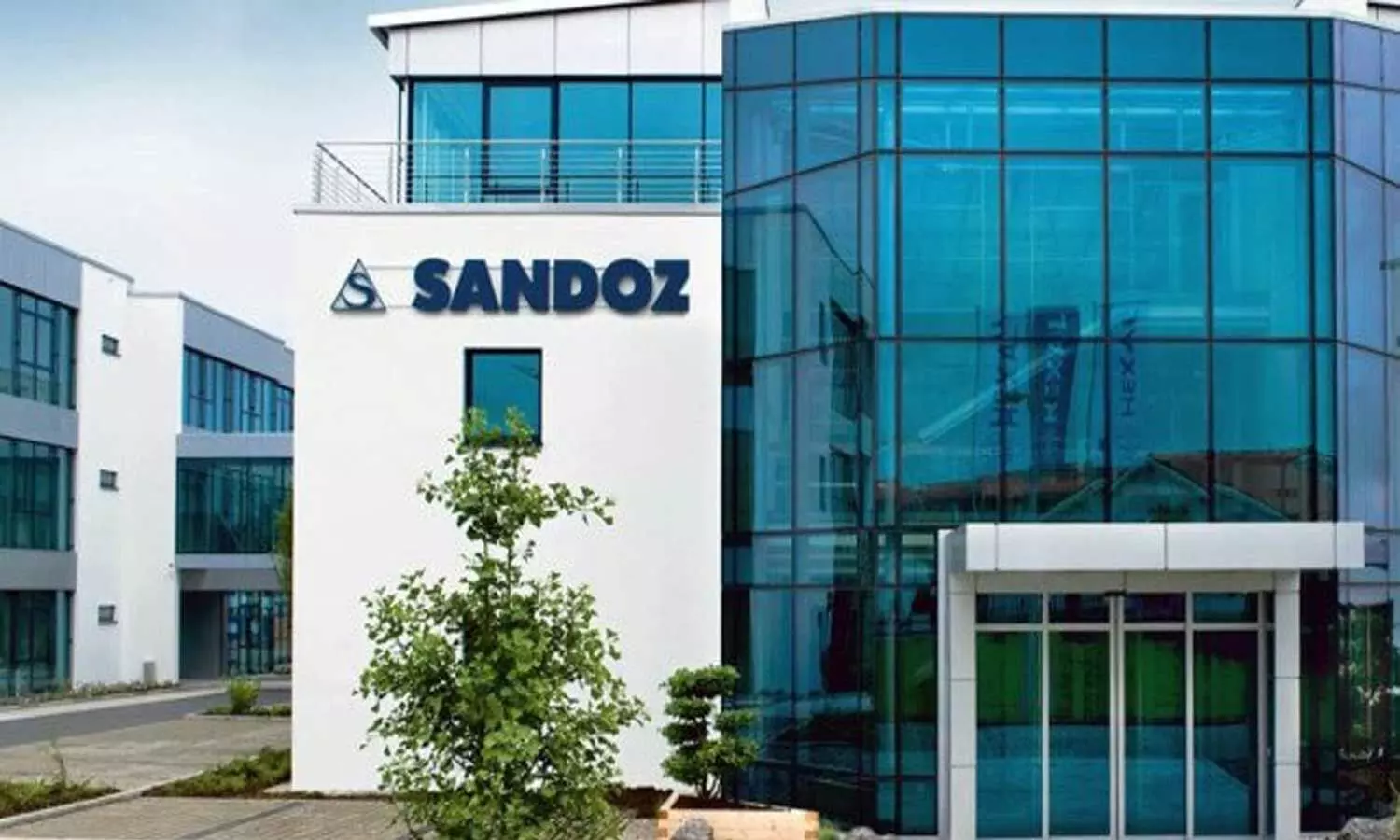 Boucherville: Sandoz Canada Inc. has announced that it has reached a negotiated agreement with the Pan-Canadian Pharmaceutical Alliance (pCPA) and launched Ziextenzo (pegfilgrastim, reference biologic drug: Neulasta) and Riximyo (rituximab, reference biologic drug: Rituxan) in Canadian hospitals and pharmacies. This follows the recent approval of the two biosimilars by Health Canada.

Ziextenzo (pegfilgrastim) was approved by Health Canada on April 21, 2020. It is a long-acting form of recombinant human granulocyte colony-stimulating factor (r-metHuG-CSF), or filgrastim. The use of Ziextenzo has been approved to decrease the incidence of infection, as manifested by febrile neutropenia, in patients with non-myeloid malignancies receiving myelosuppressive antineoplastic agents. Neutropenia is one of the most serious side effects of chemotherapy.
Riximyo (rituximab) was approved by Health Canada on April 28, 2020. It belongs to a family of medicines called monoclonal antibodies. Antibodies are proteins that are produced to bind to another protein, called an antigen. Riximyo has been approved for the treatment of non-Hodgkin's lymphoma (NHL) and chronic lymphocytic leukemia (CLL), as well as the autoimmune disease rheumatoid arthritis (RA).
Pursuing the pCPA agreement, Riximyo is now reimbursed in Ontario effective July 2020 through Limited Use as well as Exceptional Access Program for certain indications, and funding in hospitals will be provided by Cancer Care Ontario. In addition, British Columbia has recently announced the reimbursement of Riximyo effective August 1, 2020, through BC Cancer.
"We are very pleased with British Columbia's and Ontario's decision for improving access and offering public reimbursement to this treatment for patients in need of rituximab" said Michel Robidoux, President and General Manager of Sandoz Canada. "Sandoz is a global leader and a pioneer in biosimilars research, development, manufacturing, and commercialization. As such, we have a vertically integrated model. The addition of Ziextenzo and Riximyo in Canada will provide greater access to Canadian patients in the immunology and oncology areas."
"In addition to our agreement with the Pan-Canadian Pharmaceutical Alliance for both biosimilars, we are currently working with individual provinces to include these medicines on formulary coverage. This is great news for patients and their healthcare professionals as we expand biologic treatment options for patients with life-threatening or serious debilitating conditions. The launches also allow for a broader use of biosimilars that can help reduce growing costs to the healthcare system and generate savings that can be reinvested in healthcare resources," explains Karine Matteau, Vice President, Bio-Generic Hospital/Physician channel and Head Biosimilars at Sandoz Canada.
A patient support program will be available to patients treated by these biosimilars, providing guidance with reimbursement navigation, financial assistance, administrative support, as well as education for patients.
Read also: Sandoz Canada Gets Approval To Launch Oncology Biosimilars Ziextenzo, Riximyo