Serum Institute secures CDSCO panel nod for bridge trial of Novavax Covid-19 vaccine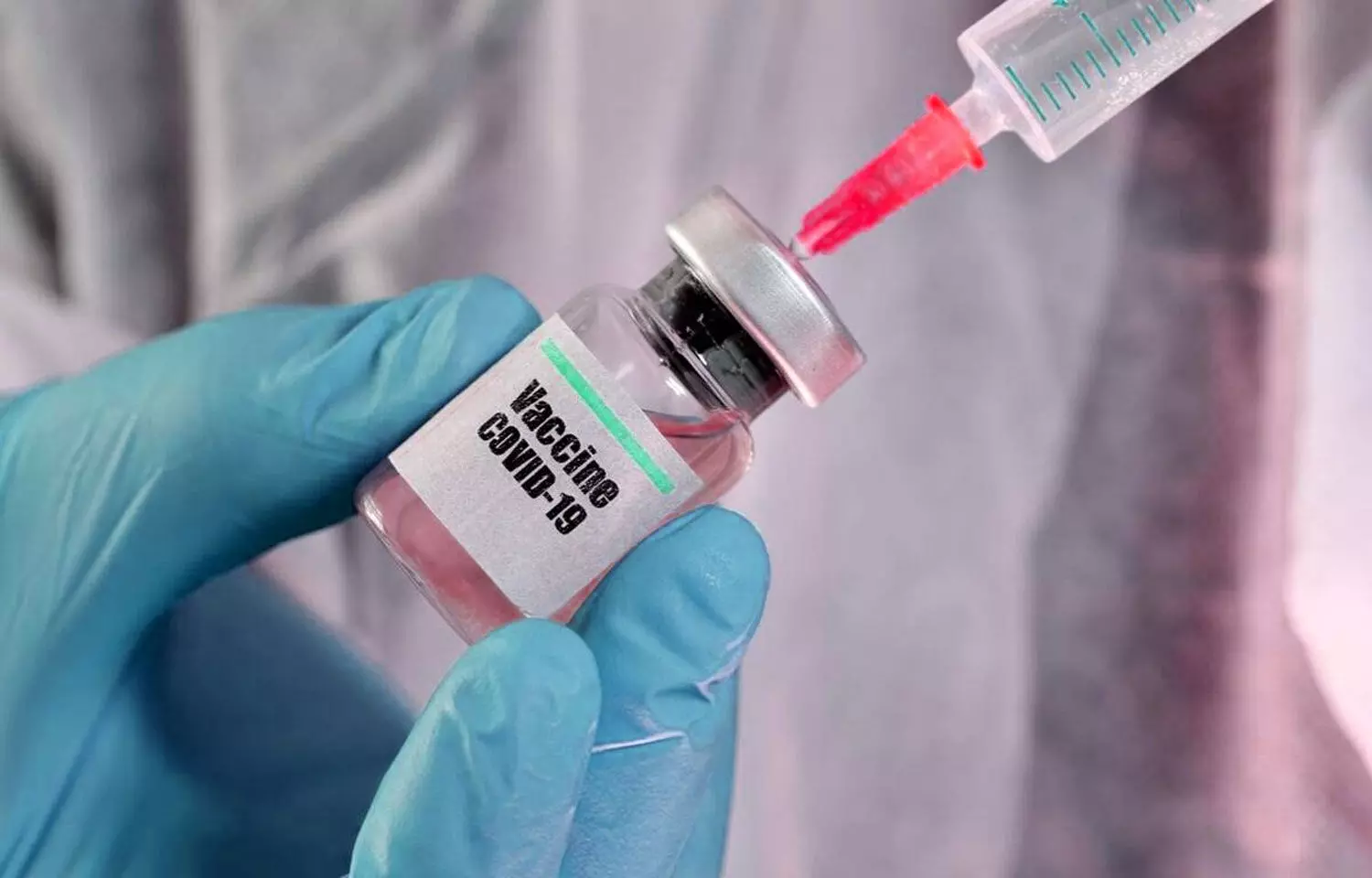 New Delhi: In order to tackle the Covid-19 upsurge, the Subject Expert Committee (SEC) committee functional under the Central Drugs Standard Control Organization (CDSCO) has given its nod to Serum Institute of India (SII) for conducting the clinical trial of SARS-CoV-2 rS Protein Nanoparticle Vaccine with MatrixM1 Adjuvant with observer-blind design.

With this, the vaccine maker will be conducting a Phase 2/3 bridge trial of Novavax COVID-19 vaccine.
The nod came after the firm presented the justification for the design of the proposed Phase II/III clinical trial as observer-blind instead of double-blind along with the literature at the 147th SEC meeting to examine COVID-19 related proposal under an accelerated approval process held on 15.03.2021 at CDSCO, HQ New Delhi.

The firm further stated that the clinical development process carried out by the reference vaccine manufacturer NOVAVAX is by observer-blind clinical trial design.
Medical dialogues team had earlier reported that Novavax, Inc. had announced final efficacy of 96.4% against mild, moderate and severe disease caused by the original COVID-19 strain in a pivotal Phase 3 trial in the United Kingdom (U.K.) of NVX‑CoV2373, the company's vaccine candidate.
Novavax had licensed its NVX-CoV2373 technology to the Serum Institute of India (SII) with no upfront, milestone or technology transfer payments. With this strategic partnership in place, Novavax and SII were jointly committed to delivering 1.1 billion doses to the COVAX Facility.
NVX-CoV2373 is a protein-based vaccine candidate which is constructed by the genetic sequence of SARS-CoV-2. The genetic sequence of SARS-CoV-2, the virus that causes COVID-19 disease, was used to construct NVX-CoV2373, a protein-based vaccine candidate.

NVX-CoV2373 was constructed by using Novavax 's recombinant nanoparticle technology to generate antigen derived from the coronavirus spike (S) protein and is adjuvanted with Novavax's patented saponin-based Matrix-M to boost the immune response and trigger the high levels of neutralizing antibodies. NVX-CoV2373 consists of purified protein antigen that can not replicate or induce COVID-19.
Responding to the proposal, after detailed deliberation, the committee recommended the conduct of the clinical trial with observer-blind design.