Shilpa Medicare launches IBRUSHIL for Leukemia in India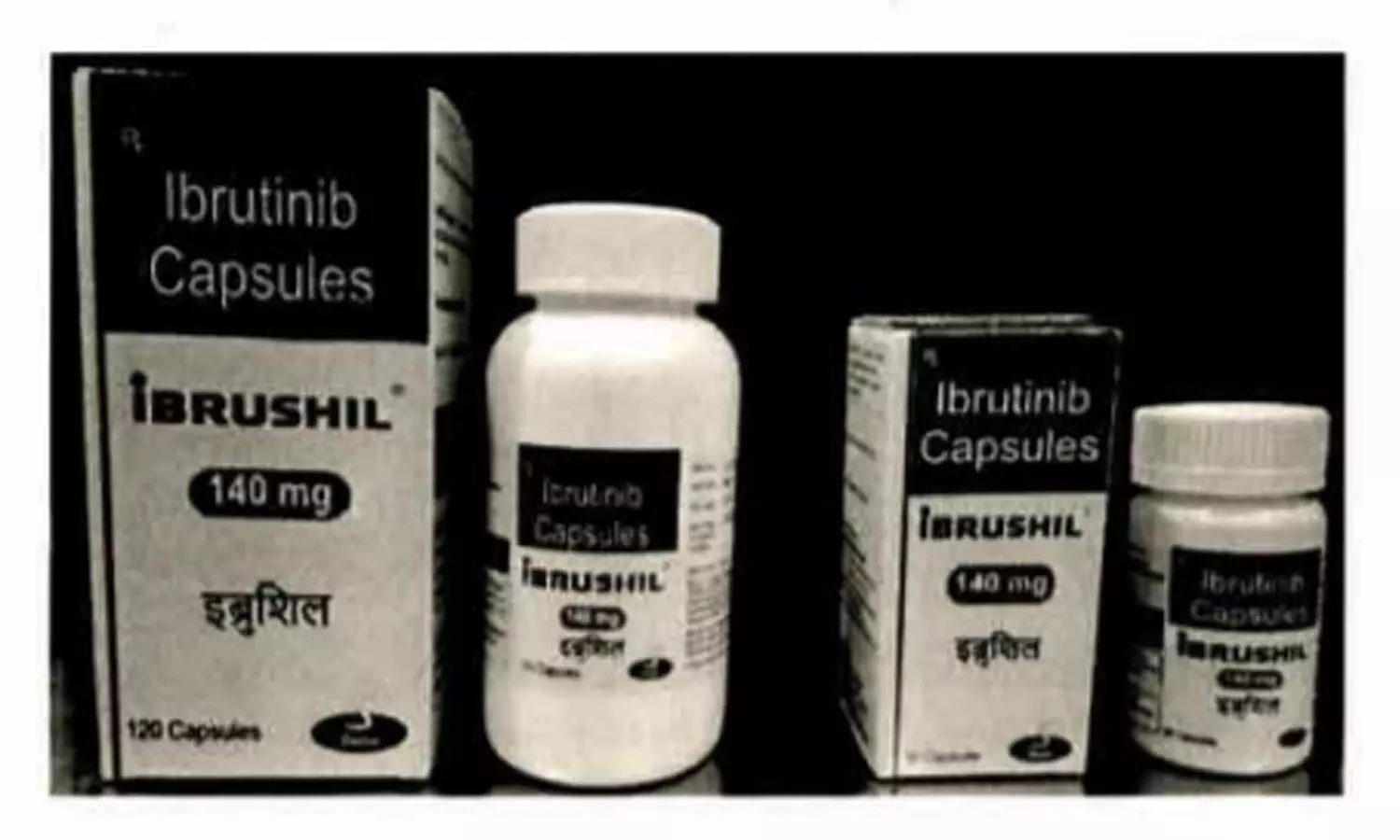 IBRUSHIL is used to treat patients suffering from Chronic Lymphocytic Leukemia (CLL), Mantle Cell Lymphomas (MCL), and other related cancers
Raichur: Shilpa Medicare Limited has launched the Indian branded generic uf lbrutinib, an anti-cancer drug with a brand name IBRUSHIL.

IBRUSHIL is available in 140 mg capsules in packs of 30's capsules and 120's capsules.
IBRUSHIL is used to treat patients suffering from Chronic Lymphocytic Leukemia (CLL), Mantle Cell Lymphomas (MCL), and other related cancers.
This new Leukemia drug is more effective and easier to use. IBRUSHIL attacks cancer cells without damaging normal cells, causing fewer side effects. The drug is taken once daily, then the standard treatment that requires multiple injections by the patients.
Currently, the monthly therapy cost of innovator is approximately Rs. 4.36 Lacs, with the' launch of IBRUSHIL monthly cost of treatment will be reduced drastically to Rs. 34920/- as monthly therapy cost.
According to the Vision of Shilpa Medicare Limited "Innovating for affordable healthcare" Cancer being a Chronic disease segment where patients need to take therapy for a longer time, IBRUSHIL is launched to provide global quality Indian Brand with greater affordability to cancer patients says Mr. Sundeip Bhatia, Business Head Formulations India.
IBRUSHIL will revolutionize the treatment by ensuring to make therapy available for more Indian patients due to increased affordability.
IBRUSHIL (Ibrutinib 140 mg) capsules is being manufactured in the state-of-the-art US-FDA approved manufacturing facility.
In 2017, Shilpa filed an abbreviated new drug application (ANDA) with "first to file" status in the US and the same product is being now extended to India.
Read also: Shilpa Medicare launches generic verision cancer drug Dasatinib at monthly therapy cost of Rs 6,440