Unichem Labs plaque psoriasis drug Apremilast gets USFDA nod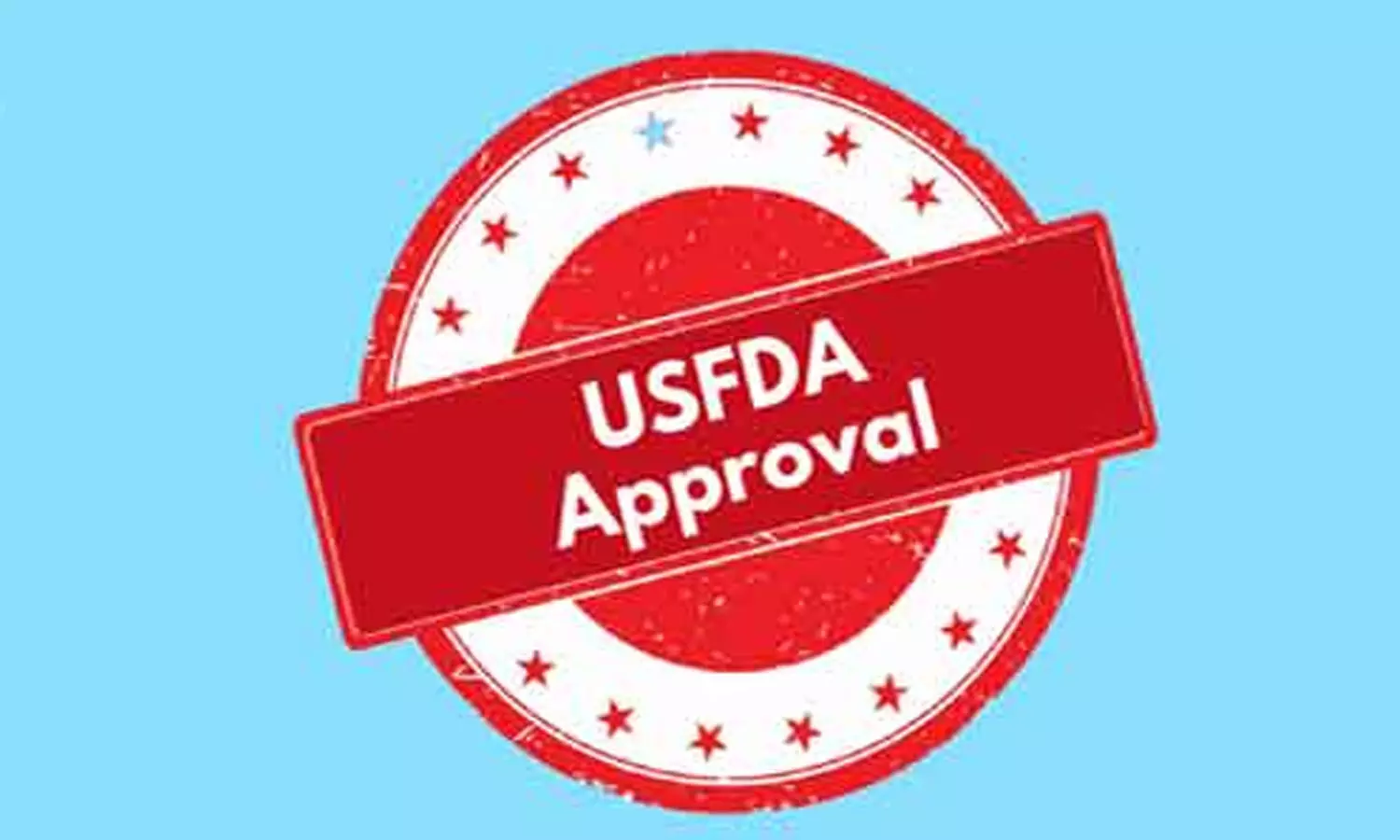 Mumbai: Unichem Laboratories Limited, today announced that the company has received abbreviated new drug application (ANDA) approval for its Apremilast Tablets, 10 mg, 20 mg and 30 mg from the United States Food and Drug Administration (USFDA).
The product is a generic version of Amgen's Otezla (apremilast) Tablets, 10 mg, 20 mg, and 30 mg.
Apremilast tablets are indicated for the treatment of adult patients with moderate to severe plaque psoriasis who are candidates for phototherapy or systemic therapy.
Unichem Laboratories Limited is an international, integrated, specialty pharmaceutical company.
It manufactures and markets a large basket of pharmaceutical formulations as branded generics as well as generics in several markets across the world.