NHRC sends notice to Delhi government over boy's loss of leg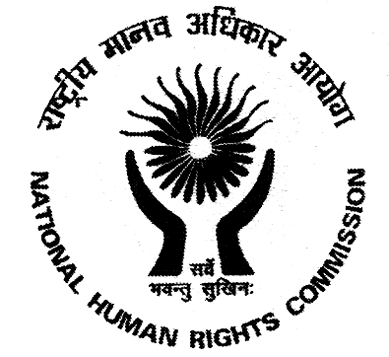 NEW DELHI: The National Human Rights Commission (NHRC) has issued notices to the Union ministry of health and the Delhi government over alleged carelessness of doctors at some city hospitals that led to the amputation of a boy's leg.

The commission took suo motu cognizance of a media report narrating the ordeal of 10-year-old boy Bilal, who was made to run from one big hospital to another for treatment of a foot injury.

"The contents of the media report, if true, raise serious issue of violation of human rights of the victim," the NHRC observed.

Taking a serious view of the matter, the Delhi Medical Council has suspended the registration of four doctors of two hospitals, Hindi Rao and Safdarjung and a case registered against the quack.