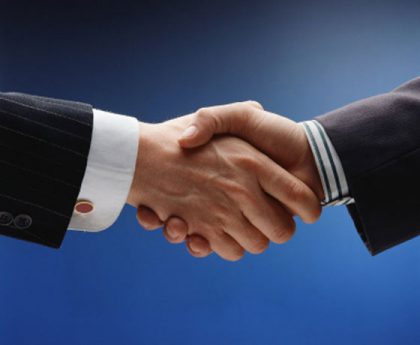 Patna: The National Institute of Open Schooling (NIOS) has entered into partnership with Bihar Health Society to train rural health workers so that they can administer first aid and teach people about health, environment and cleanliness.
Bihar is the first state where this course has been launched, Regional Director of NIOS Sanjay Kumar Sinha said.
Around 22,000 people have enrolled in different districts for the first academic session which would start from March, Sinha and chief of State Health Society Bihar L B Singh said in a joint statement.
The target is to train about four lakh people to make them multi-purpose health workers in the next five year, they said, adding the course would help people keep away from quacks.
Academic inputs would be provided by NIOS. The course would be run in 683 primary health centres of the state which comprise 534 PHCs and 149 first referral units, they said.
The aim of the project is to train community health workers so that they can administer first aid to the needy and also impart lessons on health, environment, cleanness besides mother-child health care.
They said the project would prove to be a boon in Bihar, which is facing shortage of health officials and medicare services.
A total of 1,916 applicants have so far enrolled themselves for the course in Samastipur so far, while Patna and Gaya have received 1,905 and 1,889 registrations respectively, the statement said.
0 comment(s) on NIOS joins hands with Bihar Health society to train rural health workers