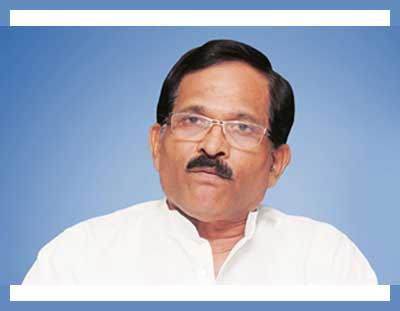 New Delhi: There is no three-year medical course in Alternative System of Medicine recognised by the Centre anywhere in the country, including Chhattisgarh, the Lok Sabha was informed.
During Question Hour, Minister of State (Independent Charge) for Ayush Shripad Yesso Naik said, "We do not compare allopathy with ayurveda.
"
The Minister said the Centre has recognised the allopathy, ayurveda, yoga and naturopathy, unani, siddha, sowa-rigpa and homeopathy systems of medicine.
Mr Naik said the Ministry of Health and Family Welfare deals with the allopathy system of medicine and Ministry of AYUSH deals with Ayurveda, Yoga and Naturopathy, Unani, Siddha, Sowa-Rigpa and Homeopathy systems of medicine.
The Centre, Mr Naik added, grants recognition for courses related to the recognised systems of medicine only.
1 comment(s) on No Centre-recognised three-year medical course in Alternative System of Medicine: Yesso Naik