No decision on making Aadhaar mandatory at AIIMS: Health Sec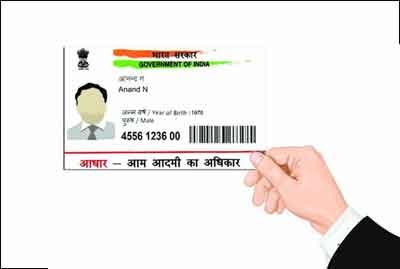 The government has not taken any decision on making Aadhaar mandatory for registration of patients at All India Institute of Medical Sciences (AIIMS).
"There is no decision on that," Union Health Secretary C K Mishra told reporters.


Asked whether Aadhaar has been made compulsory for admission at the premier hospital, "No. There is no decision."

AIIMS had recently announced that patients who provide Aadhaar card would have their registration charges waived, but without it they would have to pay Rs 100 which is ten times the current fee.

The move, which was expected to be launched from January, was aimed at encouraging digital transactions and streamlining patients' database which otherwise gets cluttered.

At present, a patient has to pay Rs 10 for registration following which an Unique Health Identification (UHID) number is assigned to him/her.

AIIMS has already written to the Union Health Ministry requesting it to issue a notification that would mandate linking of Aadhaar number with UHID number.