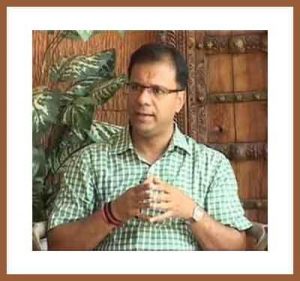 Panaji: There will be no shortage of drugs in the government-run health facilities, including Goa Medical College and Hospital (GMCH), Health Minister Vishwajit Rane told the assembly.
Instructions are being issued to officers to ensure there is adequate supply of medicines in various state-run hospitals across Goa, he said.
Rane said he had issued a show-cause notice to the in -charge of a primary health centre for not making available essential drugs.
"If you come across shortage of drugs in the government-run facilities, you can inform me and I will address the issue the very same day," he told the House.
The minister said the government is looking at the issue of increasing purchase of medicines by the government- run hospitals from local suppliers.
Rane said the government will issue tenders for purchase of medicines after every 18 months. The GMCH alone requires medicines worth Rs 3.5 to 5 lakh daily.
0 comment(s) on No drug shortage in Goa state run health facilities: Rane