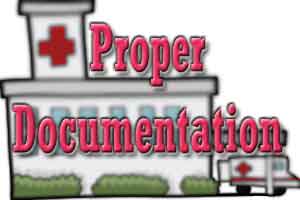 In order to ease the process of obtaining a pharma license, the Food and Drug administration has made the process a tad simpler to apply for the license.
The process has been shifted online-with no need physically visit the office for applying for the license, or payment of fees and submission of supporting documents. The window of applications for drug exports will also get cleared within 3 days.
Each and every step of the process is being facilitated online, to keep it seamless and quick in context of administration by FDA. This initiative also makes the complete process more transparent, with an aim to curb red tape and corruption within the department-  a first such initiative by any drug regulator in the country
The mandatory decision by the FDA to grant licenses for wholesale and retail is to be implemented within next 30 days.
Even the chemist associations have welcomed this decision, however expressed a concern on logistical issues in interior parts of the states.  To this, an FDA official said that those applying for a drug license are anyway expected to be computer literate so that they can maintain an online inventory or even generate bills online, as reported by TOI.
"Our intention is to make the entire process transparent and user friendly. The application software has also been linked to virtual treasury office of the Maharashtra government which will allow the fees payments to be verified online," said FDA commissioner Harshadeep Kamble. Barring one mandatory field visit by a drug inspector, the chances of interaction between the applicant and FDA official will be nil.
Kamble added that the licenses will come with an e-signature and a unique number that can be used to verify every relevant detail about the license holder and the issuing authority. "The licenses will also be linked to Aadhar number and stored in the central server. The technology will reduce the discretionary powers with the licensing authority," he added. While the system of online applications has been there for a couple of years, applicants also had to submit one set of documents physically.
0 comment(s) on Now avail e-license from FDA