Now AYUSH Ministry to certify yoga institutes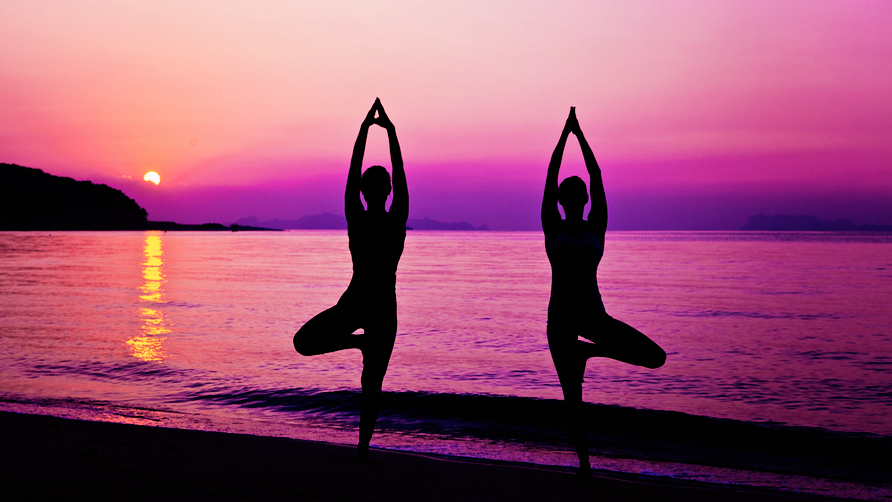 NEW DELHI: Amid the Modi government's push for yoga, AYUSH Ministry has decided to certify institutes imparting training in the ancient discipline for physical and mental well-being to ensure quality control and check mushrooming of centres which do not meet even the basic standards.
The ministry has asked yoga institutes across the country to apply for government certification by the end of this year. The module for this scheme has already been prepared by the ministry.
"The scheme provides a mechanism to ensure the credibility and authenticity of the services provided," AYUSH Minister Sripad Yesso Naik said.
Secretary, department of AYUSH, Ajit M Sharan said, the Ministry is likely to issue guidelines in this regard soon.
The scheme applies to both wellness centres and institutes that offer training and diploma/degree courses in yoga. The various criteria for certification will include infrastructure of a given institute, number of instructors employed, the period it has been in existence and the kind of courses it offers.
An institute seeking accreditation will have to apply online with Quality Control of India (QCI). "We will put a detailed accreditation form on our website. There is a guidelines book that will be published and will be freely available to all institutions. Institutes can then apply following which our assessors will visit them and decide whether they qualify to be certified by the Ministry of AYUSH," QCI secretary general R P Singh said.
Secretary, AYUSH, Ajit M Sharan said the exercise has been necessitated because of mushrooming of yoga institutes which do not meet even the basic standards.
"Rishikesh has 300 yoga institutes. There have been instances when people have come from abroad and felt these institutes hardly have anything to offer. So there are instances of litigation and police complaints.
...Hence, there is a need to certify or give accreditation to these centres so that they carry certain credibility. We are not regulating them but we are saying that these are the minimum required standards, if you meet them then we will certify you," he said.
The Ministry had last year announced voluntary certification of yoga professionals in collaboration with QCI in order to certify the competence level of trainers. Around 10,500 yoga professionals have since registered with QCI and 300 of them have received the certification.
QCI secretary general Singh said,"we intend to homogenise the whole chain through which professionals and institutes are accredited so that there is a uniformity in the entire yoga curriculum." He went on to add that eventually yoga centres, including those abroad, will get certified by QCI and AYUSH Ministry.
The council has roped in prominent yoga exponents like ISHA Foundation's Jaggi Vasudev, Art of Living's Sri Sri Ravi Shankar, Ramdev, H R Nagendra and O P Tiwari, among others, who have helped design the module of the scheme.