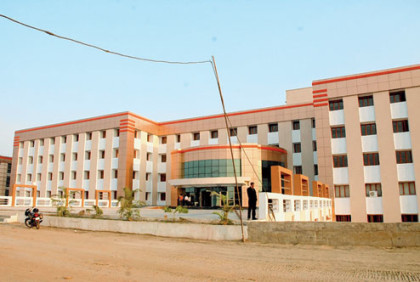 The first such surgery, done on the World Plastic Surgery Day on July 15, was successful on a man with a claw hand
One of the most premier medical institutes of India, The All India Institute of Medical Sciences (AIIMS) Patna, successfully operated a man with a claw hand. What makes this medical case special is the fact that this is the first surgery performed by doctors as a part of its programme of free surgery for Leprosy patients. It also coincides with the World Plastic Surgery Day on July 15, the official launch date of the programme.
A 35-year-old man from Patna was operated for claw hand. Due to leprosy the patient was not able to use his fingers, an AIIMS Patna release said. The patient underwent a one-and-a-half hour operation and would be discharged tomorrow, it added.
The Director of AIIMS Patna J K Singh and the Head of Department of Plastic Surgery Veena Kumari conducted the surgery and, provided information that the said items required during the surgery, were provided free of cost by the hospital.
Later, a conference was organised at AIIMS Patna on World Plastic Surgery Day in which Director J K Singh was the chief guest and a large number of doctors from the hospital and outside participated in it (source PTI).
0 comment(s) on Now free surgery for Leprosy patients at AIIMS Patna