Nurse mentors emerging in UP to reduce the Infant Mortality Rate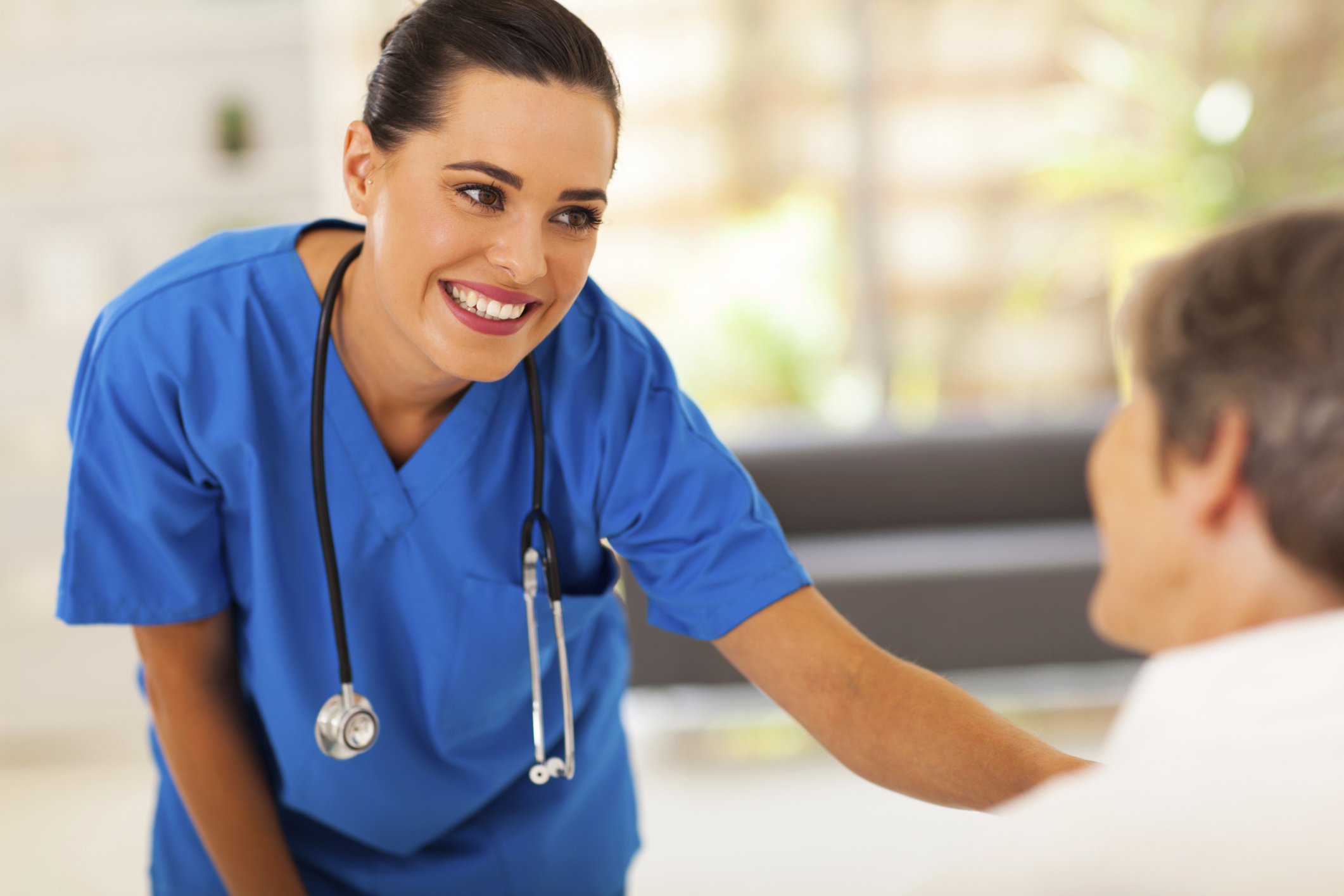 The state of UP has the highest Infant Mortality Rate, as a result of the prevailing concern, nurses are being trained to make delivery safe for the mother and the child, both

The state of Uttar Pradesh is reported to have the highest Infant Mortality Rate at 50 per 1,000 live births against the national figure of 44. The state's maternal mortality rate (MMR), according to the sample registration system of 2013, was 258 per 100,000 live births against the national average of 212, as reported by the IANS.

However, the state has recently taken some notable measures to counter this health menace, with nurses acting as mentors for care of new born babies, and their mothers. While not long ago, women in some backward blocks would deliver a child in full public view on the hospital floor; now special care is taken to do the labour process on the delivery table in the privacy room.

The truth hidden behind the changing scenario is the helpful staff and, more polite nurses. A 140-member cadre of qualified nurses – who were hired last year to support the failing delivery points, act as mentors to these mothers now.

In fact, the Auxiliary Nurse Midwife (ANM) and staff nurses get in-house training every day about the steps to be taken to reduce maternal and infant mortality rate in which Uttar Pradesh ranks among the highest in the country.

Vijayan and other nurse mentor-cum-trainers were hired by the Technical Support Unit (TSU), an independent group formed last year to assist the state government in addressing the problem of reproductive, maternal, newborn, child and adolescent health.

Most importantly, risky pregnancies are tracked in time so that the mother and child are safe and sound, as opined by IANS. These experienced hands were needed to meet the challenges faced in 100 backward blocks of Uttar Pradesh, India's most populous state at 200 million, or one-sixth of the country's 1.2 billion population.

These blocks have a population of 31 million and are situated within the state's 25 high-priority districts.