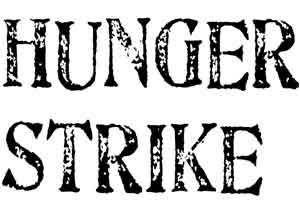 The All India Government Nurses Federation will go on a relay hunger strike from Friday to February 27 to press for their demand to be paid all benefits recommended by the Seventh Pay Commission.
The two-week strike will also see the nurses across India go on mass casual leave on February 26.
The nurses have demanded increment in nursing, risk and night duty allowances as per the Seventh Pay Commission, federation secretary general G.K. Khurana said here.
She said: "We deal with the deadly infections daily but we are not provided enough risk allowances. If the demands are not met, we will make the hospitals non-functional after March 15."
Aruna, a senior nurse at the Hindu Rao hospital here, told IANS: "We want our payment to be as per the Seventh Pay Commission. Up until now all the pay commissions have been implemented without any problems. Why is the Seventh Pay Commission not being implemented for the nurses?"
0 comment(s) on New Delhi: Nurses to go on relay hunger strike from Friday