Maha: Two nurses booked for criminal negligence in connection with hospital fire case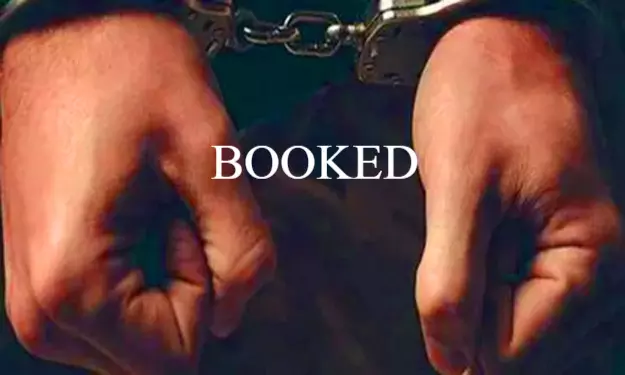 Bhandara: Two nurses have been booked under the charges of criminal negligence in connection with a fire incident at a hospital in which 10 infants were killed.
This came based on a report submitted by an investigating panel that found the nurses negligent, following which the hospital authority sacked both the nurses.
The incident took place on January 9 at Bhandara District Hospital wherein, the ward with infants suddenly caught fire and almost 17 infants were trapped in the ward out of which 7 were rescued.
As per recent media reports, both the nurses were supposed to be at the nursing station at the time of the incident but they allegedly went outside for some paperwork. Police are still investigating the case. Meanwhile, a case under IPC section 304(2) (causing death by negligence) has been registered against the duo, reports
Mumbai Mirror
.
Commenting on the matter, Home minister Anil Deshmukh said, "The two nurses have been booked for culpable homicide and the further investigation is being done by the deputy superintendent of police."

According to Mumbai Mirror, the hospital authorities also suspended the District Surgeon of the hospital along with the Medical Officer who was on duty at the time of the incident and the nurse in charge of the Sick Newborn Care Unit (SMCU) following the report of an expert panel that was investigating the matter.
On the other hand, the Additional District Surgeon was transferred to another facility. According to the report, the fire broke out at the specialty newborn care unit of the district hospital either due to voltage fluctuation or some kind of internal insulation in the control panel of the baby warmers.
According to a report by Hindustan Times, following the incident, three infants passed away due to shock due to excessive burns while the others died as a result of suffocation. All the babies were between two to three months. The report said inflammable material including plastic, cotton beds aggravated the fire.

The director-general of police Hemant Nagrale told
Hindustan Times
, "The responsibility has been fixed... The investigation is in progress."
Source : with inputs