Black Cohosh Safe but Lacks Evidence on improving pregnancy in PCOS: Study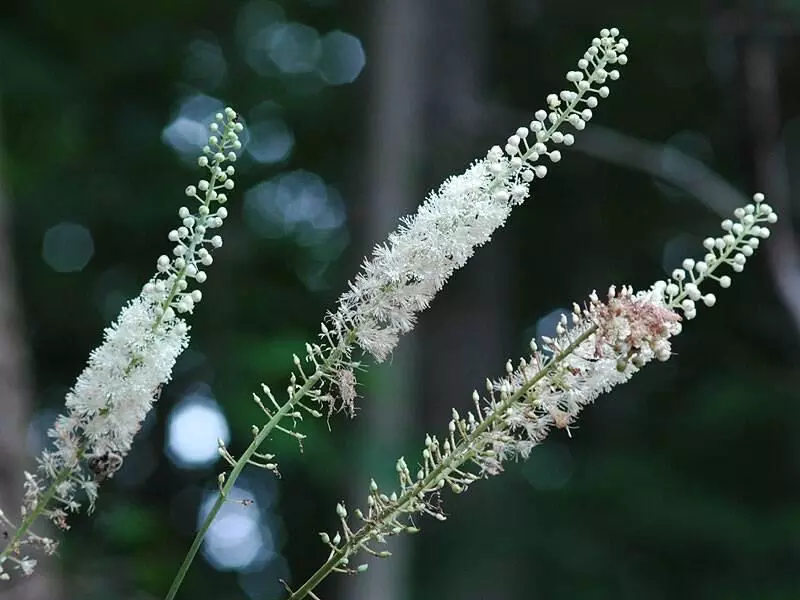 Polycystic ovary syndrome (PCOS) is a complex, common reproductive and endocrine disorder affecting up to 17.8% of reproductive-aged women. In a recent study, researchers have reported that black cohosh is safe but lack high-quality evidence supporting the effectiveness in PCOS. The study findings were published in the Journal of Pharmacy Practice on April 29, 2021.

Black cohosh, also known as black bugbane and black snakeroot, among other names, has been a popular medicinal herb in North America for centuries, and it is still valued to this day. Black cohosh modern applications are focused on treating the symptoms of menopause and menstrual complaints. It also occasionally used in the management of PCOS-related infertility. To further evaluate its action, Dr Chi Wai Fan and his team conducted a study in which they assessed the safety and efficacy of black cohosh for ovulation-induction through hormone regulation and increased endometrial thickness to improve pregnancy rates in women with PCOS-related infertility.
In this systemic review, researchers searched Medline, Embase, International Pharmaceutical Abstracts, Science Direct, and Cumulative Index of Nursing and Allied Health Literature spanning origin to December 19, 2020. They also searched the National Clinical Trials database and the International Clinical Trials Registry Platform for additional records. They screened 181 records and included 2 randomized controlled trials (RCT). They also identified 4 additional records (3 published) for the analysis.
Key findings of the study were:
Upon analysis, they found improvement in hormone regulation and endometrial thickness for black cohosh groups compared to clomiphene citrate (CC).
They noted improved pregnancy rates using black cohosh plus CC from three RCTs.
As for safety, no differences in adverse events were reported for the black cohosh dosing regimens included in the analysis (20mg to 120mg daily).
They further reported several risk-of-bias concerns in those studies.
The authors concluded, "There is a lack of high-quality evidence supporting the effectiveness of black cohosh for improving pregnancy rates in PCOS-related infertility. Short-term use of black cohosh appears to be safe."
For further information:
Article Source :
Journal of Pharmacy Practice