Omega-3 and polyphenol supplements during pregnancy improve offspring growth: Study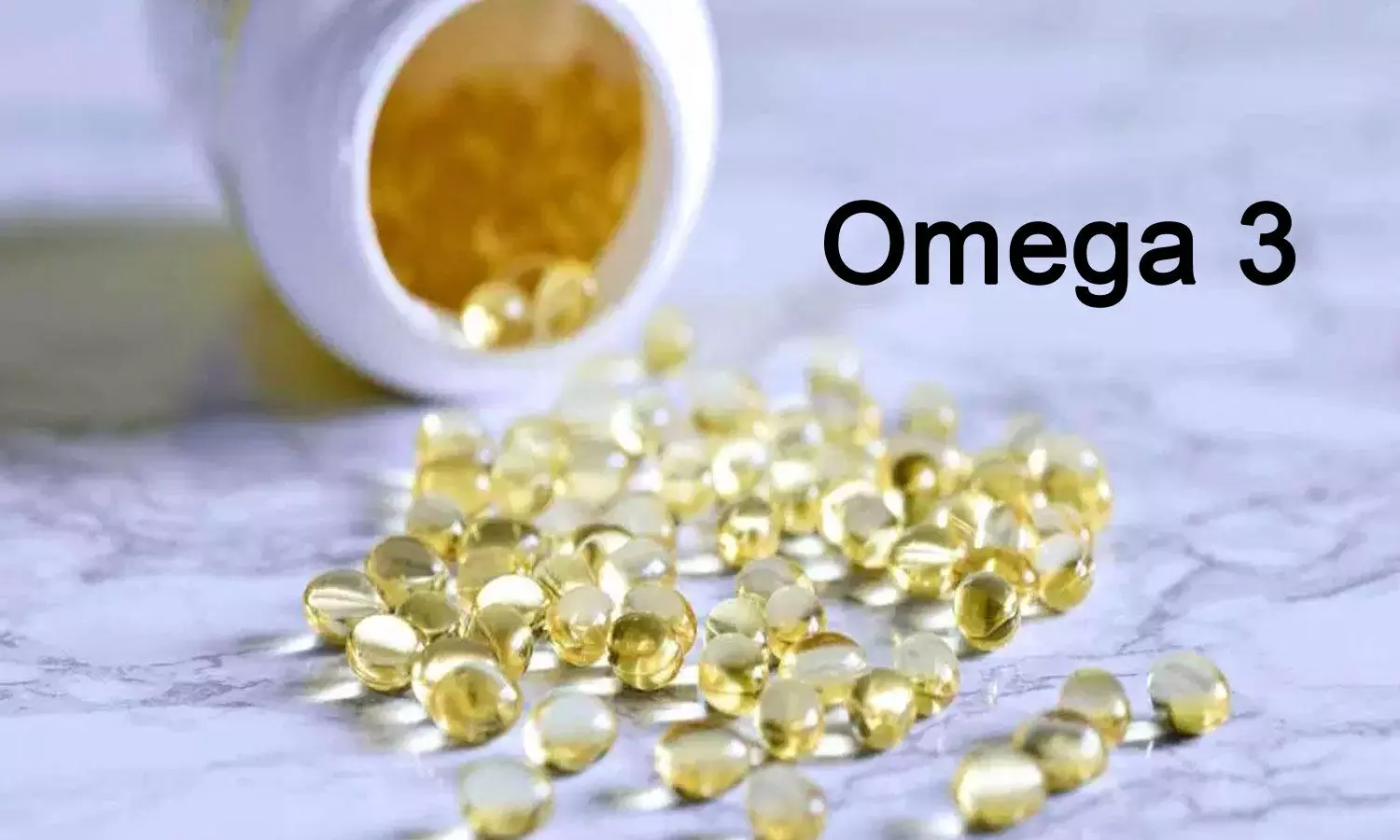 Spain: Maternal supplementation with omega-3 fatty acids and hydroxytyrosol during pregnancy is effective and has no associated major complications, suggests a recent study in the MDPI journal Animals. The above mentioned supplementation helped in improving postnatal growth patterns, metabolic traits, and body composition during juvenile development. Hydroxytyrosol is a polyphenol from olive leaves and fruits.
However, despite the beneficial effects found in the study there is a need for more research before its practical use and recommendations especially in human pregnancies, the authors noted.

Maternal supplementation with antioxidants and n3 polyunsaturated fatty acids (PUFA) may be a promising strategy to reduce the risk of intrauterine growth restriction and preterm delivery, which may diminish the appearance of low-birth-weight neonates. Ana Heras-Molina, SGIT-INIA, Ctra. De La Coruña Km. 7.5, Madrid, Spain, and colleagues aimed to determine risks and benefits of a dietary supplementation combining hydroxytyrosol and n-3 PUFA (from lineseed oil) on developmental patterns and metabolic traits of offspring in swine, a model of intrauterine growth restricted (IUGR) pregnancies.
Maternal supplementation with hydroxytyrosol and n-3 fatty acids during pregnancy had no deleterious effects on the reproductive traits of the sows (prolificacy, homogeneity of the litter, and percentage of stillborns and low-birth-weight, LBW, piglets) and the postnatal features of the piglets (growth patterns, adiposity, and metabolic traits).
In spite of a lower mean weight and corpulence at birth, piglets from the supplemented sows showed higher average daily weight gain and fractional growth rate. Thus, at juvenile stages afterwards, the offspring from the treated group reached higher weight and corpulence, with increased muscle development and better lipidemic and fatty acid profiles, in spite of similar adiposity, than offspring in the control group.
"These are positive findings but much caution and more research are still needed before practical recommendation and use in human pregnancies," concluded the authors.
The study, "Maternal Supplementation with Polyphenols and Omega-3 Fatty Acids during Pregnancy: Effects on Growth, Metabolism, and Body Composition of the Offspring," is published in the journal Animals.
DOI: https://www.mdpi.com/2076-2615/10/11/1946/htm
Source : journal Animals