Odisha Govt to float tenders for procuring medicines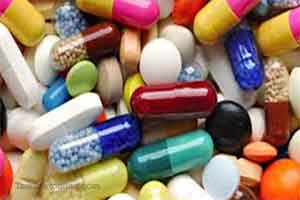 The Odisha government will soon float tender for procuring medicines worth Rs 239 crore for distribution among poor patients during the 2016-17 fiscal, officials said.
Stating that e-tender process for the purpose has already started, Managing Director of Odisha State Medical Corporation (OSMC) Parameswar B said the corporation would have a pre-bidding meeting with all suppliers and interested bidders on June 4.
Parameswar said the purpose of the meeting was to maximise participation in the coming year. From June 7, interested parties would be able to participate in the online bidding process.
The online bidding document has already been uploaded on the OSMC website, he said adding the bidding documents would be available from June 7 to July 4.
Any manufacturer having two years of experience in manufacturing of any particular drug is eligible to participate in the tender as per guidelines, he said.
"The tender will be for supply of 426 types of medicines of which most are to be supplied to the district headquarters hospitals, community health centres and primary health centres," he said.
Parameswar also said specialised institutions like Sishu Bhawan, mental health institutions and cancer institutions would be provided with special drugs.