Odisha health minister resigns over hospital fire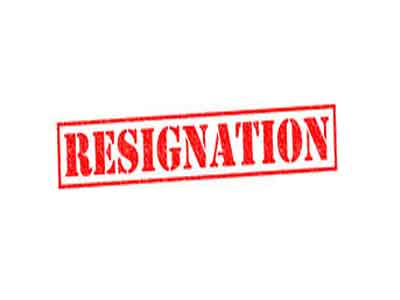 Bhubaneswar : Odisha Health Minister Atanu Sabyasachi Nayak tendered his resignation owning moral responsibility for the SUM Hospitals fire that has claimed 25 lives.
"Nayak sent me his letter of resignation. He has resigned on moral grounds. I have accepted it and sent the resignation letter to the Governor," confirmed Chief Minister Naveen Patnaik.
Nayak was under pressure for his alleged connection with Manoj Nayak, the owner of SUM Hospitals.
Atanu's wife is working as a lecturer in a college owned by Manoj, who has been arrested for the fire mishap in the hospital.
Opposition parties were mounting pressure on the Chief Minister to sack Nayak for his alleged nexus with the SUM Hospitals owner.