................................ Advertisement ................................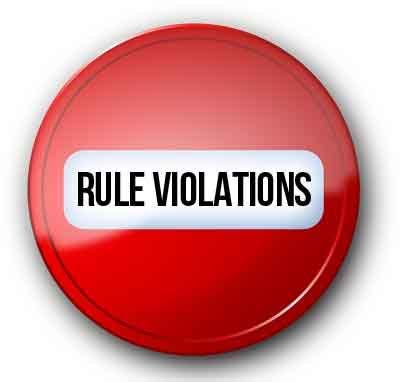 Bhubaneswar: The owner of the Odisha hospital where 20 people died in a tragic fire on Monday, might be arrested for negligence and blatant violation of fire safety norms in the premises, an official said.
Director of Medical Education and Training Prakash Chandra Mohapatra hinted that the owner of the Institute of Medical Sciences and SUM Hospitals could be arrested.
"The police is taking action against the hospital authorities. We have filed FIR against the hospital management. The owner also comes under the management. Police may take action against him," said Mohapatra.
According to a note from the Director, Medical Education and Training (DMET), out of the 568 fully operational private hospitals and nursing homes in the state, only three corporate hospitals — in Bhubaneswar, Cuttack and Puri — have fire safety certificates.
The name of SUM hospital did not figure in the list at all. It has no fire safety certificate, the note showed.
The hospital also did not adhere to the 2013 audit on fire safety measures. It did not obtain any valid fire safety certificate, said a senior fire service official.
................................ Advertisement ................................
The SUM Hospitals neither had a 25,000 litre water tank nor a functional sprinkler system that could have been used to fight a fire on the premises.
"The fire detection system did not function as it was not integrated properly. As such, there were no alarms warning the people of the situation," said the fire department in an FIR lodged by it.
It further said that there was no provision for an external fire escape staircase thereby hindering evacuation. Patients were evacuated through windows after breaking the glass panes.
The existing fire protection system available in the building — fire hydrant system — did not function during fire fighting and there was no water source available within the hospital premises.
The commissionerate police have arrested four persons so far in connection with the fire tragedy.
Medical Superintendent Pusparaj Samantasinghar, former Executive Engineer Amulya Kumar Sahu (electrical maintenance), Fire Safety Officer Santosh Das and retired Junior Engineer Malay Kumar Sahu (electrical maintenance) were arrested on Tuesday.
Studied at Indraprastha College for Women (Delhi University), completed in year 2014. Currently working with Medical Dialogues, a online Medical news paper dedicated for healthcare Professionals.
................................ Advertisement ................................
1 comment(s) on Odisha Hospital fire: SUM Hospital violates safety norms, action against owner likely