Odisha: Lack of teamwork hits SCB Medical College and Hospital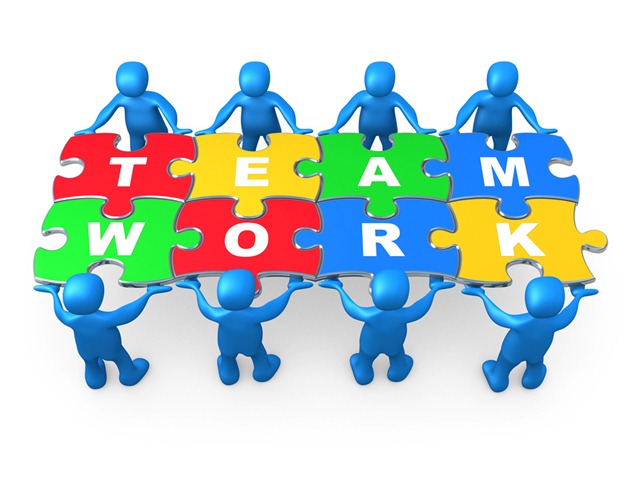 SCB Medical College and Hospital in Cuttack is reported to have casualties- all due to an alleged gross internal
misconduct.
As a result of lack of coordination among
clinical medicine
and surgery departments, the referral calls for surgery cases is not being allegedly reported; hence, a situation where causalities are now being treated due to lack of proper treatment.
As reported on the ground level, a lot of buck-passing among the surgical departments has been continuously observed. Such a situation only leads to mishandling of cases due to one reason or the other. In few cases, there are infrastructural difficulties like one OT not being able to manage the heavy load of cases on its own.
Super-speciality
cases are also not being taken up by the surgery department enthusiastically.
Two such cases at the
Gastroenterology
department recently came to highlight at the hospital.  As reported by the
Express
, one Suchitra Swain was admitted to the Department on November 6 with ulcerative colitis. With bleeding not controlled by medications, doctors gave a call to the gastrointestinal surgery (GI) and general surgery departments for intervention. But none was inclined to receive the case with one pretext or other. Finally, desperate family members took the patient away from SCBMCH and she is alleged to have succumbed.
In a similar case, one Ashok Kumar Pasayat suffering from complicated
pancreatitis
was admitted to the department on November 9. When his condition continued to deteriorate, necessitating surgery, calls were given to the GI and surgery departments but again met with similar fate. The patient was forced to leave the hospital to a private one and is also reported to have succumbed.
The situation in the hospital is serious and requires immediate attention from the authorities as patients are now reportedly suffering. Hospital Superintendent Prof PK Rath admitted to the situation prevailing across several clinical and surgery departments.
"There is a lack of proper coordination among departments. We are also setting up a centralised call system to not only streamline the referrals but also monitor them.
The new system will keep track of all calls given, time taken to respond by surgical departments as well as the end result. Further, department-wise specific protocol to deal with referrals will also be formulated soon," Prof Rath said.