Odisha signs MoU with US-based agencies for eradicating malaria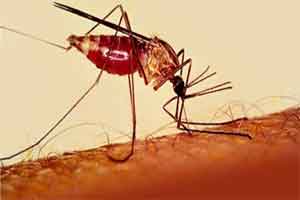 Odisha: In a bid to eradicate malaria from Odisha, the state government signed a MoU with two-based agencies, a state minister said.
The two agencies - 'Malaria No More' and 'Malaria Elimination Trust' - would help the state government prepare a strategy on how to overcome the disease, Health and Family Welfare Minister Pratap Jena said.
The two agencies will also help in preparing the public awareness campaign materials. Jena said as malaria has posed a challenge for the state through the number of deaths has come down.
While 89 people had died of malaria in 2014, it was reduced to 80 in 2015, 77 in 2016, 24 in 2017 and two till July this year, the minister said.
The malaria cases have also come down, he said. Altogether 3,95,004 malaria cases were detected in 2014, the number was 41,937 till July in 2018, Jena said.