Odisha to implement National health protection scheme next year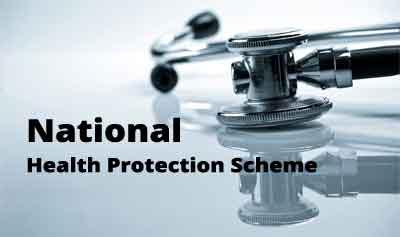 Bhubaneswar: The National Health Protection Scheme (NHPS) is likely to be implemented in Odisha next year.
State Chief Secretary A P Padhi a decision on the implementation of the NHPS would be taken after April 2018 following the receipt of the guidelines.
The guidelines for the implementation of the NHPS has not yet been received from the central government . The Chief Secretary said since the guidelines for the implementation of NHPS has not yet been received the government decided to extend the Biju Krushak Kalyan Yojana (BKKY) and the Rashtriya Swasthya Bima Yojana till March 2018.
Mr Padhi was talking to newspersons after chairing the first meeting of the State Health Assurance Society, constituted recently to provide assistance to labourers and farmers under health insurance schemes.
State Health Secretary Pramod Meherda said while the state government is providing one hundred per cent funding for the BKKY both the central and the state governments are providing funds at the ratio of 60:40 for the implementation of RSBY.
At present premium is being paid for Rs 30,000 health insurance coverage for a family covered under the RSBY and Rs one lakh per family included under the BKKY.