Odisha urges Centre to release fund for setting up 5 medical colleges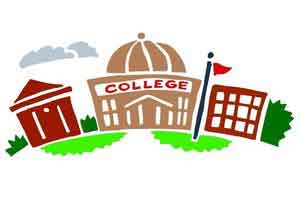 Odisha Chief Minister Naveen Patnaik urged Prime Minister Narendra Modi to release the central government's share of funds for setting up five new medical colleges in the state.

"A revised estimate of Rs.2,450.90 crore for the five proposed medical colleges has been submitted to the ministry of health for capital expenditure, equipment and manpower. The response of the ministry is awaited," Patnaik said in a letter to Modi.

Five new government medical colleges are being set up in Odisha under a centrally-sponsored scheme at a cost of Rs.189 crore each.

The central and state governments would share the cost in a 75:25 ratio.

The central government had so far released Rs.55 crore only in three installments, Patnaik said.

"If the required funds are not released to the state in time, I am afraid, construction of these five new medical colleges will be delayed leading to continued shortage of doctors in the state."

He said his earlier request to Health Minister J.P. Nadda in September 2015 for release of fund had yielded no result.

Patnaik said the proposed medical colleges would go a long way in addressing the shortage of doctors in the state.

"Admission in the new medical colleges for MBBS students has been scheduled to commence from 2017-18 academic session. My government on its part has made adequate budget provision for the project despite state's financial crunch," the chief minister said.