Acalabrutinib, venetoclax and obinutuzumab as frontline therapy for chronic lymphocytic leukemia: Lancet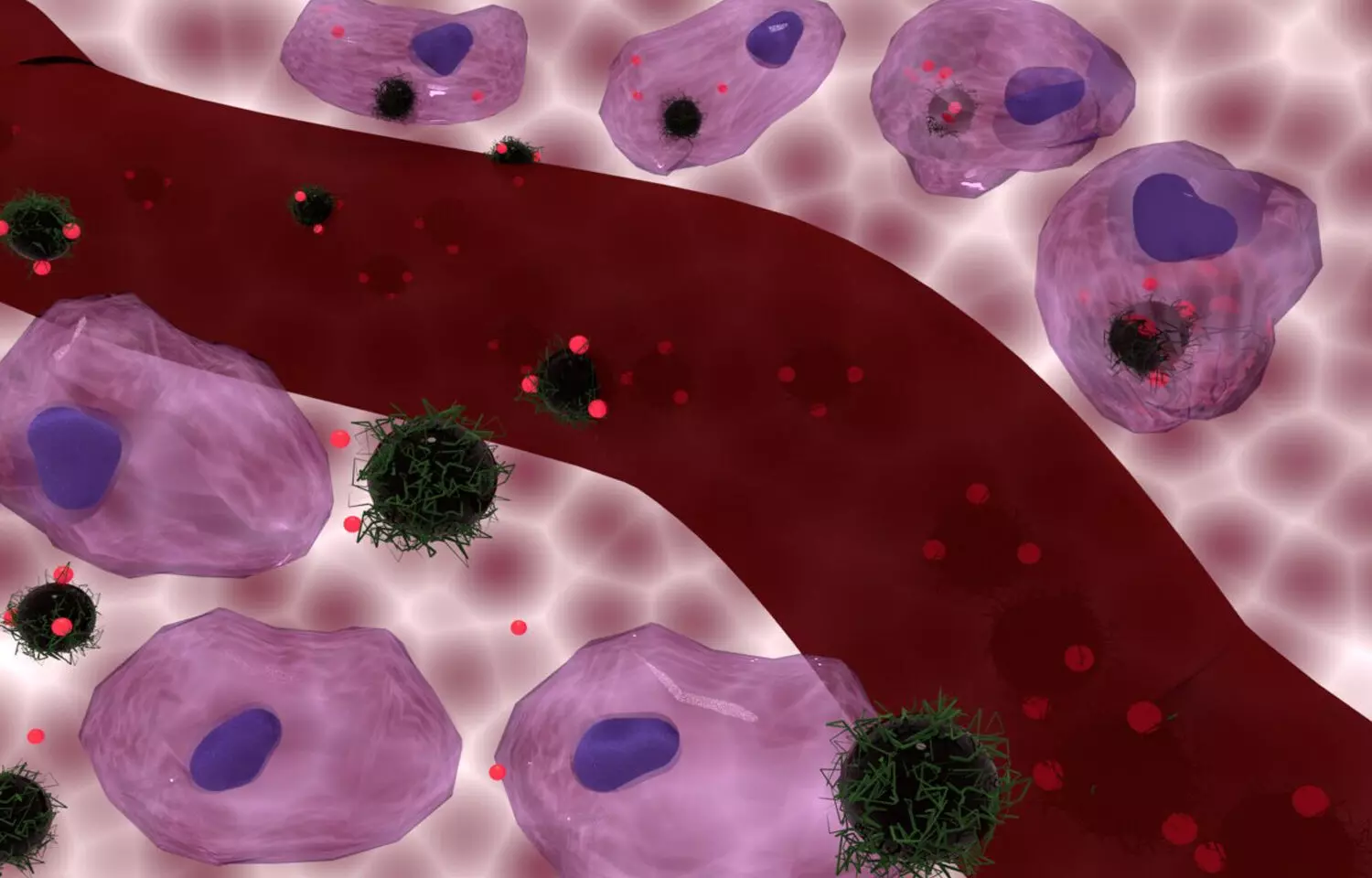 USA: In a trial led by Matthew S Davids, individuals with undiscovered minimum residual disease (MRD) and untreated chronic lymphocytic leukemia who were given Acalabrutinib, venetoclax, and obinutuzumab achieved full remission at the research's primary endpoint. The findings of this study were published in The Lancet Oncology journal, on 14th September 2021.
The study found acalabrutinib, venetoclax, and obinutuzumab to be a highly active and well-tolerated frontline therapy for chronic lymphocytic leukaemia.
Both continuous acalabrutinib treatment and fixed-duration venetoclax–obinutuzumab therapy are efficacious for previously untreated chronic lymphocytic leukemia. The researchers hypothesized that frontline time-limited, MRD-guided triplet treatment with acalabrutinib, venetoclax, and obinutuzumab would result in profound (i.e., more patients with undetectable MRD) and durable remissions.
Patients with chronic lymphocytic leukemia or small lymphocytic lymphoma were recruited from two academic institutions in Boston, MA, for an open-label, single-arm, investigator-sponsored phase 2 research.
Patients were given treatment in 28-day cycles. Acalabrutinib was given orally twice daily for cycle 1, then combined for six cycles with intravenous obinutuzumab (100 mg on cycle 2 day 1, 900 mg on day 2, 1000 mg on day 8, and 1000 mg on day 15 and on day 1 of cycles 3–7); and beginning with cycle 4, oral venetoclax was dosed daily with an accelerated ramp-up from 20 mg on day 1 to 400 mg by day 22 and continued this thereafter. Patients were given acalabrutinib 100 mg twice daily and venetoclax 400 mg once daily until the first day of cycle 16 or cycle 25.
Key Findings:
o On day one of cycle 16, 14 of 37 individuals were in full remission, with undetectable MRD in the bone marrow.
o Neutropenia was the most prevalent grade 3 or 4 hematological adverse events (16 of 37 patients).
o Hyperglycemia and hypophosphatemia were the most prevalent grade 3–4 non-hematological adverse effects.
o Serious adverse events occurred in nine (24%) of the patients, with neutropenia being the most prevalent in three (8%) of the patients. There have been no deaths as a result of the research.
In conclusion, although the primary objective of this trial was not reached, the large number of patients with undetectable MRD in bone marrow encourages further exploration of this regimen, which is currently being evaluated in a phase 3 study versus acalabrutinib–venetoclax and chemo-immunotherapy.
Reference:
Davids, M. S., Lampson, B. L., Tyekucheva, S., Wang, Z., Lowney, J. C., Pazienza, S., Montegaard, J., Patterson, V., Weinstock, M., Crombie, J. L., Ng, S. Y., Kim, A. I., Jacobson, C. A., LaCasce, A. S., Armand, P., Arnason, J. E., Fisher, D. C., & Brown, J. R. (2021). Acalabrutinib, venetoclax, and obinutuzumab as frontline treatment for chronic lymphocytic leukaemia: a single-arm, open-label, phase 2 study. The Lancet Oncology. https://doi.org/10.1016/s1470-2045(21)00455-1
Source : Lancet Oncology