Age of Hearts of Cancer survivors older than their age: Study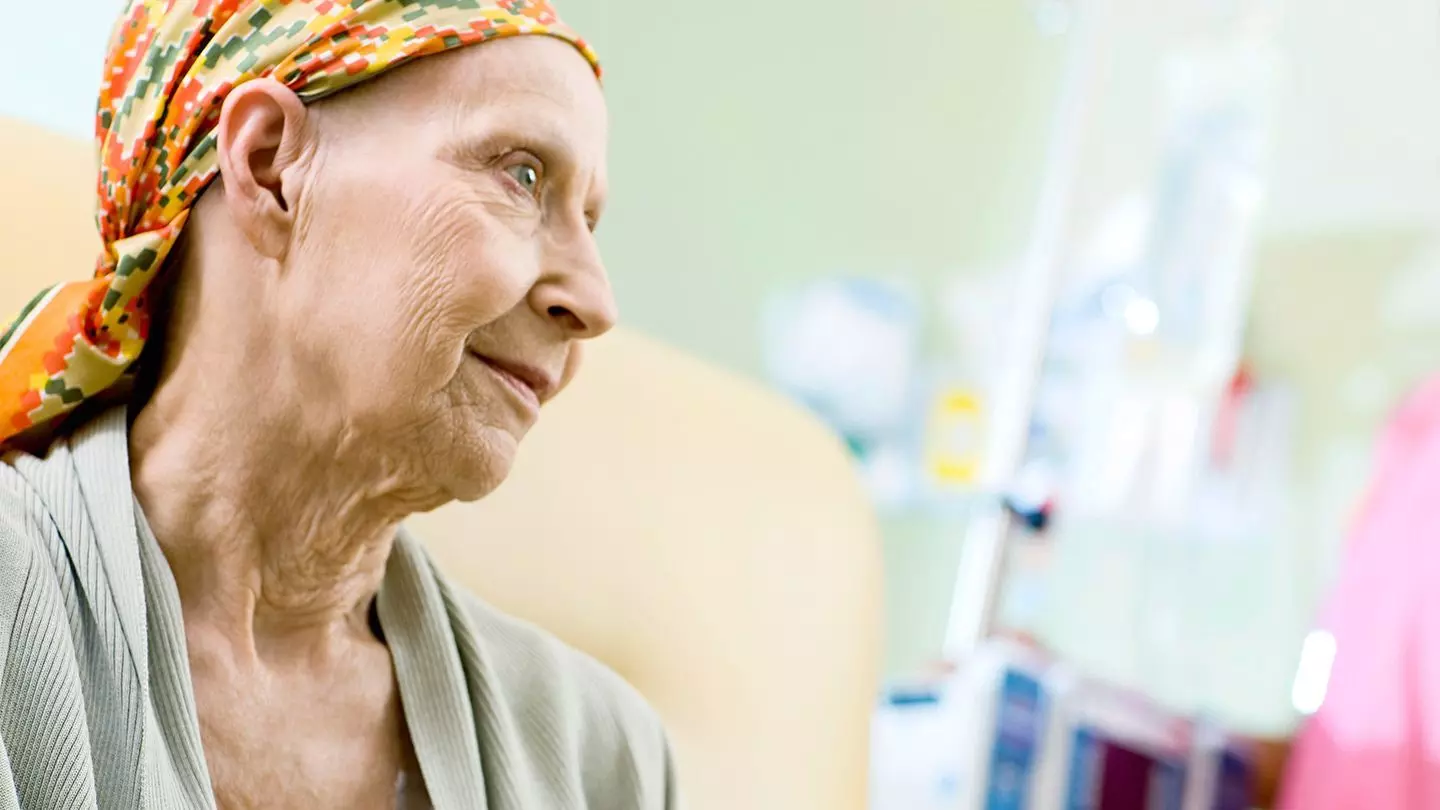 Cancer survivors are living longer because of advances in early detection and treatment but face psychosocial, cognitive, financial, and physical challenges.
Researchers of the National Center for Chronic Disease Prevention and Health Promotion, CDC, US have recently reported that heart ages faster in cancer survivors than those of adults without cancer histories. They also found the association between faster ageing of heart and race, low economic status and educational levels. The research has been published in the Mortality and Morbidity Weekly Report (MMWR) of the Centers for Disease Control and Prevention(CDC) on January 08, 2021.

Approximately 15.5 million cancer survivors were alive in the United States in 2016 with expected growth to 26.1 million by 2040. The recognition and management of heart disease in cancer survivors has given rise to the discipline of cardio-oncology, which focuses on the cardiovascular health of cancer patients with increased risk of CVD. CVD risk has been previously estimated using prediction models, and studies suggest that physician-patient communication using predicted heart age rather than predicted 10-year risk has led to a more accurate perception of excess heart age, encouraged actions to adopt a healthy lifestyle, and improved modifiable CVD risk factors. For the same, researchers conducted a study to predict heart age, excess heart age (difference between predicted heart age and actual age), and racial/ethnic and sociodemographic disparities in predicted heart age among U.S. adult cancer survivors and non-cancer participants.
Researchers used data from the BRFSS 2013, 2015, and 2017 survey cycles as CVD-specific modules are conducted in odd-numbered years. They included a total of 22,759 men and 46,294 women were cancer survivors with a mean age of 48.7 and 48.3 years. Among men, they noted that the predicted heart age and excess heart age among cancer survivors were 57.2 and 8.5 years. For women, it was 54.8 and 6.5 years. They found that the adult cancer survivors aged 30–74 years had higher predicted heart age than did non-cancer participants, and the degree of excess heart age varied by racial/ethnic and sociodemographic groups. They observed excess heart age was particularly high for cancer survivors who were Black, had attained a lower educational level, and had lower incomes.
They noted, "By determining and communicating predicted heart age of cancer survivors at a personal level, cancer care teams can provide education to prevent long-term cardiovascular complications and improve quality of life and heart outcomes for cancer survivors."
The authors concluded, "The use of predicted heart age by physicians to encourage cancer survivors to improve modifiable risk factors and make heart healthy choices, such as tobacco cessation, regular physical activity, and a healthy diet to maintain a healthy weight, can engage survivors in informed cancer care planning after diagnosis."
For further information:
https://www.cdc.gov/mmwr/volumes/70/wr/mm7001a1.htm#contribAff
Article Source :
Mortality and Morbidity Weekly Report of CDC