Cancer Survivors: Move more to delay post-cancer deaths, advises Study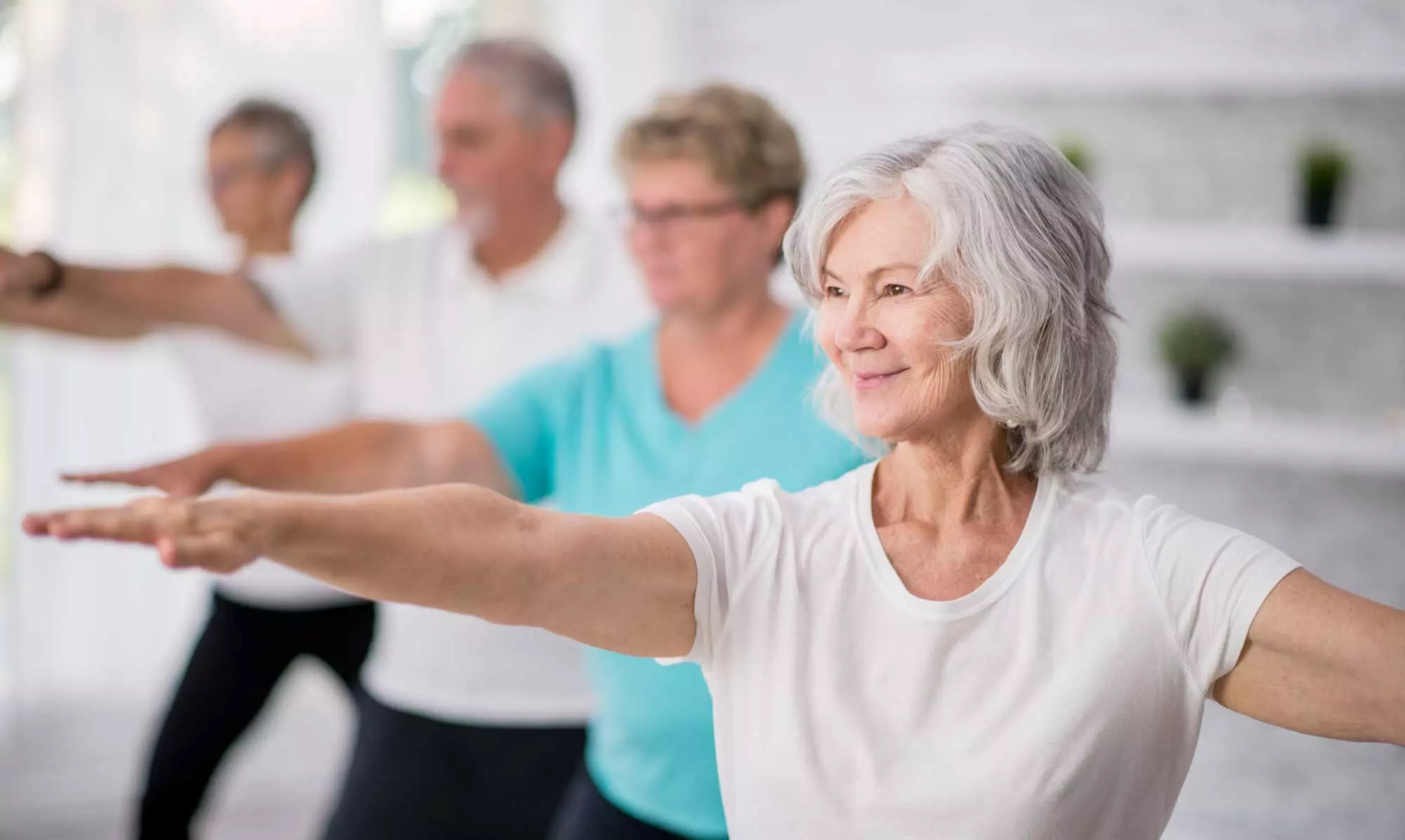 The type of leisure time the cancer survivors spend affects post-cancer survival, a January 2022 study finds. The study aimed to find all-cause, cancer-specific, and noncancer mortality which assessed more than 1500 cancer survivors who were above 40 years of age. The data was collected from the US National Health and Nutrition Examination Survey from the year 2007 to 2014. Global Physical Activity Questionnaire was used to let the patients self-report their activity time and leisure time.
From among the 1535 cancer survivors (mean [SE] age, 65.1 [0.4] years; 828 [60.1%] females; 945 [83.1%] non-Hispanic White individuals), 950 (56.8%) reported LTPA of 0 minutes per week (min/wk) during the previous week which can be grouped under inactive; 226 (15.6%) reported LTPA of less than 150 min/wk which may be termed as insufficiently active; 359 (27.6%) reported LTPA of 150 min/wk or more who may be termed as active; 553 (35.4%) reported sitting for 6 to 8 hours per day (h/d), and 328 (24.9%) reported sitting for more than 8 h/d. Of note, 574 (35.8%) cancer survivors reported no LTPA with a concurrent sitting of more than 6 h/d. During the follow-up period of up to 9 years and a median of 4.5 years, there were 293 deaths.114 deaths were caused due to cancer,41 were caused due to heart diseases and other causes accounted for 138 remaining deaths. Multivariable models showed that being physically active was associated with lower risks of all-cause (hazard ratio [HR], 0.34; 95% CI, 0.20-0.60) and cancer-specific (HR, 0.32; 95% CI, 0.15-0.70) mortality compared with inactivity. Sitting more than 8 h/d was associated with higher risks of all-cause (HR, 1.81; 95% CI, 1.05-3.14) and cancer-specific (HR, 2.27; 95% CI, 1.08-4.79) mortality compared with those sitting less than 4 h/d. In the joint analyses, sitting for long hours was linked with increased mortality risk among cancer survivors who were not sufficiently active. Importantly, inactive and insufficiently active survivors reported sitting more than 8 h/d had the highest overall (HR, 5.38; 95% CI, 2.99-9.67) and cancer-specific (HR, 4.71; 95% CI, 1.60-13.9) mortality risks.
The researchers of the study recommend a less sedentary lifestyle and an increase of overall physical activities over the week to live more and delay post-cancer deaths.
Read the article here: https://jamanetwork.com/journals/jamaoncology/article-abstract/2787951
Source : Jama oncology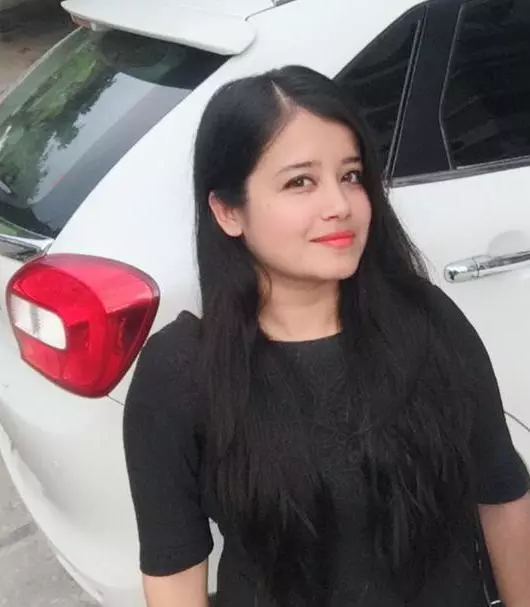 B.Sc Life Sciences, M.Sc Biotechnology, B.Ed
Isra Zaman is a Life Science graduate from Daulat Ram College, Delhi University, and a postgraduate in Biotechnology from Amity University. She has a flair for writing, and her roles at Medicaldialogues include that of a Sr. content writer and a medical correspondent. Her news pieces cover recent discoveries and updates from the health and medicine sector. She can be reached at editorial@medicaldialogues.in.