Cannabis use tied to cancer progression and decreased survival in patients on immunotherapy: Study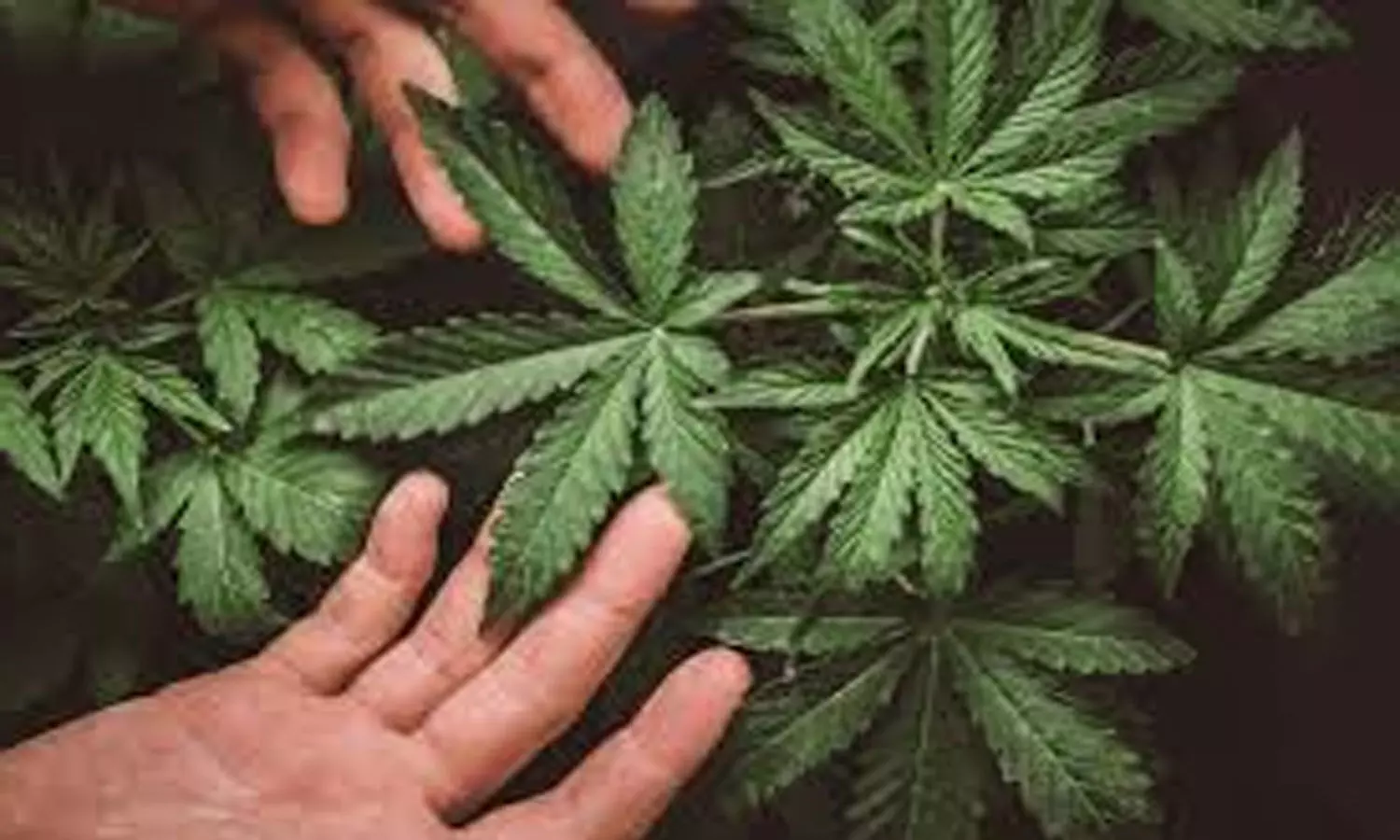 Researchers have reported an observational study at European Society of Medical Oncology (ESMO) Virtual Congress 2020, according to which cannabis use was associated with shorter time to progression (TTP) and overall survival (OS) among patients with advanced cancer receiving treatment with immune checkpoint inhibitors (ICIs).

There is some evidence that cannabinoids in cannabis may be effective in the management of several associated symptoms of cancer, including cancer-related pain,neuropathic pain,cachexia, and nausea and vomiting. In addition, there is great interest in cannabis for the treatment of anorexia, sleep, anxiety, and even antineoplastic effects.

However, despite the increasing access for cancer patients, there remain limited data on the benefits and risks of cannabis for cancer-related symptom management, largely due to federal regulations. Furthermore, medical cannabis comes in different forms of delivery with varying levels of the main therapeutic cannabinoids of cannabis: tetrahydrocannabinol (THC) and cannabidiol (CBD), and little is understood regarding the efficacy of different products and doses.
Therapeutic use of medical cannabis among cancer patients has become highly prevalent, while its overall effects on the immune system are unclear. Therefore, Gil Bar-Sela from Israel conducted this study to determine if cannabis consumption during immunotherapy affects therapy outcome for patients with advanced malignancies.
The study was conducted at single Oncology center, in Israel which included a total sample of 102 [68 immunotherapy alone (I-G) and 34 immunotherapy plus cannabis (IC-G)] consecutive patients with advanced cancers who initiated one of the checkpoint inhibitors. Blood samples were taken before immunotherapy treatment. Endocannabinoid (eCB) levels from various lipid families, were evaluated in a subgroup of 36 patients.
Safety and effectivity of cannabis treatment in advanced cancers commencing treatment with immune checkpoint blockers was evaluated with time to tumor progression (TTP) used as a post hoc primary endpoint and overall survival (OS) and eCB concentrations as secondary endpoints with a minimum follow-up time of 7 months.
The following findings were highlighted-
a. There was a significant difference in TTP [I-G 13.1m (95%CI 6.0-NAm) vs. IC-G 3.4m (95%CI 1.8-6.0m), p=0.0025] and OS [IG 28.5m (95%CI 15.6-NAm) vs. IC-G 6.4m (95%CI 3.2-9.7m), p=0.0009].
b. After adjusting the line of treatment, it was found that the cannabis consumption decreases OS (HR= 2.18, 95%CI 1.241-3.819. p=0.007) and TTP (HR= 1.95, 95%CI 1.17-3.26. p=0.011).
c.The use of cannabis reduced grade ≥2 immune-related adverse events (iAE) (I-G 39% vs. IC-G 21%, p=0.057).
d. Further analysis of baseline levels of circulating eCB from various lipid families showed no significant changes in their overall concentrations.
However, analyzing a cohort comparing patients with progressive disease to those with complete remission correlates baseline eCB levels and expected OS, suggesting that the eCB system may play a role in immunotherapy outcomes.
Hence, it was concluded that "initiating immunotherapy with cannabis use negatively affects OS and TTP of cancer patients treated with immunotherapy. "
Source : Virtual congress of the European Society of Medical Oncology (ESMO)