Gastrointestinal cancer at doorstep with frequent alcohol consumption, finds JAMA study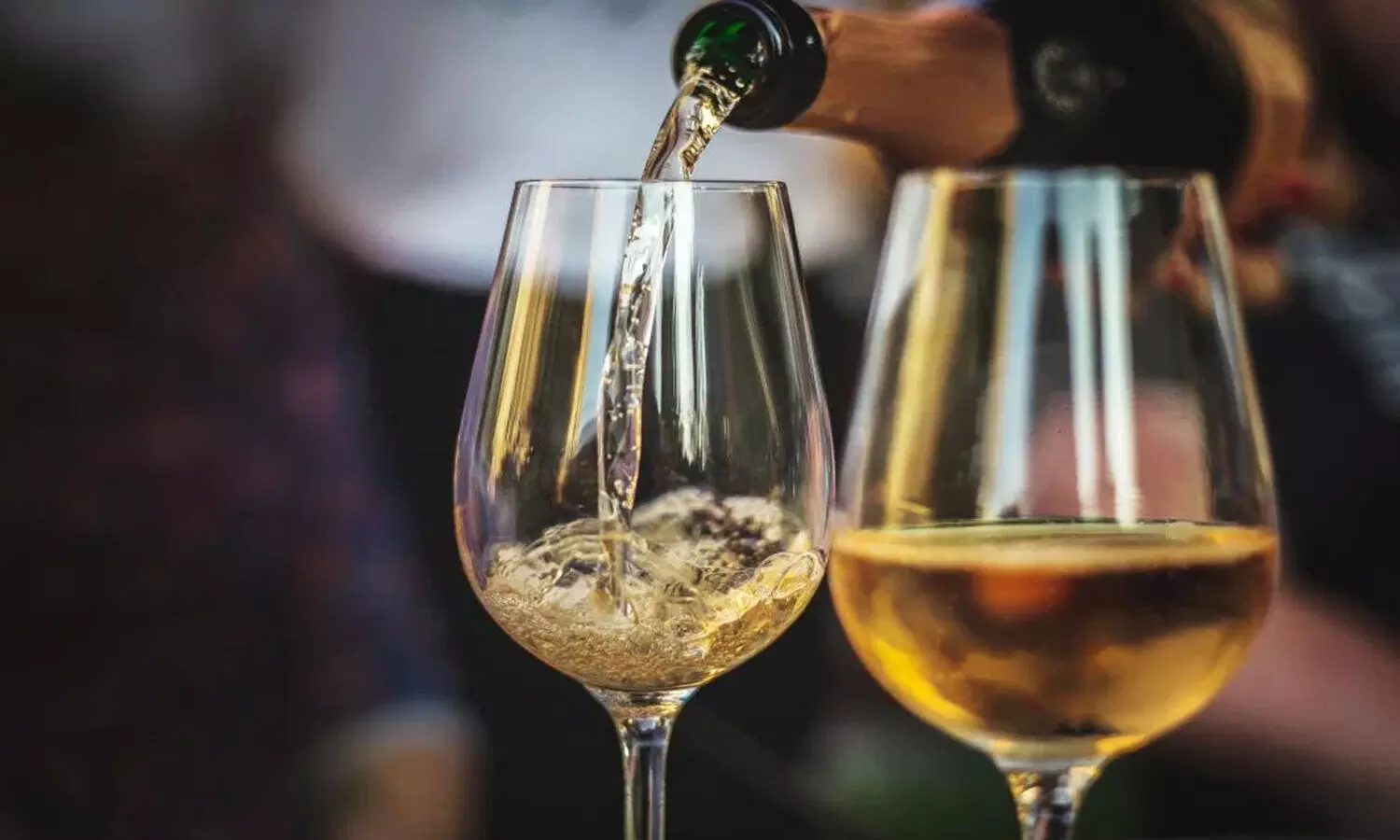 The International Agency for Research on Cancer has categorised alcohol as a group 1 carcinogen, particularly with respect to Gastrointestinal cancers. This brings us to the issue of warning individuals against consuming modest quantities of alcohol on a daily basis, in addition to the overall quantity of alcohol consumed.
Korean researchers proposed a study to establish the link between the frequency of drinking and the amount of alcohol drank each occasion to the development of GI malignancies. They found out that frequent drinking was the important risk factor among the other major factors for incident GI cancers and published this online in the JAMA open network for oncology on August 2021.
11,737,467 people who did not have cancer from the Korean Nationwide Health Insurance System database were screened as part of a national health screening programme. Participants were tracked for a year following the screening until they were diagnosed with GI cancer, died, or passed away as on December 31, 2017.
The groups included in the study were based on weekly alcohol consumption (non-drinker [0 g/week], mild drinker [0-104 g/week], moderate drinker [105-209 g/week], and heavy drinker [210 g/week]), drinking frequency, and amount per occasion.
Highlights of the study included
o 2.7% of the study population (women - 52.2 percent) had GI cancer.
o Mild drinkers, moderate drinkers, and heavy drinkers all had a greater risk for GI cancer than non-drinkers.
o In a dose-dependent way, the risk of GI cancer increased linearly with the frequency of drinking for everyday drinkers.
o The risk of gastrointestinal cancer appeared to rise with consumption up to 5 to 7 units per occasion, but in contrast the Hazard ratios were not higher for those who consumed more than 5 to 7 units every session.
o Given equal weekly alcohol consumption levels, higher frequency of drinking raised the risk of GI cancer whereas larger amount intake per occasion decreased the risk.
In conclusion the PI wrote "the frequency of drinking was a more important risk factor than the amount of alcohol consumed per occasion for incident GI cancers. These findings suggest that individuals should be counselled about regular low-dose alcohol use in addition to total amount of alcohol consumption or amount per occasion."
Reference
Yoo JE, Shin DW, Han K, et al. Association of the Frequency and Quantity of Alcohol Consumption with Gastrointestinal Cancer. JAMA Netw Open. 2021;4(8):e2120382. doi:10.1001/jamanetworkopen.2021.20382