Statins may reduce cancer-related deaths in women, finds study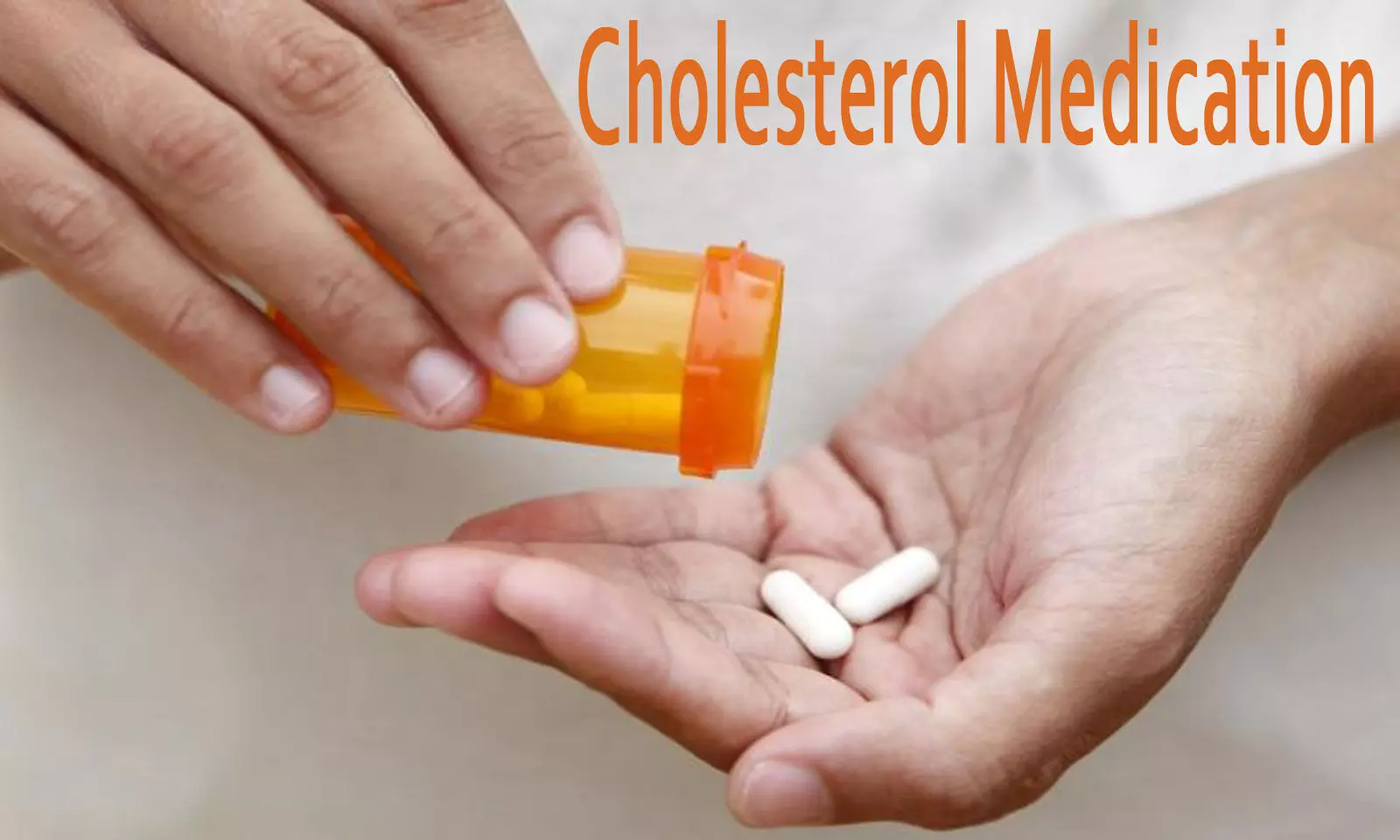 There have been Inconclusive findings of lipid‐lowering medications (LLMs) on cancer survival benefit and require more evidence. The researchers tested the hypothesis that adherence to this drug is associated with reduced cancer‐specific mortality in a homogeneous population who had used this drug before cancer diagnosis.
Among women with breast cancer, colorectal cancer, or melanoma, those who were taking cholesterol-lowering medications, were less likely to die from cancer, according to an analysis published in the British Journal of Clinical Pharmacology.
An increasing number of preclinical and epidemiological studies are claiming lipid‐lowering medications (LLMs) primarily statins have anticancer properties to inhibit proliferation, activate apoptosis, and reduce metastas
The analysis included 20,046,11,719 and 6,430 women in Australia who were diagnosed with breast cancer, colorectal cancer, and melanoma, respectively, from 2003 to 2013. The women had been prescribed cholesterol-lowering medications such as statins before their diagnosis.

The more consistently women took these medications in the year after being diagnosed with cancer, the lower their likelihood of dying from the disease, suggesting that the drugs may have anti-tumor effects.

"If this inverse adherence-response relationship is confirmed, cholesterol-lowering medications--primarily statins--could be repurposed as adjuvant therapy to improve cancer prognosis," said co-author Jia-Li Feng, BMed, MMed, PhD, of QIMR Berghofer Medical Research Institute.
Adherence to lipid‐lowering medication is inversely associated with decline in cancer‐specific mortality in breast and colorectal cancer, and melanoma. Lipophilic statins show greater reductions in cancer‐specific mortality. The inverse association is not altered by receiving endocrine therapy in breast cancer.
To the best of our knowledge, this is the first study to investigate the associations between adherence to LLM and cancer‐specific survival in 3 biologically homogenous cohorts. These findings provide evidence of a potential antitumour effect and emphasise the importance of improving patients'adherence for achieving initial mortality benefit. If confirmed, clinicians could consider LLM as an adjuvant cancer therapy to improve prognosis.
For further refrences log on to :
http://dx.doi.org/10.1111/bcp.14573
Source : British Journal of Clinical Pharmacology