Tamoxifen improves survival in male breast cancer patients, finds study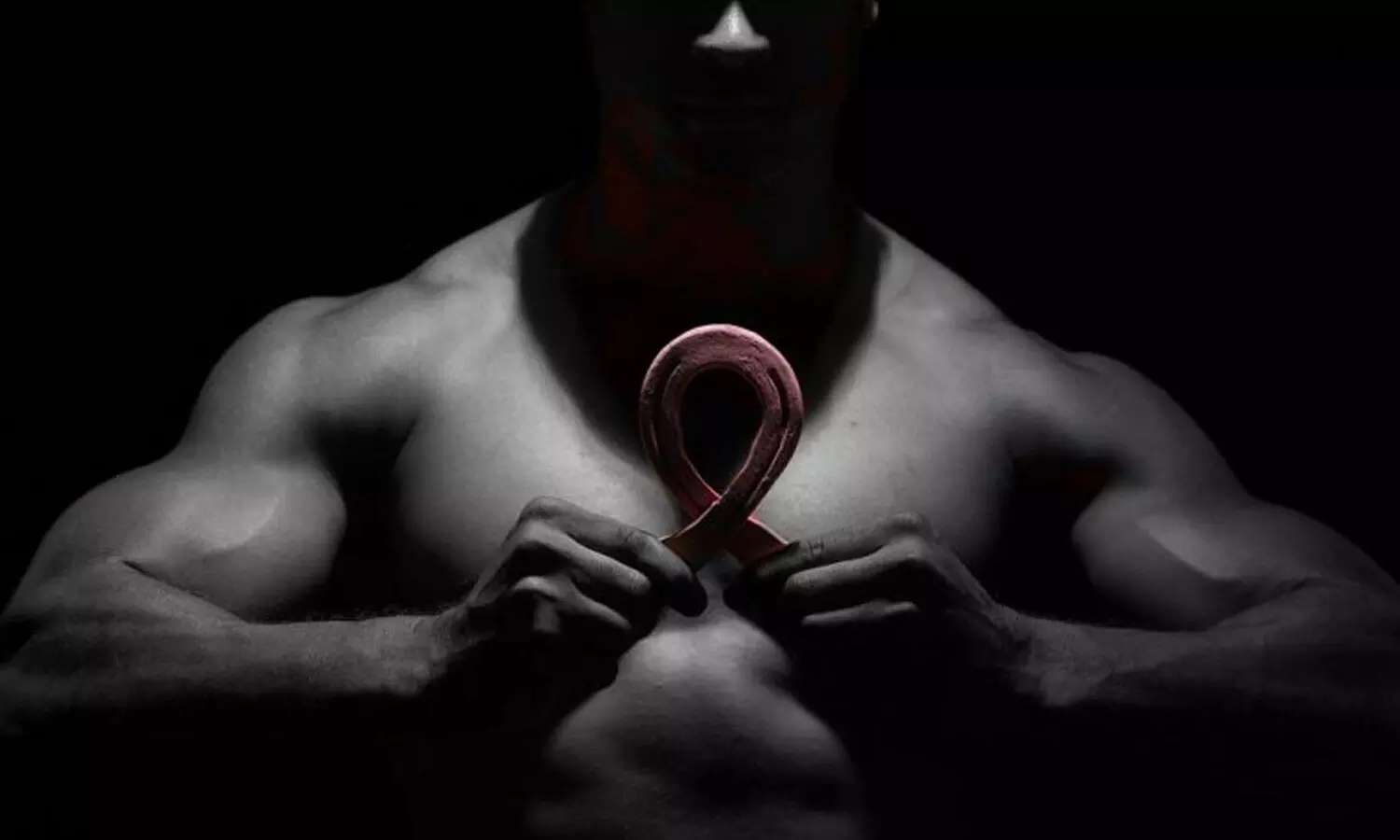 Germany: Tamoxifen treatment improves disease-free survival (DFS) in male breast cancer (MBC) patients, suggests a recent study in the British Journal of Cancer.

About 1% of all breast cancer occurs in males. The current treatment of male breast cancer (MBC) is based on information obtained by extrapolation from studies on female patients due to the lack of prospective data.
Tamoxifen is known to reduce breast cancer mortality and recurrence risk in early-stage hormone receptor (HR)-positive breast cancer. Holm Eggemann, Otto-von-Guericke University, Magdeburg, Germany, and colleagues retrospectively examined the survival effect of tamoxifen in MBC patients.
This prospectively enrolled cohort study involved 448 patients (with a median age at diagnosis of 69 years) with MBC. They were treated between May 2009 and June 2018. The primary endpoint was disease-free survival.
Read Also: Breast cancer screening reduces mortality by half in childhood cancer survivors
Key findings of the study include:

Most tumours were larger than 20 mm; invasive ductal carcinoma was of no special histological type and with an intermediate grade of differentiation.
Almost half of the men were diagnosed with positive axillary lymph nodes (43.5%).
Hormone receptor (HR) positivity was observed in 98.4% of the patients.
DFS among men who did not receive tamoxifen was significantly reduced as compared with those who underwent tamoxifen therapy.
The recurrence rate and mortality in the group of patients without and with tamoxifen treatment were 18.2% and 11.2%, respectively.
The most common localisation of metastases was the bone.
After adjustment for prognostic factors, we found that tamoxifen was found to reduce the recurrence rate by 68% (hazard ratio HR = 0.32).
"Tamoxifen treatment was associated with improved DFS for MBC patients," concluded the authors.
Read Also: Higher Breast density asymmetry linked to greater breast cancer risk
The study, "Survival benefit of tamoxifen in male breast cancer: prospective cohort analysis," is published in the British Journal of Cancer.

Source : British Journal of Cancer