One child dies from malaria every 2 minutes: WHO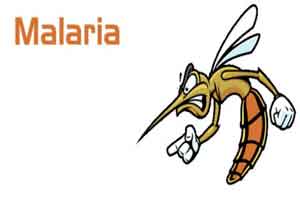 "Every two minutes a child dies from this preventable and treatable disease", said WHO
United Nations:  After more than a decade of steady advances in fighting malaria, progress has levelled off, which is why this World Malaria Day, the World Health Organisation (WHO) is supporting a grassroots campaign to emphasise country ownership and community empowerment to improve malaria prevention and care.
"Every two minutes a child dies from this preventable and treatable disease", said WHO Director-General Tedros Adhanom Ghebreyesus.
Read Also: ICMR, NVBDCP call for replicating CCMP Model in Odisha to tackle Malaria
Malaria is a life-threatening disease caused by parasites that are transmitted to people through the bites of infected female mosquitoes.
According to the UN health agency's latest World Malaria Report, the estimated number of malaria cases remained virtually unchanged from 2015 to 2017.
Read Also: WHO launches country-led response to combat malaria