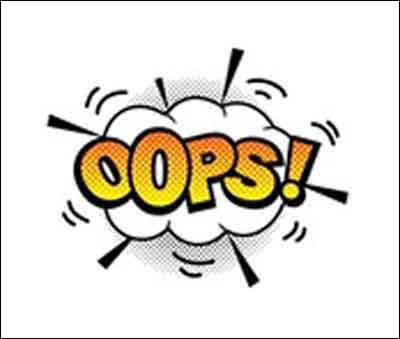 Noida: In a bizarre incident, one of the prominent medical facilities in the city, Fortis Hospital handed over a man's body to the relatives of a female deceased patient . The family was eventually given their deceased woman's body after the hospital's management admitted its mistake.
According to media reports, Bala Devi (54), a resident of Mahawad village, had been admitted to Fortis Hospital with a liver infection. She died a few days later, after which the family collected her body and went to her home in Dadri.
When they reached home for the last rites, the relatives found that instead of Bala, the hospital staff had sent a man's body wrapped in a white sheet in the ambulance. After seeing the beard on the deceased's face, some of the female relatives allegedly fainted, reports Jagran.
Shocked, the family rushed back to the hospital and informed the administration of the blunder. According to News X, the hospital first refused to admit the error and put the blame on the family instead. However, after the matter was highlighted, the hospital authorities accepted their mistake and the ambulance was sent back with the woman's body.
Speaking to TOI, a spokesperson of the hospital said that on August 18, within a gap of approximately 15 minutes, "two adult patients (one male and one female) died, despite the best care and treatment. During the final handover formalities, in spite of our mortuary official's advice, the family of one of the deceased patients failed to physically verify the identity, as per the established protocol."
"The male patient's body was taken by the family instead. The error was identified soon and was immediately rectified. The hospital authorities have taken necessary steps to prevent such incidents in future", the hospital representative added.
Meanwhile, alleging management negligence, the family had demanded proper action against hospital authorities, adds Jagran.
Read Also: Oops: Patient alive but dead body handed to kin at Maharashtra Hospital
0 comment(s) on Oops: Female patient dies at Fortis Noida, Hospital handsover male body