Local anesthesia tied to lower complications in penetrating keratoplasty: Study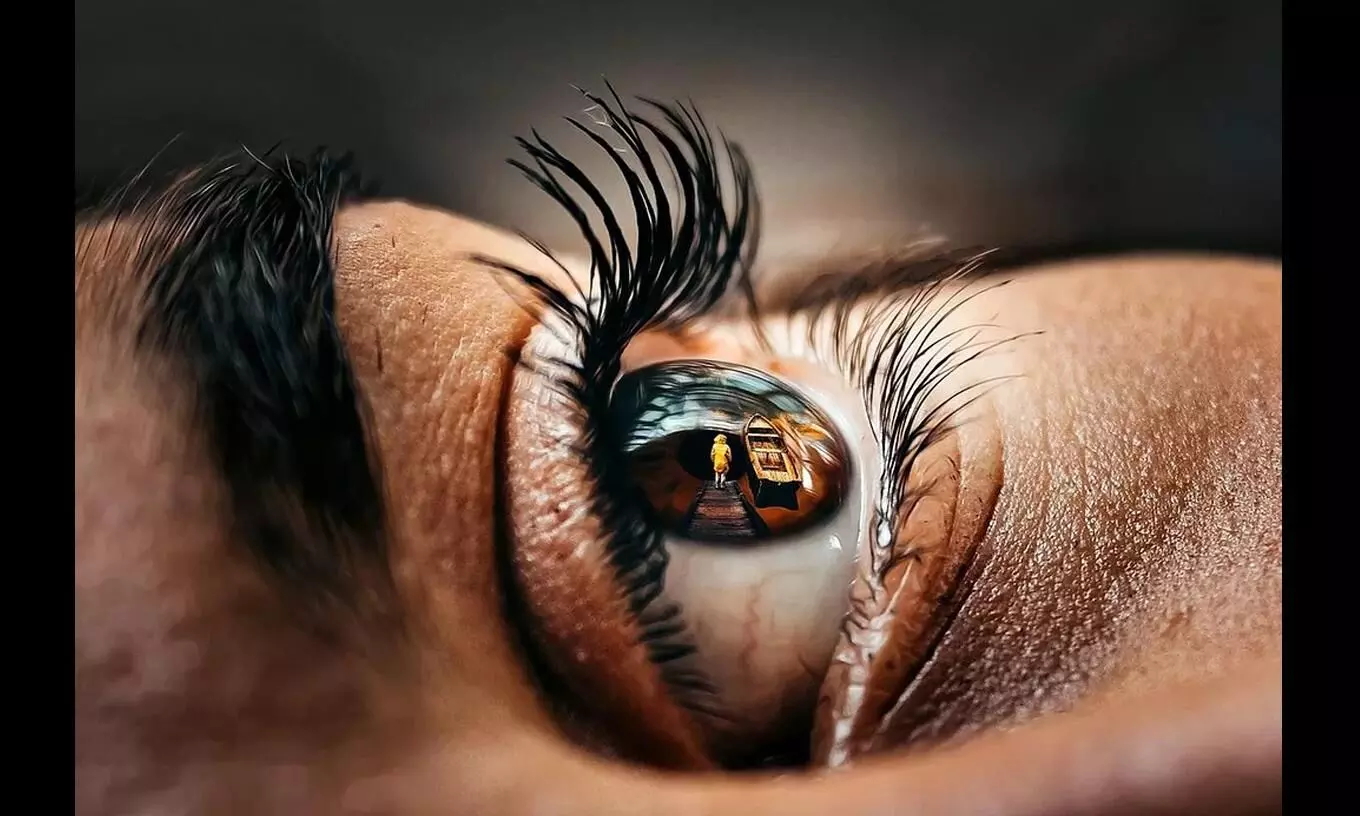 Canada: A study conducted by Mukhtar Bizrah and his team found that various complications related to local anesthesia (LA) are very low compared to general anesthesia (GA). Based on the study, the researchers suggested considering LA for most cornea transplant techniques, including optical penetrating keratoplasty. The study was published in the journal Eye on 9th July 2021.
They further add that various factors such as aging populations, worldwide keratoplasty numbers, and pandemics risk (e.g. COVID-19) give more reasons to reduce reliance on GA.
For most anterior and posterior segment intraocular operations, a local anesthetic (LA) has supplanted general anesthesia (GA). Retrobulbar (RB), peribulbar (PB), and sub-(ST) Tenon's blocks are types of LA that produce akinesia as well as anesthesia, which is critical for safe PK surgery. The objective of this research was to determine the safety of LA (particularly, RB, PB, and ST blocks) in penetrating keratoplasty (PK) and if it should be deemed standard of treatment.
A retrospective study of PKs done at a Canadian ophthalmology department from 01/01/2008 to 01/01/2020 was performed to examine the rate of significant complications. A questionnaire was also distributed to cornea experts in the United Kingdom (UK) and Canada in order to assess trends in the use of anesthesia for PK. The National Health Service Blood and Tissue (NHSBT) registration were also used to gather data on anesthetic usage in keratoplasty.
Key Findings:
This retrospective study of PK procedures performed by four BC surgeons indicated a minimal frequency of severe sequelae (0.28 percent). It is important noting that there was just one expulsive SCH, with no indication of a connection to the use of LA.
This research had one of the lowest rates of expulsive SCH in the published literature.
According to the UBC retrospective study and the questionnaire, the vast majority of Canadian cornea experts favor LA.
According to NHSBT statistics, 86.6 percent of PKs conducted between April 2015 and March 2020 were done under GA. This is consistent with the survey results, which reveal that 83 percent of UK specialists favor GA.
In a study of 16,224 patients having ocular surgery, 95 percent obtained a degree of akinesia of 95 percent or more with PB anesthesia delivered by surgeons, anesthetists, or nurses.
In a case series of 2011 eyes that received PKs, 0.45 percent had expulsive SCH. The rate of expulsive SCH did not differ between LA and GA.
In conclusion, there is data in the literature to show that LA is safe in endothelial keratoplasty. The findings of this study, as well as the results of a questionnaire sent to cornea experts and a review of the literature, support the use of LA as a regular anesthetic option for penetrating keratoplasty rather than an unusual one. Moreover, patients who are not systemically suitable for GA should not be denied a PK under LA if this intervention is required. Furthermore, the author added by suggesting LA as a viable and safe anesthetic option for initial or repeat penetrating keratoplasty, particularly optical penetrating keratoplasty.
References:
Bizrah, M., Ching, G., Yusuf, A. M., Din, N., Yeung, S. N., McCarthy, J. M., Iovieno, A., & Holland, S. P. (2021). Local anaesthesia as a standard of care for penetrating keratoplasty? Eye. https://doi.org/10.1038/s41433-021-01618-7
Source : journal Eye